Celebrate the winning creative work of Blaise Freeman of Au Gres-Sims Elementary School! The Meemic Foundation is pleased to present the winners of our Meemic Masterpieces Art & Video Contest beginning September 7th at 6 p.m. ET on Facebook.com/MeemicFoundation @Meemic
Thanks to a hardworking crew, the AGS football field and new scoreboard are ready! We host our first home game of the season this Friday, September 9 with the Hall of Fame game. Kickoff is at 7:00!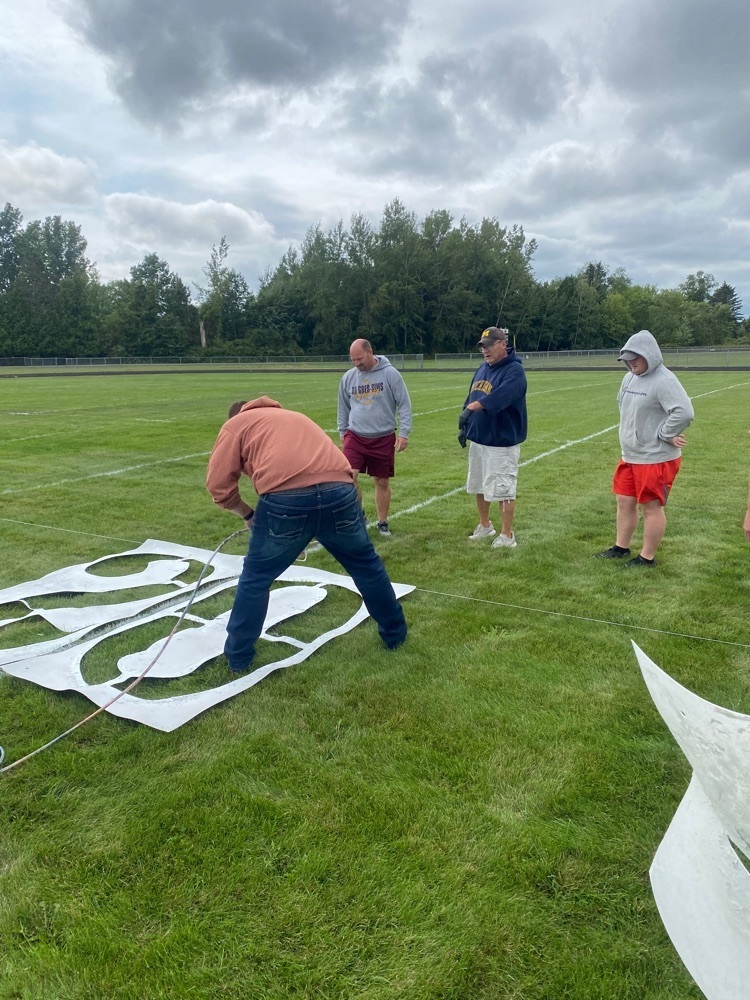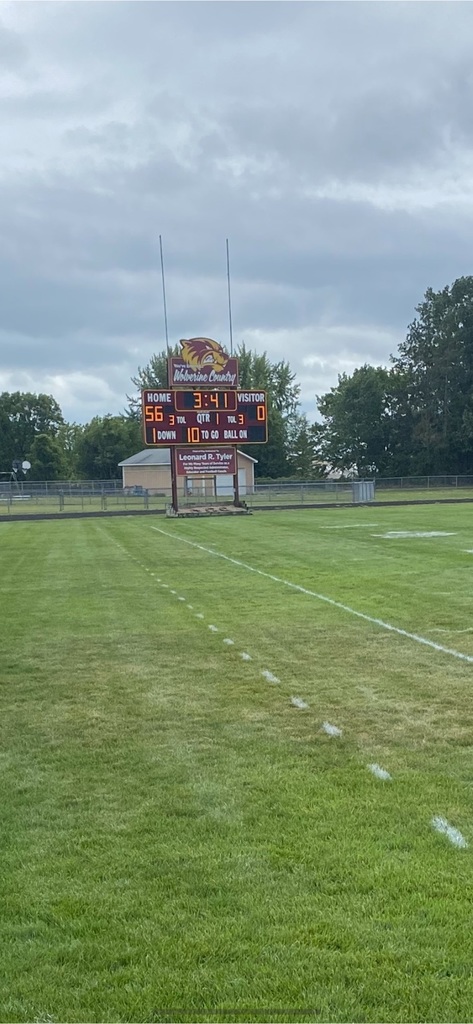 The first week of school is in the books and it was a fantastic start to the 22-23. It was a pleasure having all of the energy and excitement back on campus and we have a lot to share in this Weekly Wolverine Update #WolverinesLead #BreakingBarriers
https://www.smore.com/rhum6
Farmer friends! Please consider enrolling in #GrowCommunities. It only takes a few minutes to potentially make an impact for a rural nonprofit or school in your area @AGSschools.org Check out @AmericasFarmers website for more info: 
www.americasfarmers.com
@mr_freemanl

TOMORROW NIGHT - Students/parents in grades 6-9 interested in joining the FIRST Tech Challenge team should attend an Information Night at 6pm in the Innovation Lab.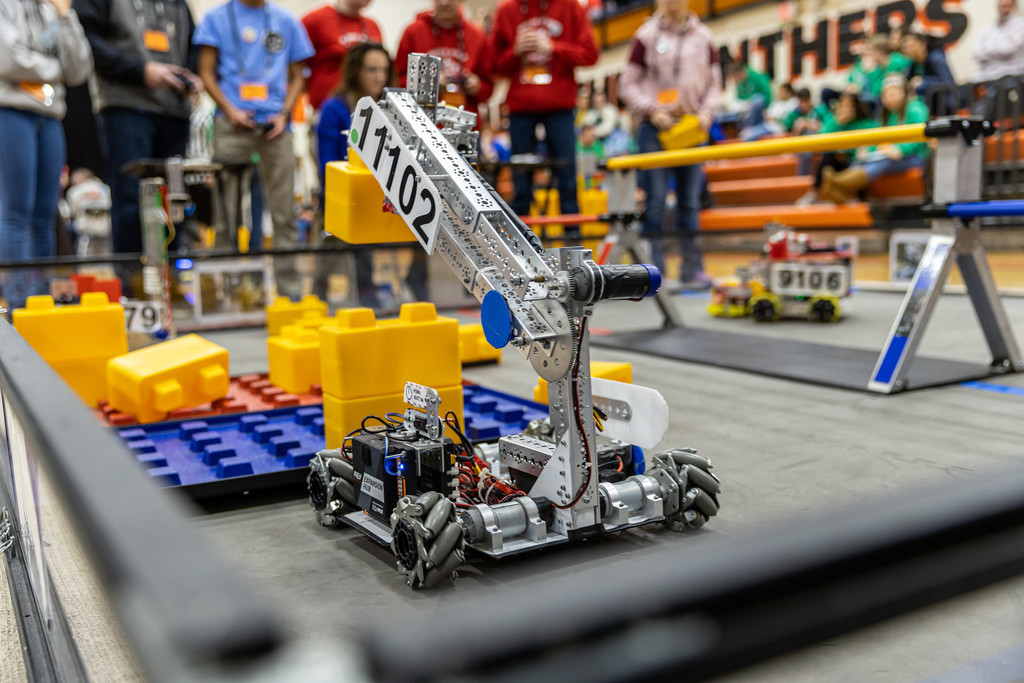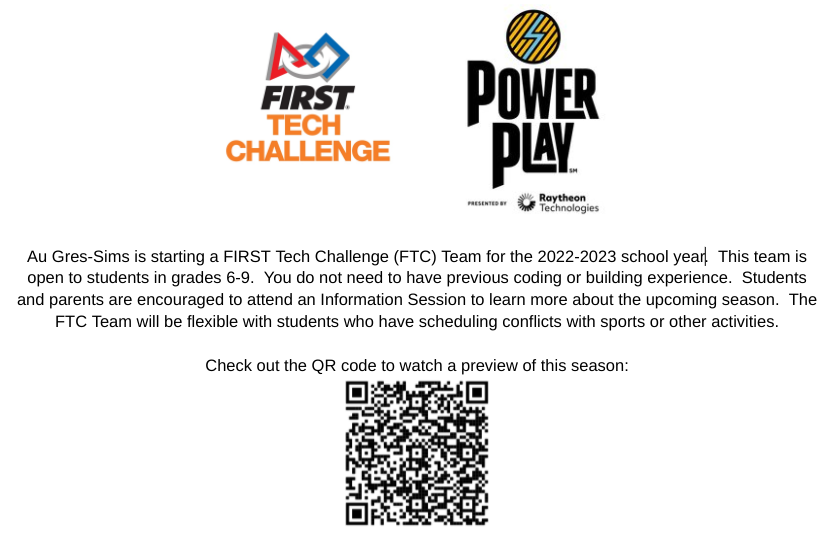 Wake up and Good Morning AGS. Welcome Back to School! #WolverinesLead #BreakingBarriers
Congratulations to the AGS Varsity Football team who defeated Atlanta 44-18! All out! All game! All season!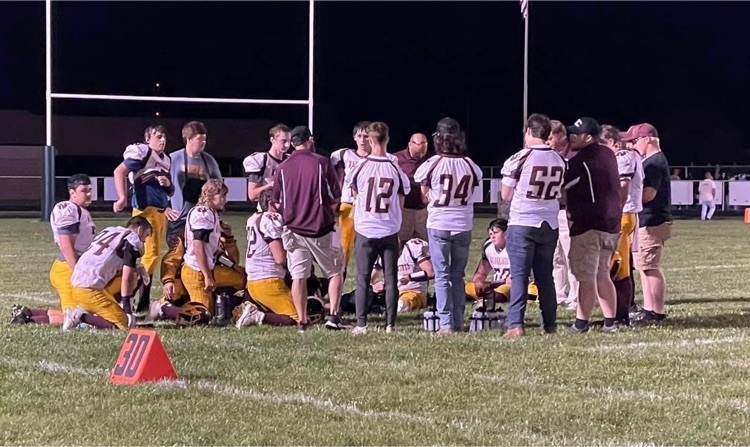 Here is Part 2 of our Welcome Back Newsletter series. Remember, the first day of school is Monday, August 29th. See you bright and early AGS! #WolverinesLead #BreakingBarriers
https://www.smore.com/w5tk9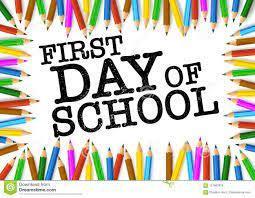 Tonight's JV FB game vs WP has been canceled.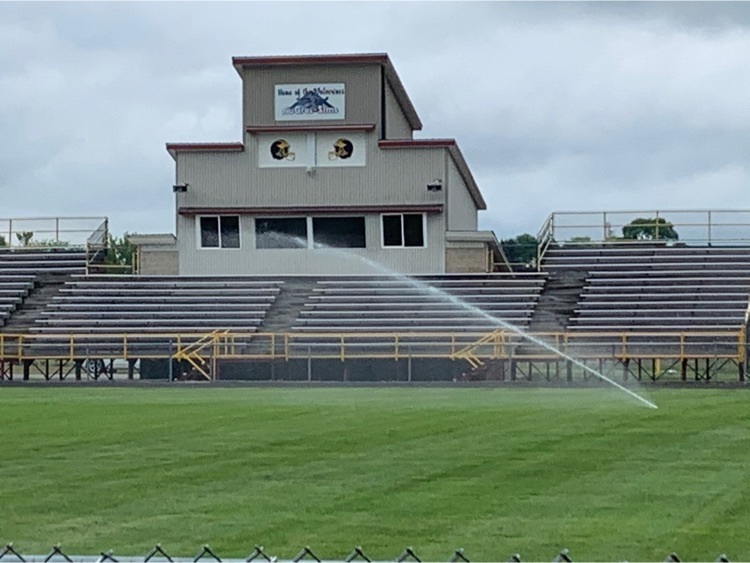 Reminder: Open House this evening runs from 4:30-6:00 for elementary and 5:00-6:30 for secondary. We look forward to seeing you this evening!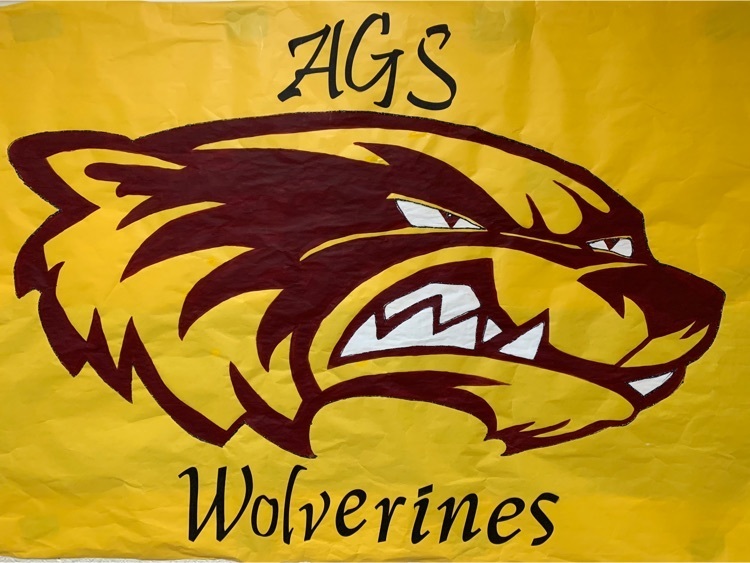 The AGS staff kicked off the '22 school year with team building. The "Aces" won the spaghetti tower challenge with a height of 25.75". Way to go! #WolverinesLead #BreakingBarriers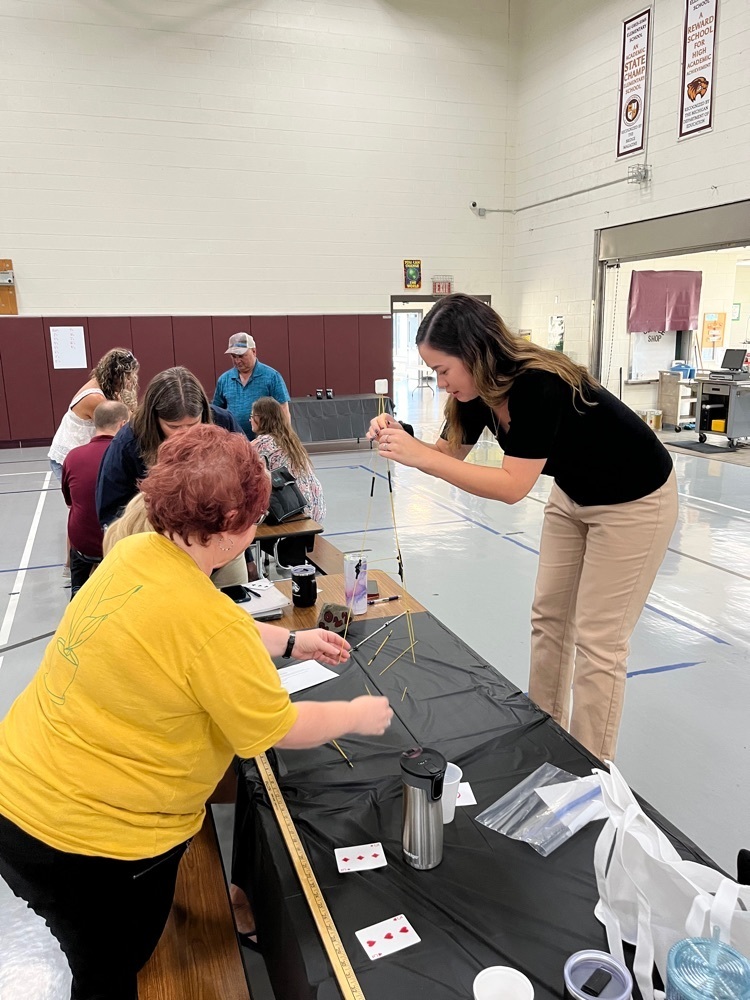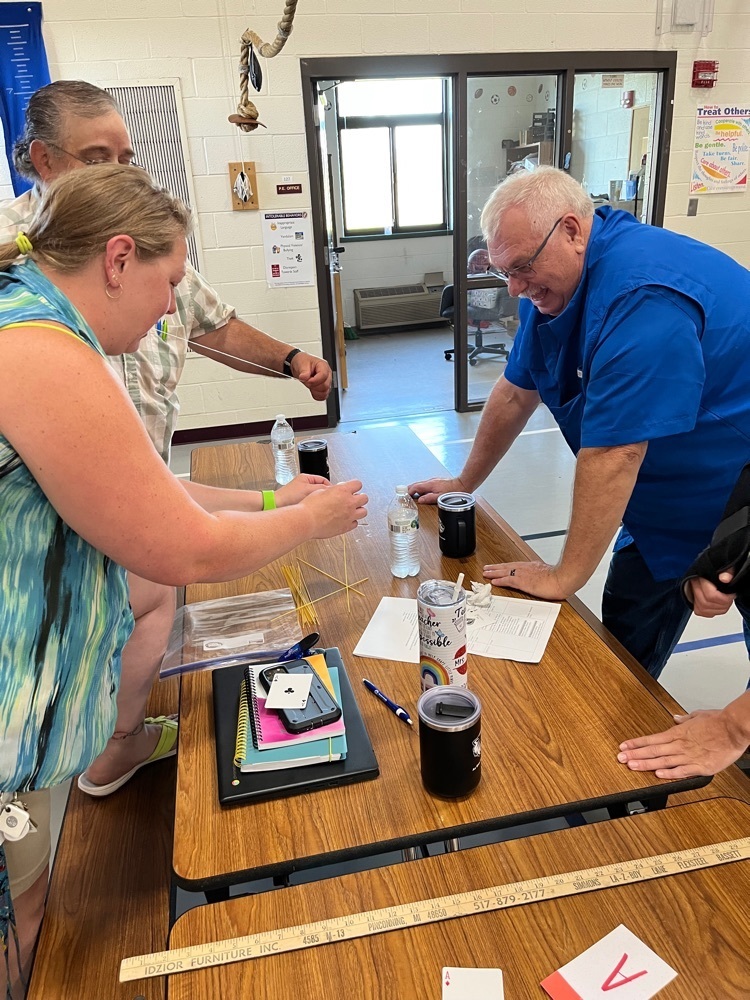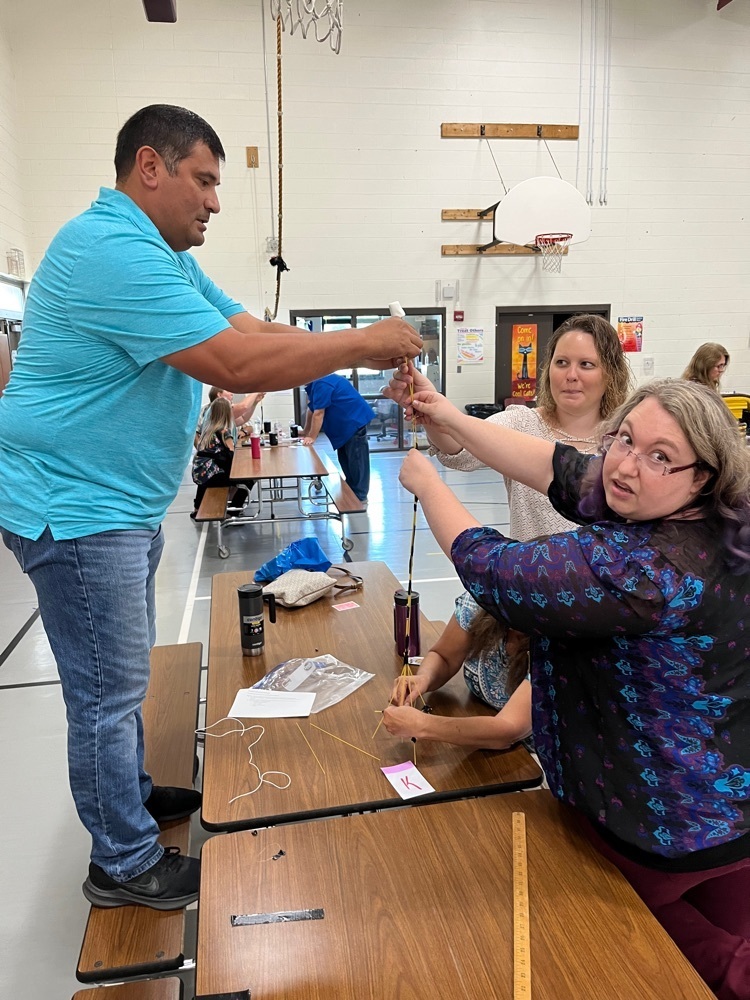 Aug. 31 - Information Night & Registration - 6:00p - Innovation Lab *NEW* FTC Robotics Team is being formed this year! This team is open to students in grades 6-9. Season begins in September and competition will be late Nov/early Dec. Attend the meeting to learn more/sign up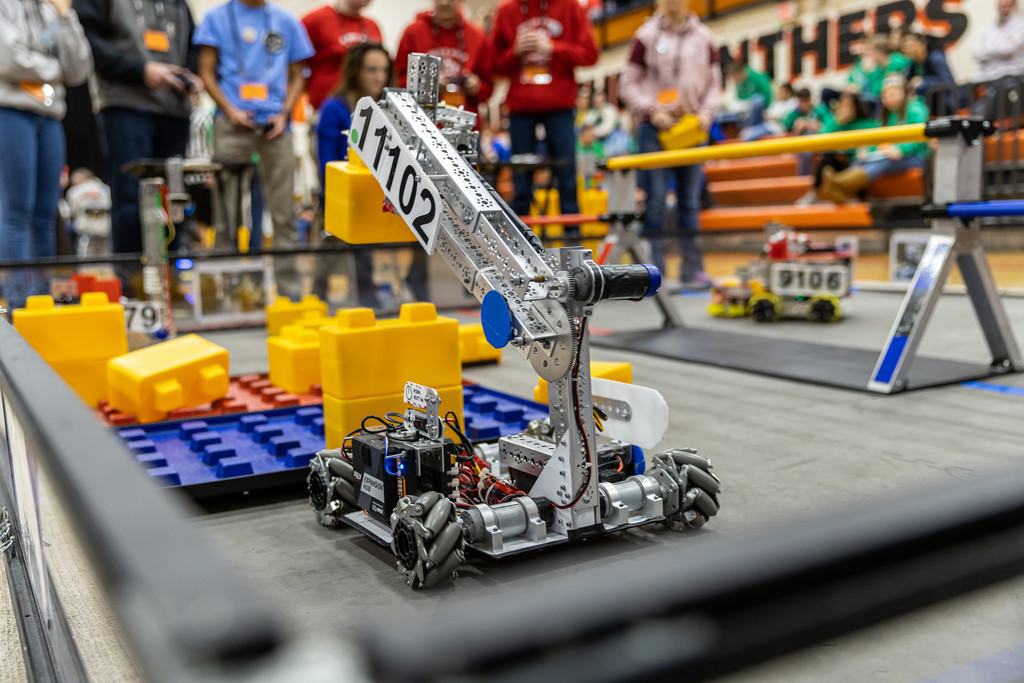 Opening Day for Staff 2022. Your gifts are waiting AGS! #WolverinesLead #BreakingBarriers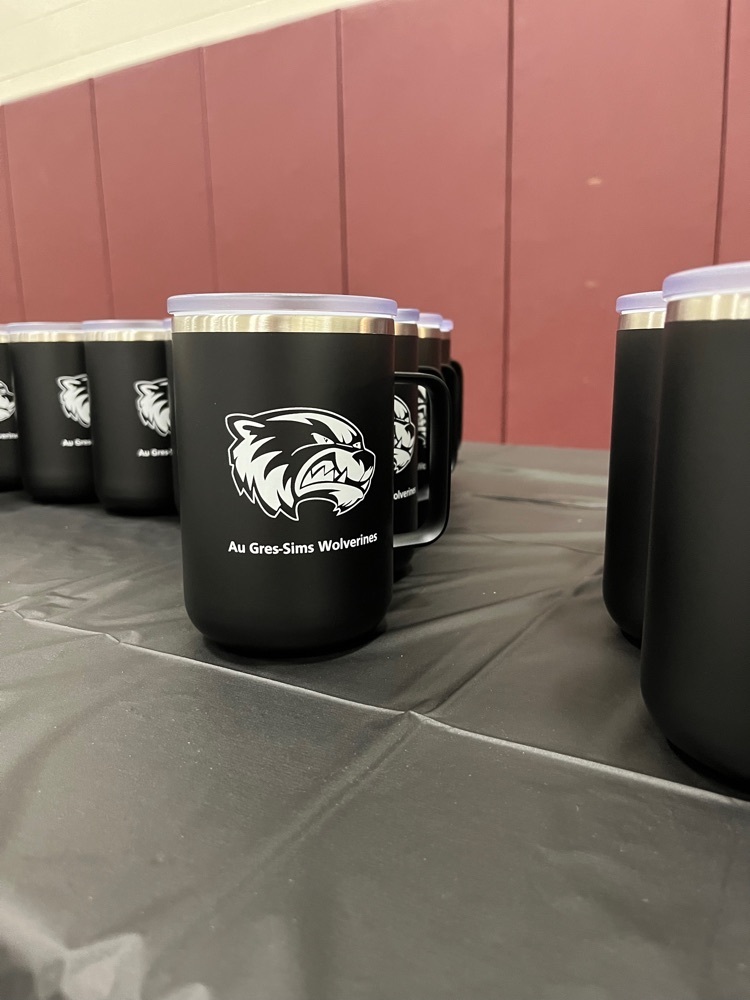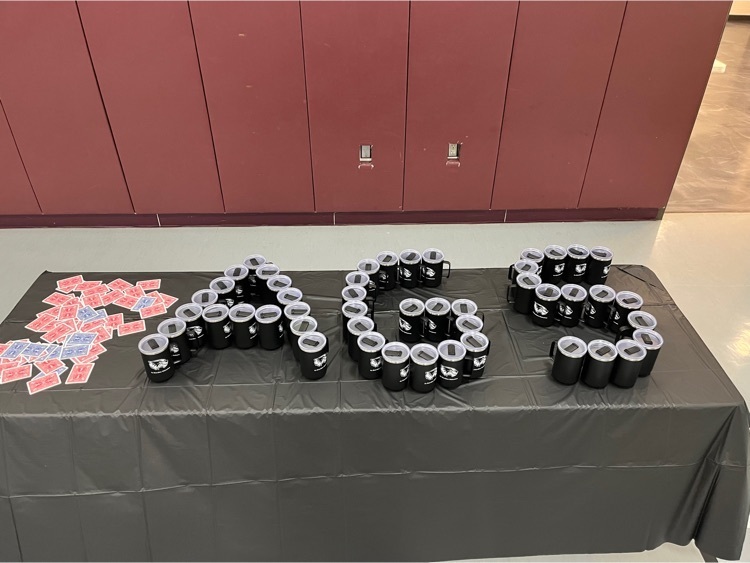 Please share - you never know who could be in a position to take advantage of this type of program. Depending on district it is available to students in Arenac, Bay, Ogemaw, Iosco, and even some other bordering counties.