The first Weekly Wolverine Update of 2023 has important information about end of semester exams and the schedule changes associated with them. That and much more...
https://www.smore.com/s980c
. #WolverinesLead #BreakingBarriers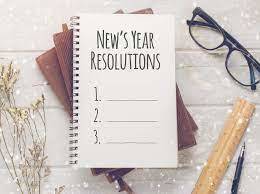 We have an awesome positive behavior program at Au Gres-Sims Elementary. Each month the students that have demonstrated positive behavior are put into a drawing for prizes. Here are some of our past winners. We have had some awesome community members that have donated money to purchase prizes. If you would be willing to donate please contact Holly Gordon at 989-876-7158 ext 115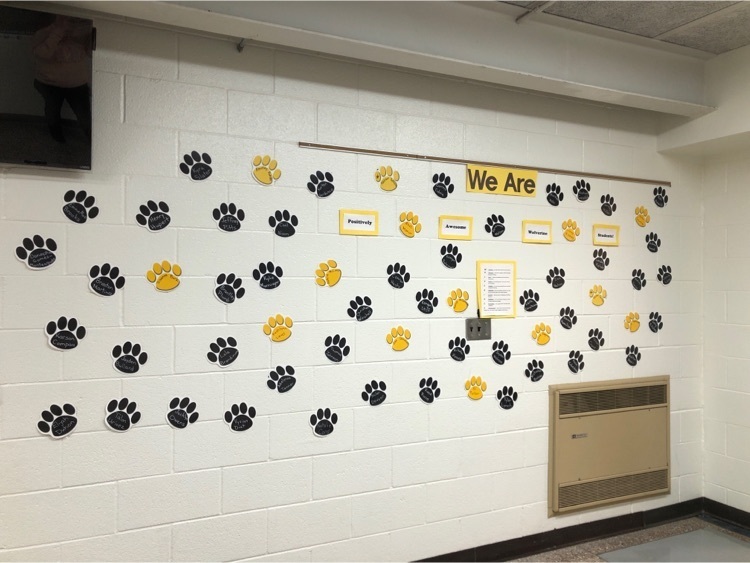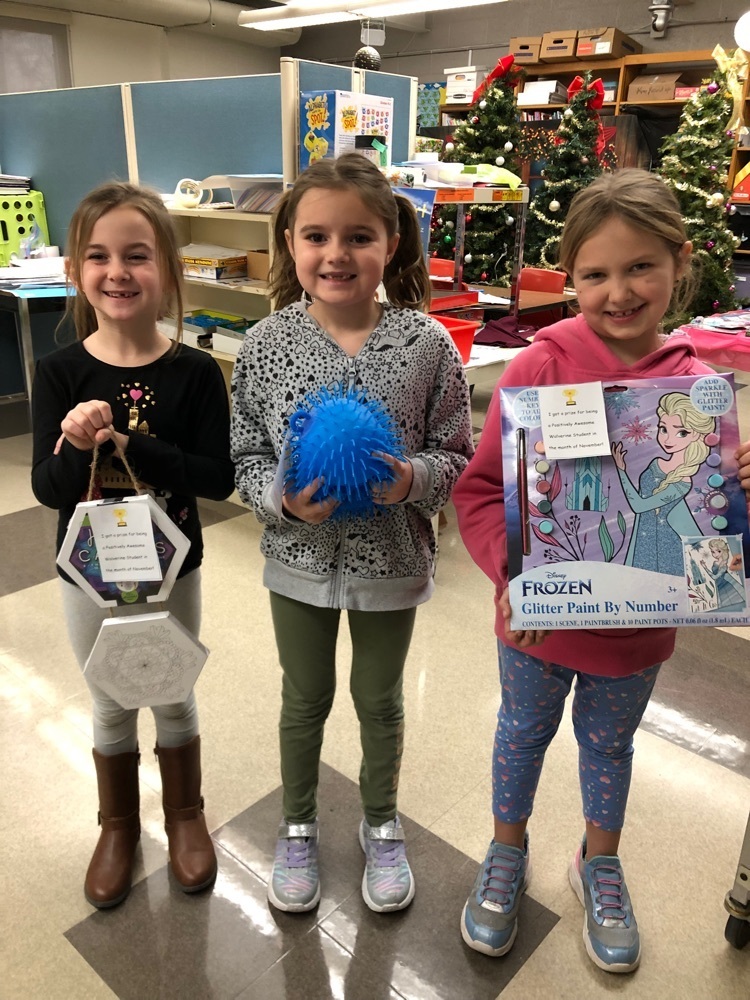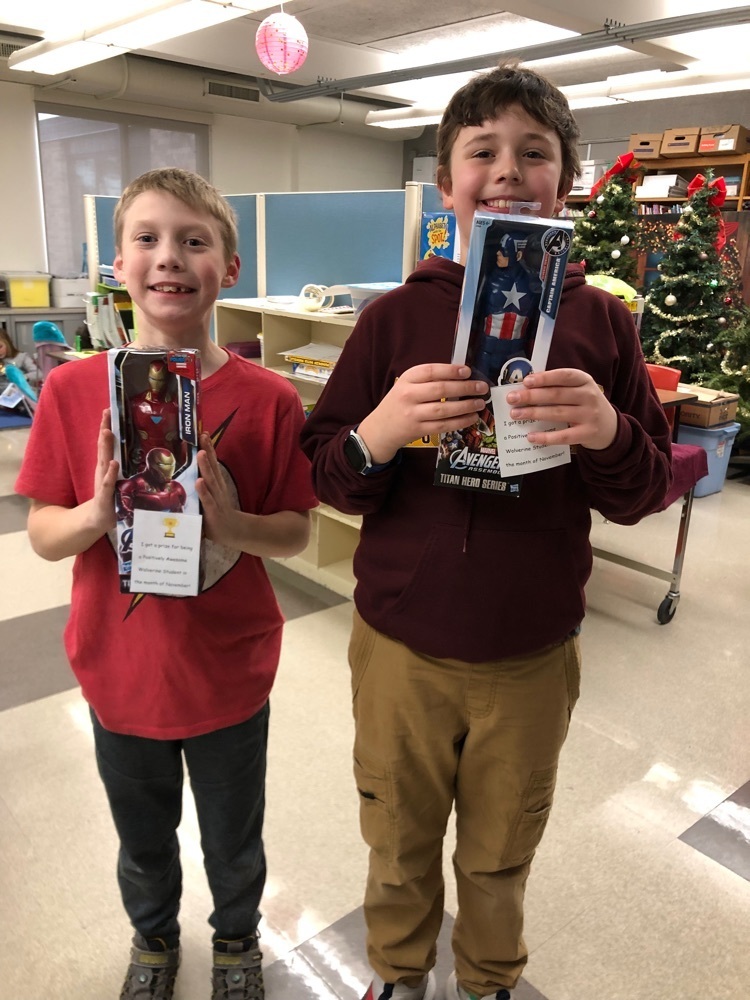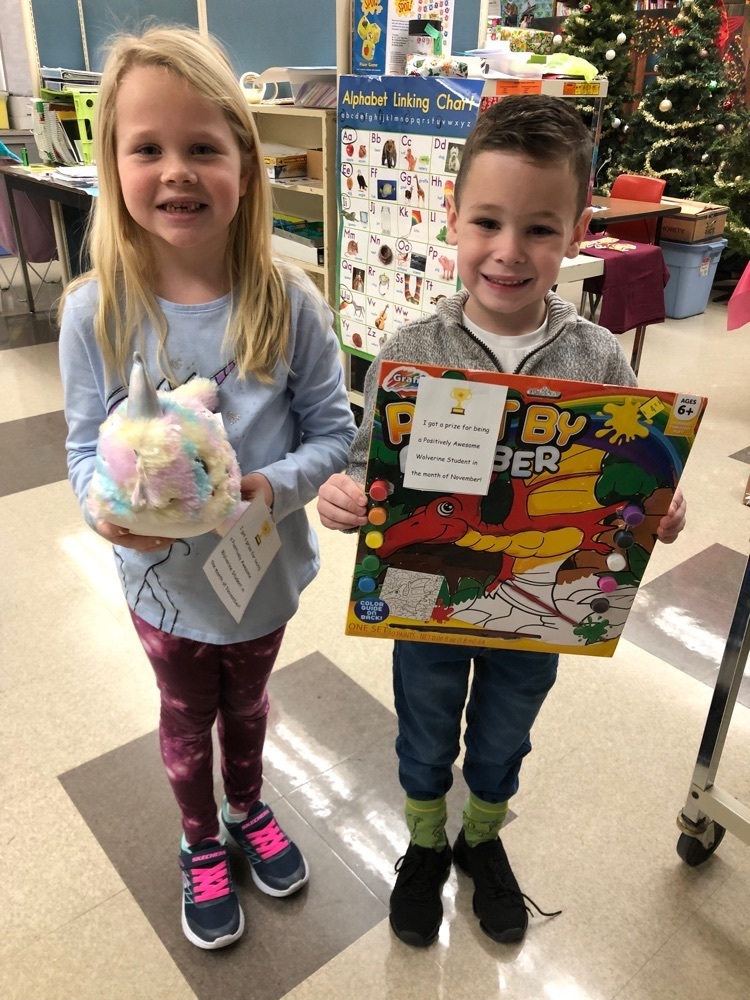 Our fine motor skills are working during our art project. Using liquid glue, hole punches, scissors and our imagination!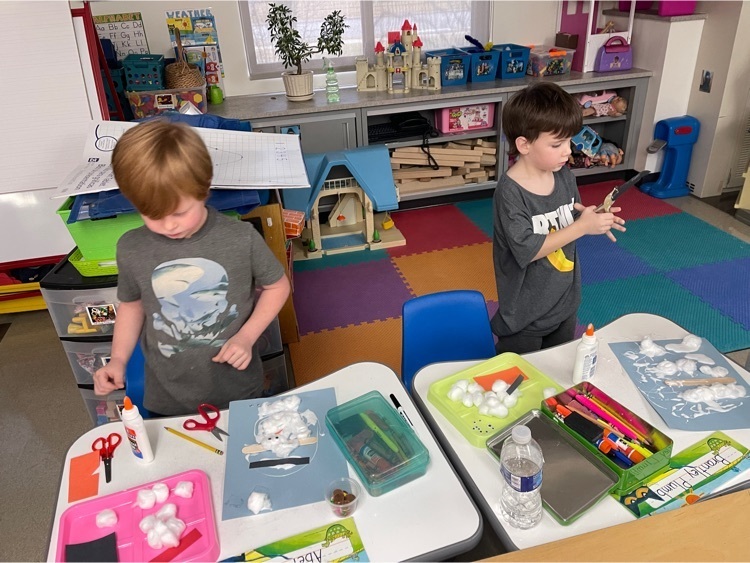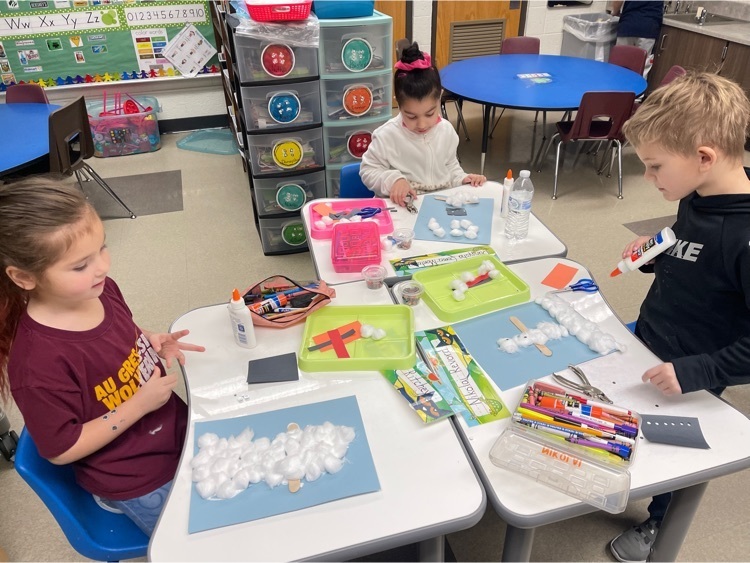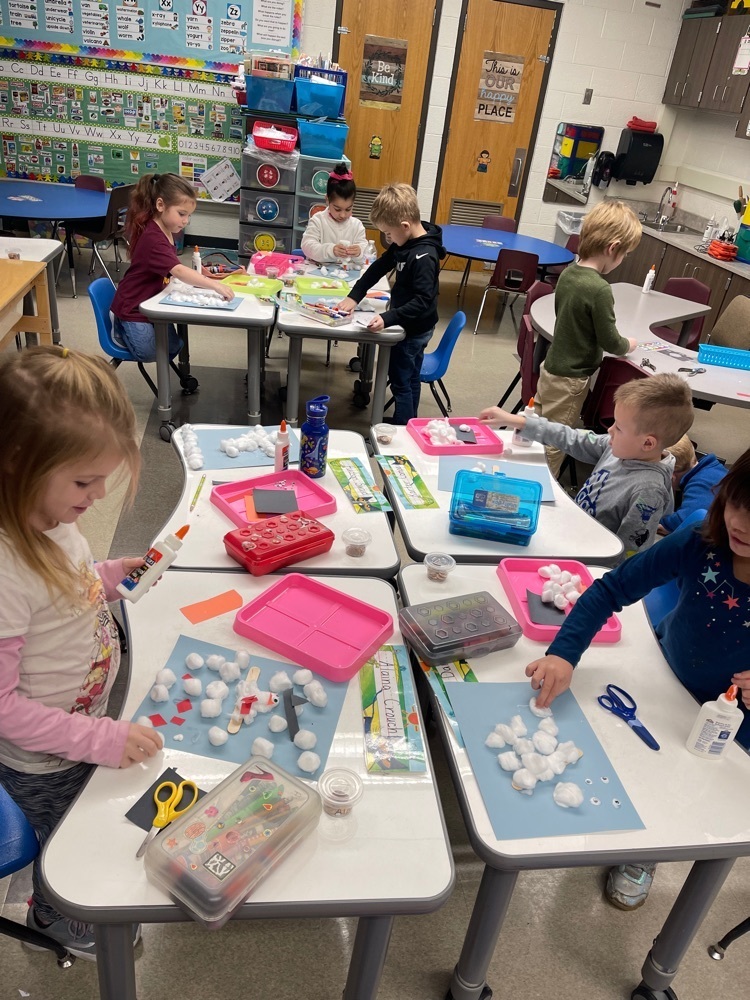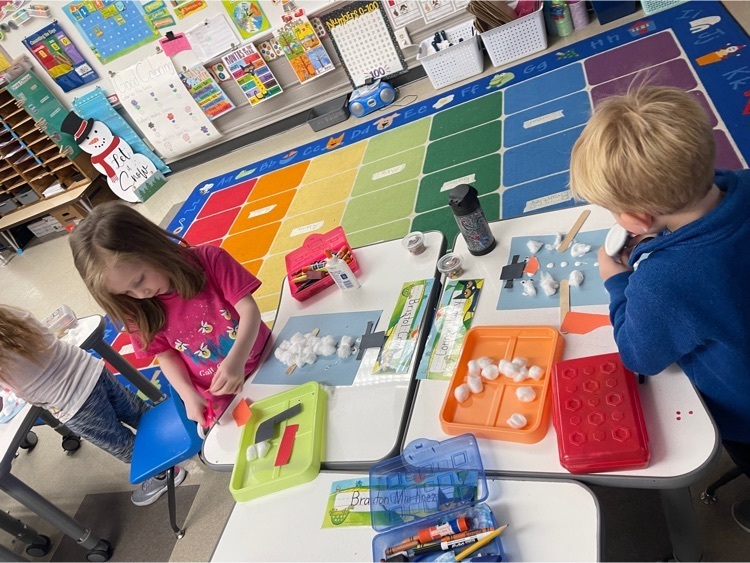 AGS is in need of a special person who hears the calling to support middle school students (grades 6-8) as a paraprofessional. If this sounds like you or someone you know, please apply ASAP! #WolverinesLead #BreakingBarriers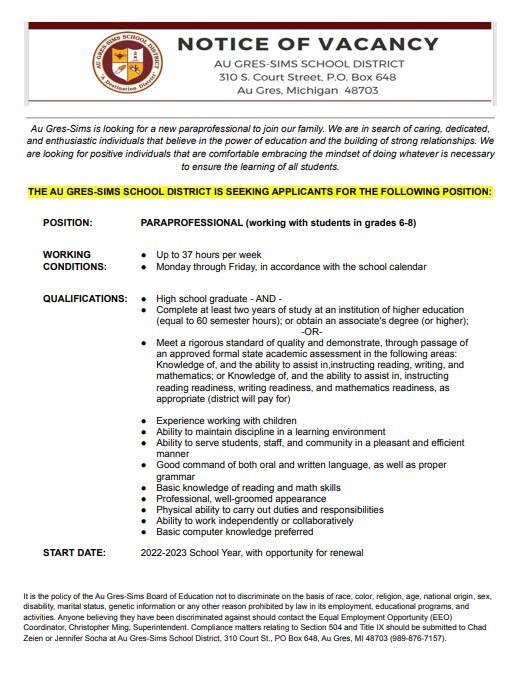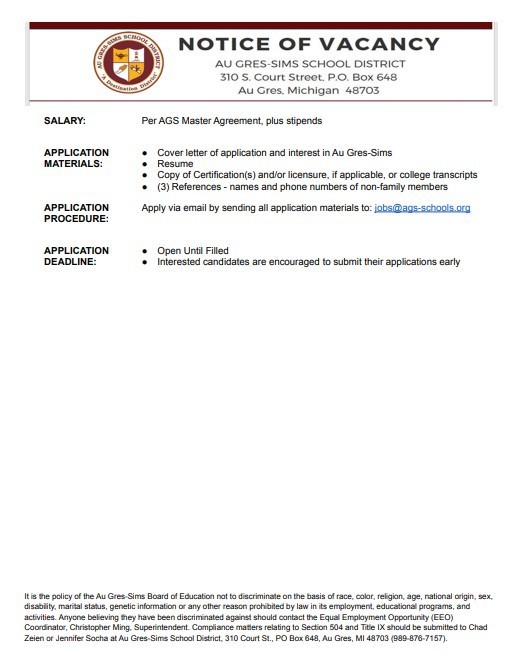 Last big build of the semester for science exploration...whole class Rube Goldberg machine that incorporates all of the previous builds from the semester. #megaproject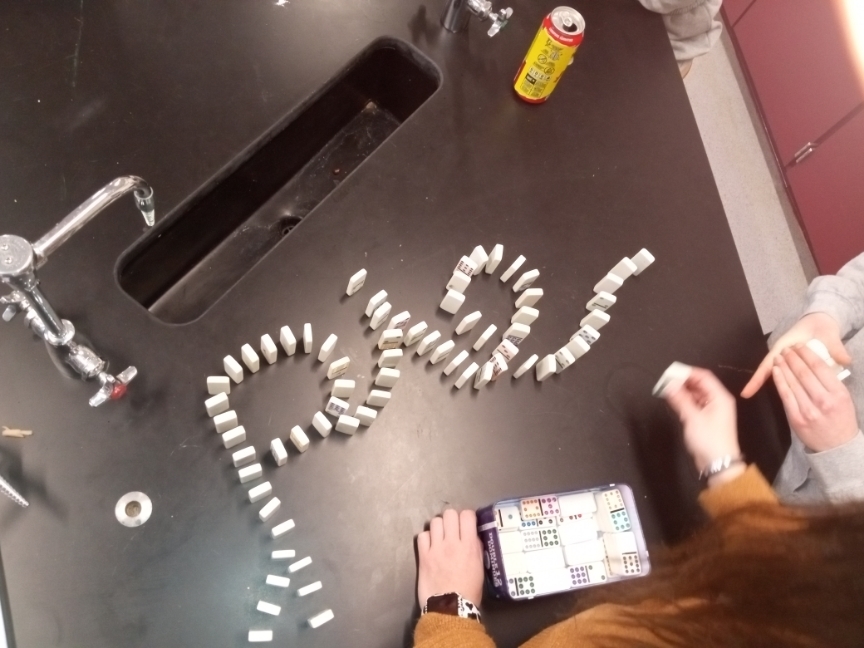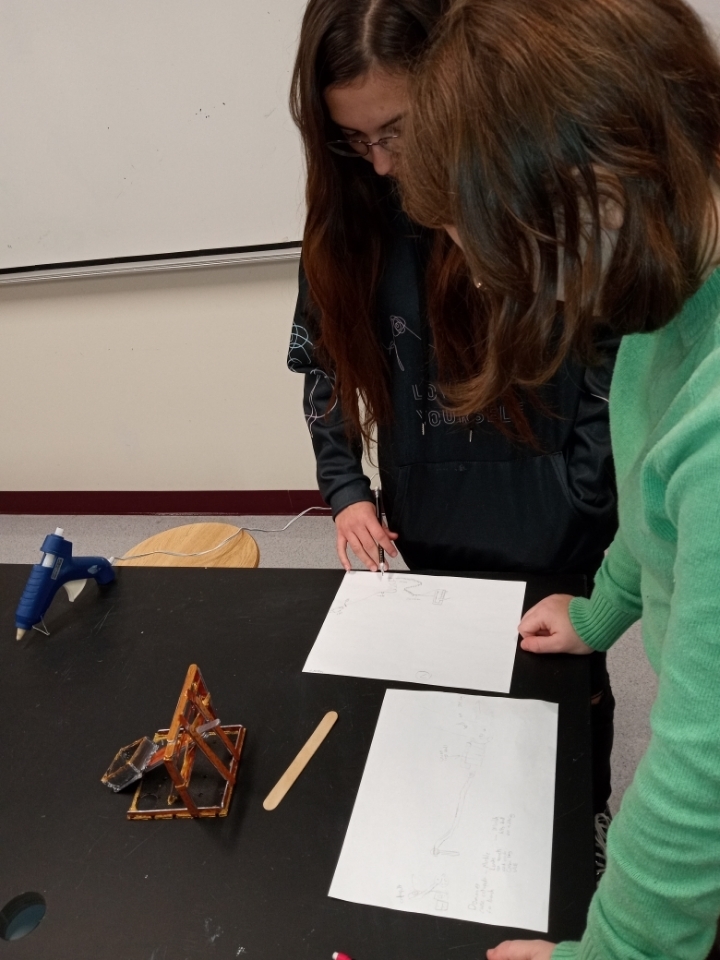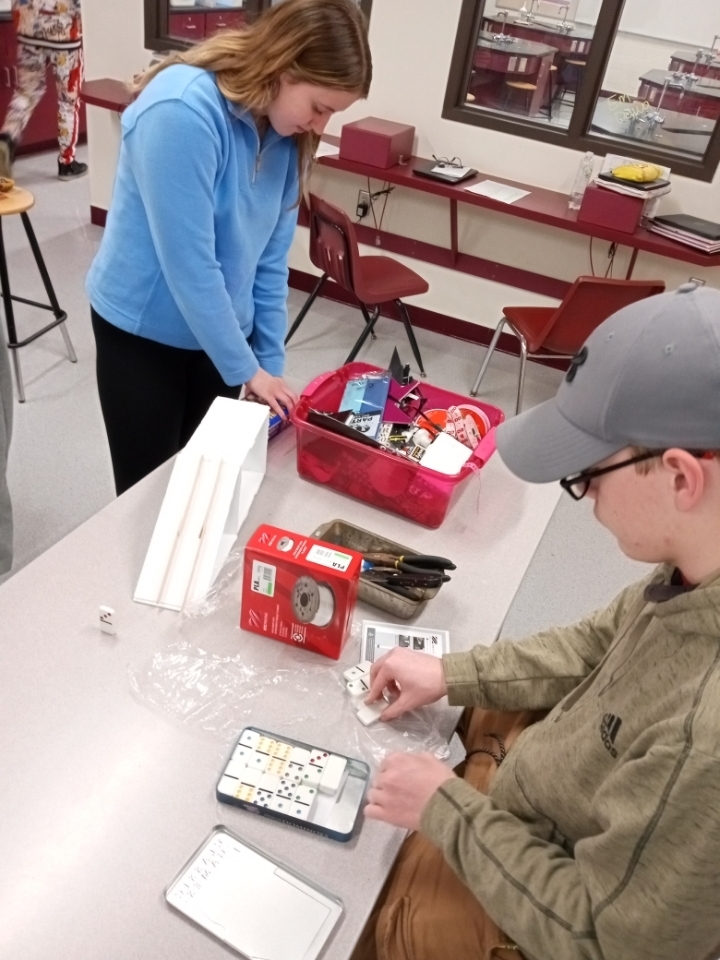 "Part, part, whole!" Is the chant for today! Mrs. Swaid's kindergartners are learning number bonds with a hands on activity! ❤️💛 #kindergartenrocks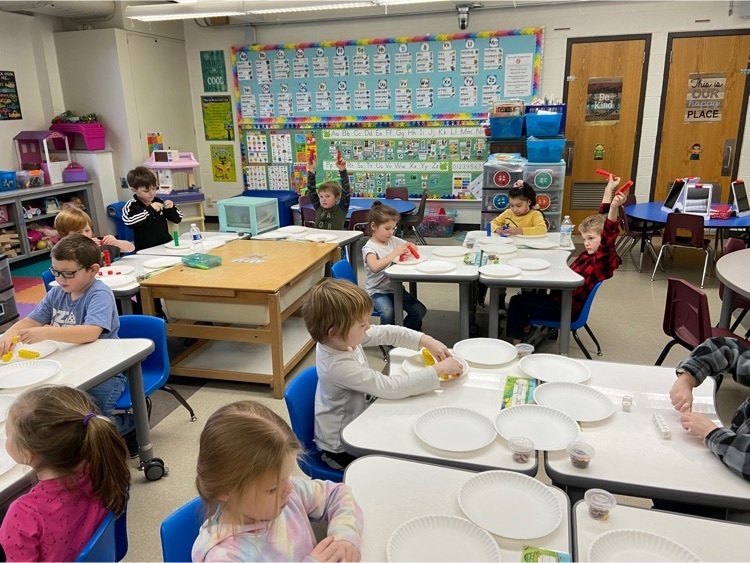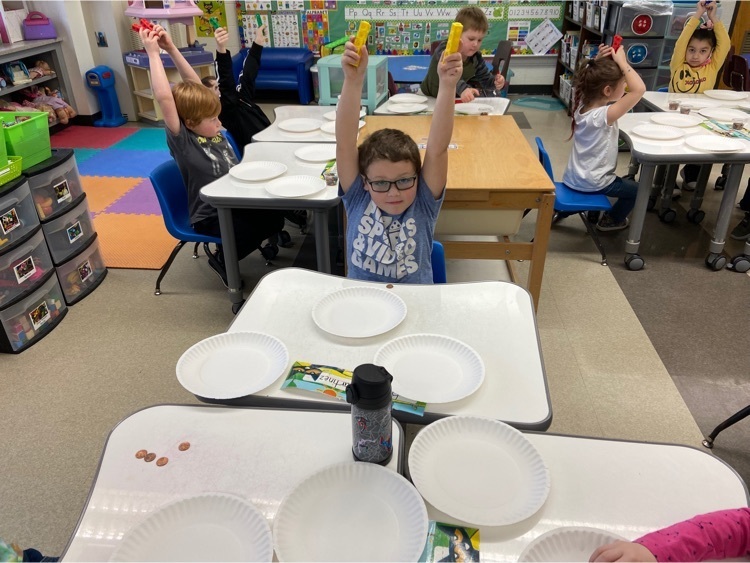 This little reader spent the day at my desk as a reward for reading 50 Accelerated Reader books! Way to go Brooklyn!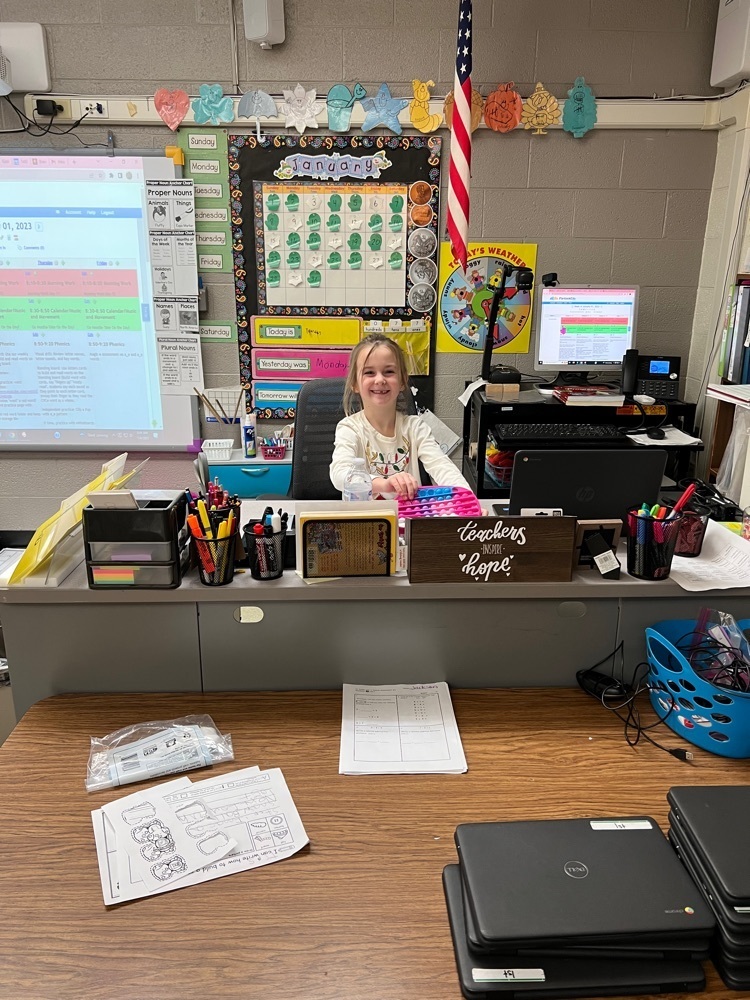 Jan. 3, 2023: We are currently experiencing intermittent phone and internet issues. If you have an absence to report, and cannot get through via phone, please email Ms. Vollbach directly at
vollbachm@ags-schools.org
. #WolverinesLead #BreakingBarriers
The Holiday Edition is out, catch your Weekly Wolverine Update on this, the final school day of the 2022 calendar year. Happy Holidays!
https://www.smore.com/0fe4j
#WolverinesLead #BreakingBarriers
4 days to go until Christmas! Merry Christmas and Happy Holidays everyone!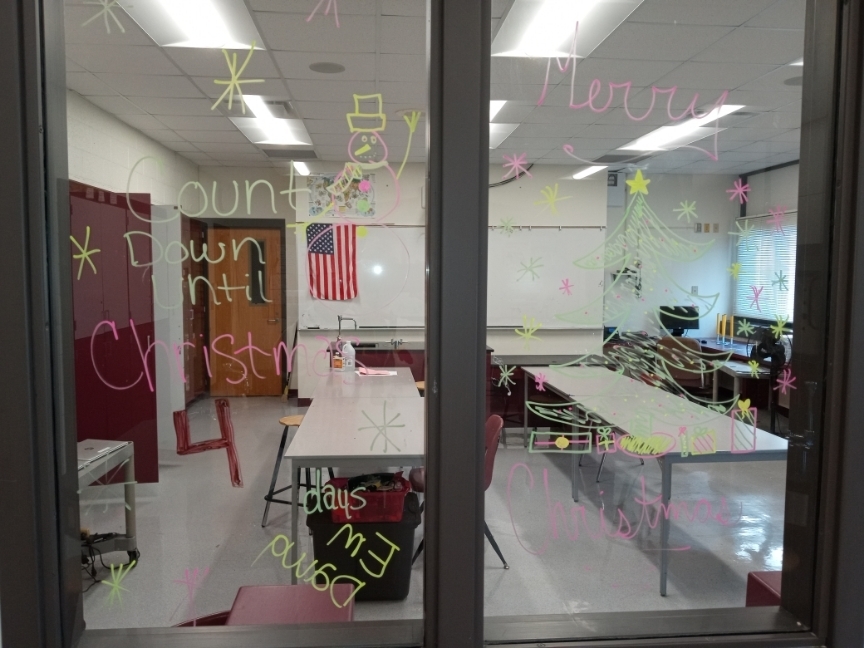 Science exploration students tested their volcanoes today using reactants like yeast, hydrogen peroxide, vinegar, baking soda, and convection caused by hot and cold water mixing.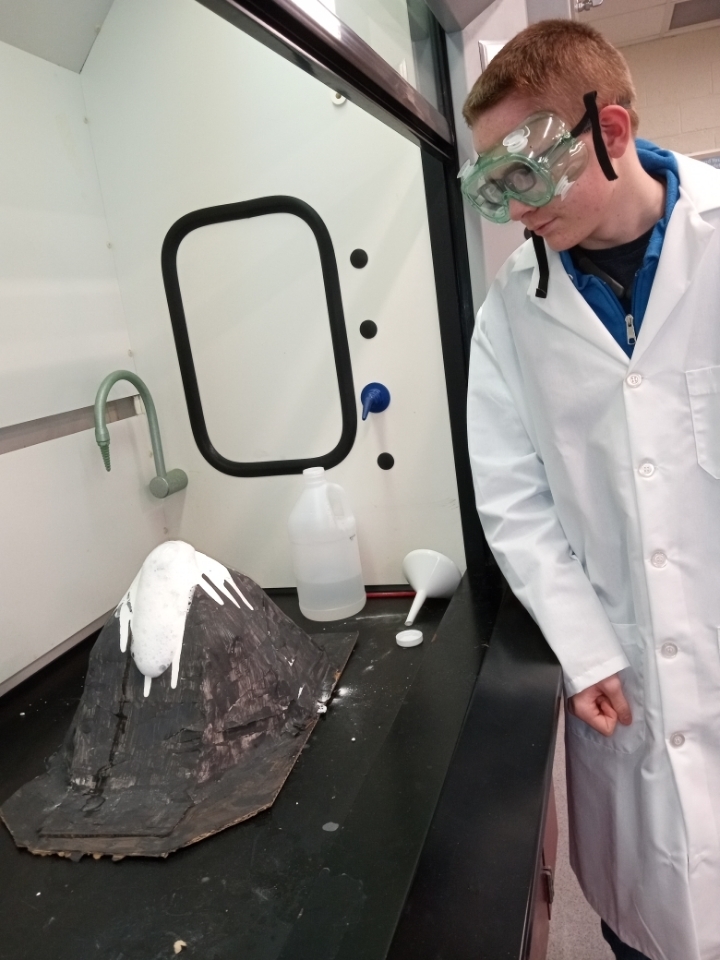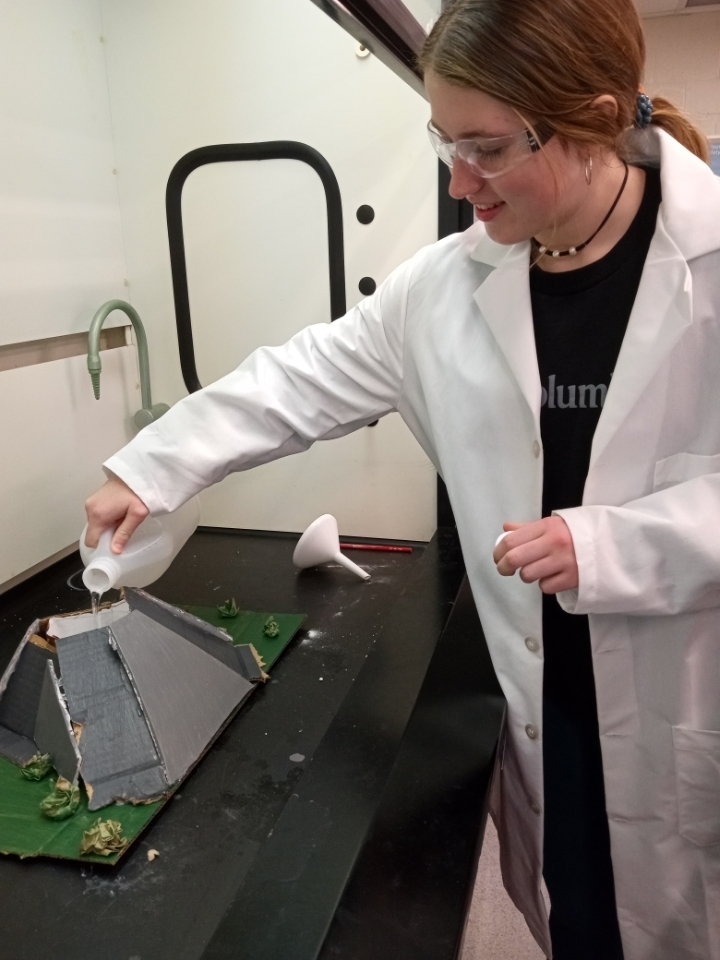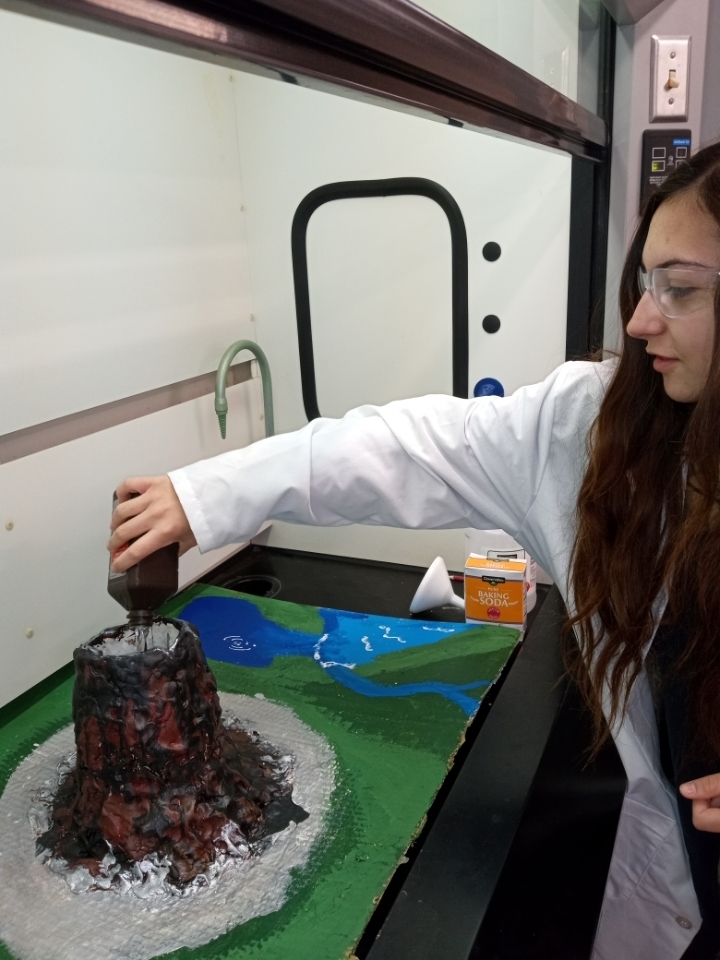 Third Grade spread holiday kindness by reading Christmas stories to Kindergarten today.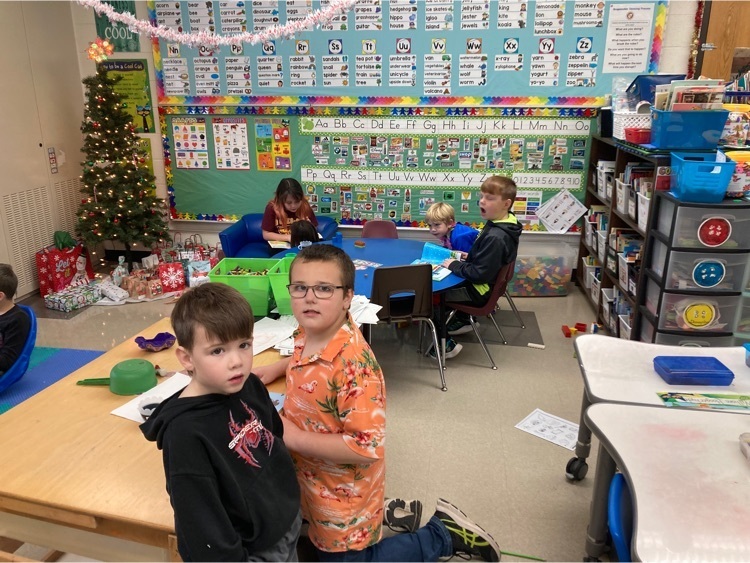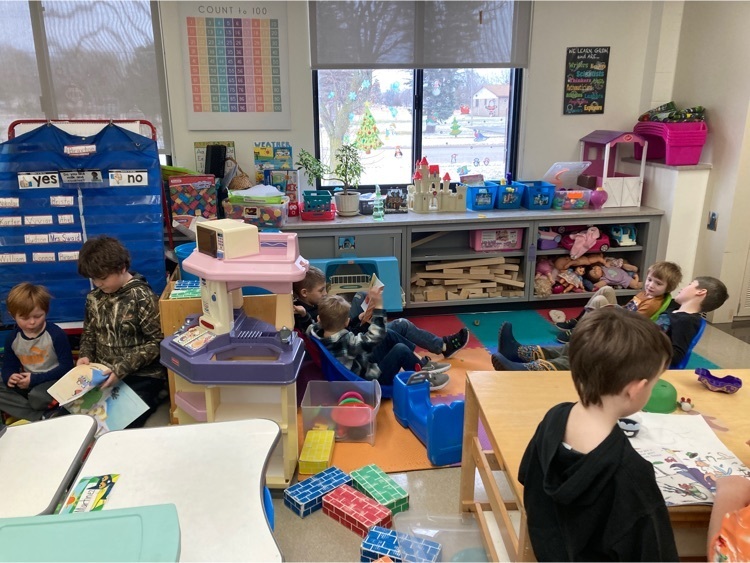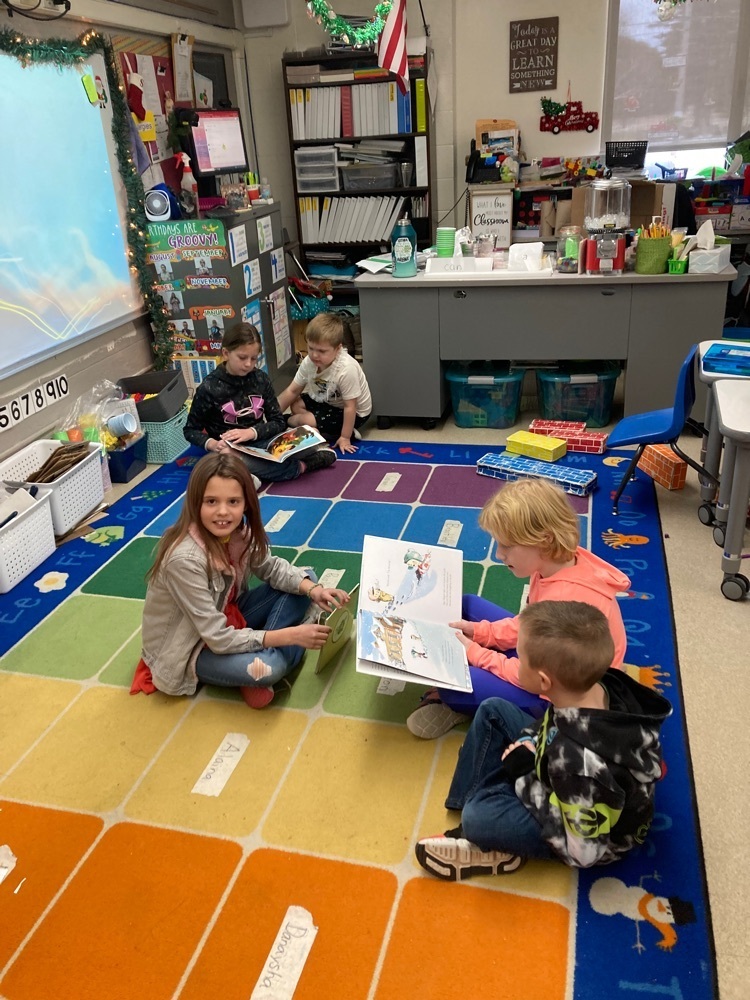 Volcano replicas are finished. The last step is testing them... in other words time for eruptions!!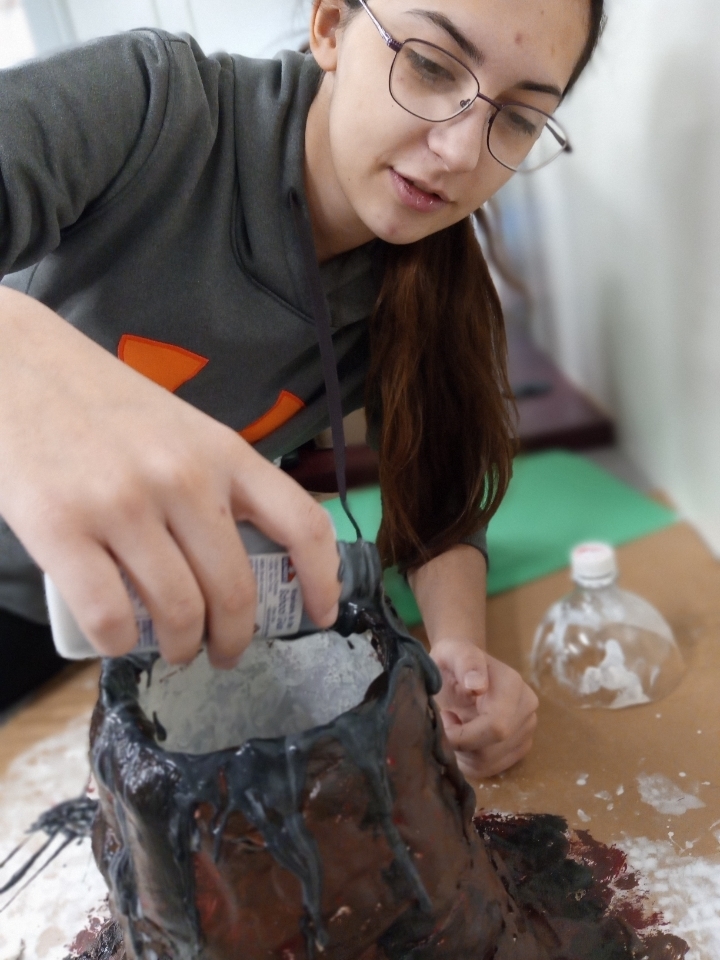 The fun and joy of the holidays is upon us and the halls are decked with festive learning. Check out this week's second to last Weekly Wolverine Update of the 2022 calendar year. 
https://www.smore.com/k71m6
 #WolverinesLead #BreakingBarriers

Blood Drive community member support. Thank you!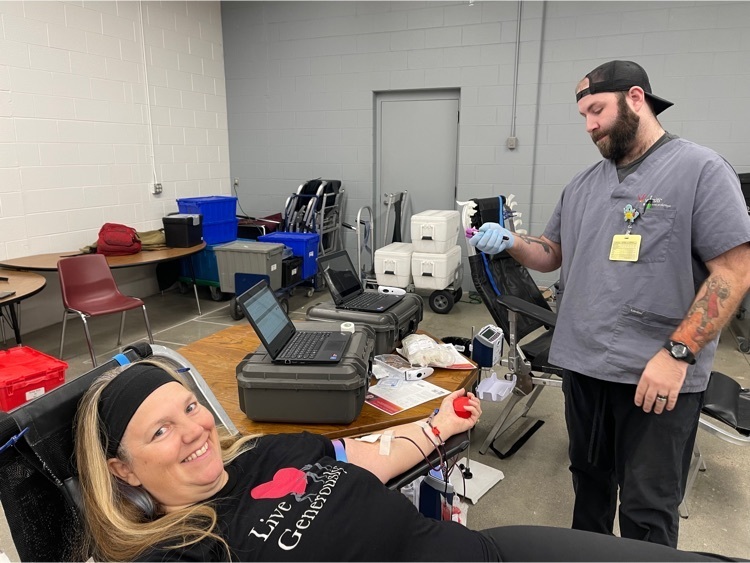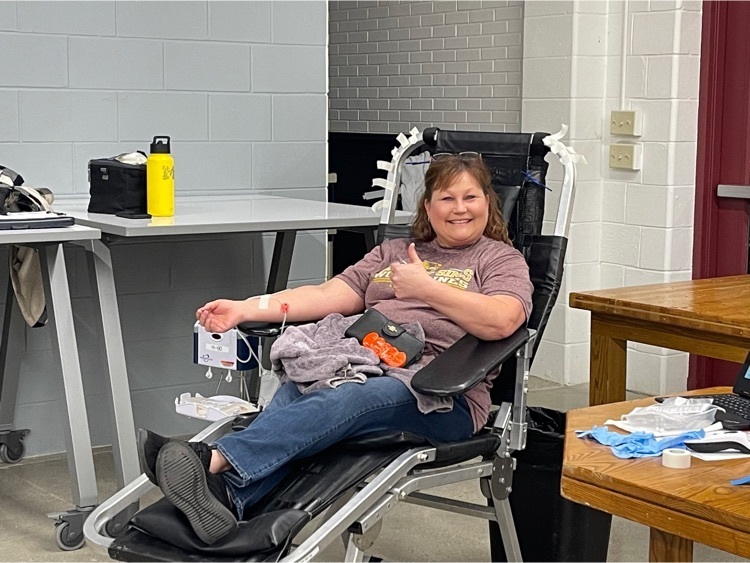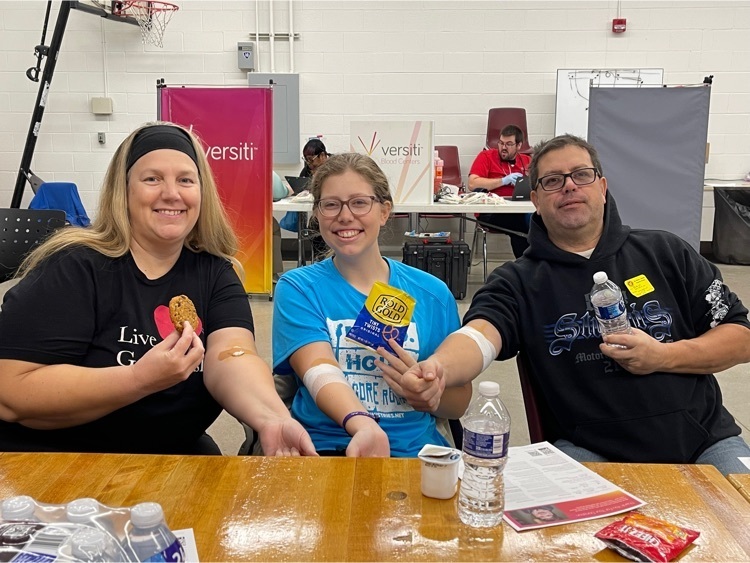 The 11 NHS students help by retrieving students from classes and adults from the office throughout the blood drive as well as donating blood at times. They also help set up and clean up. These are some great AGS students!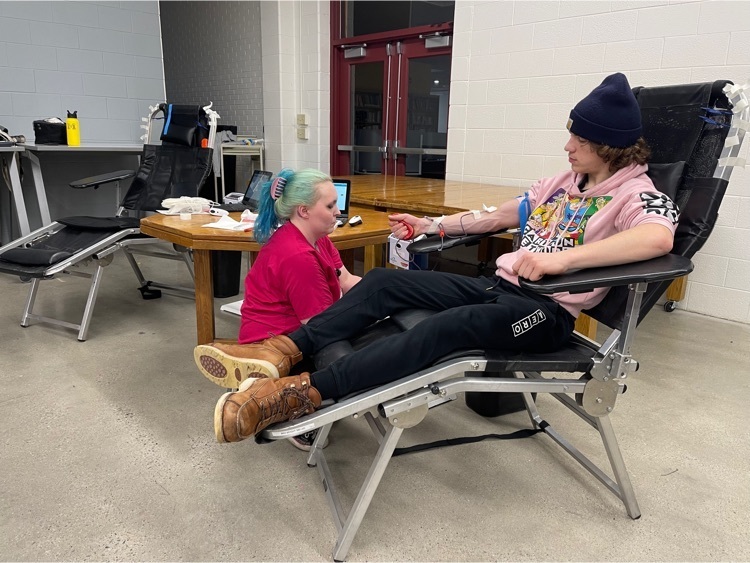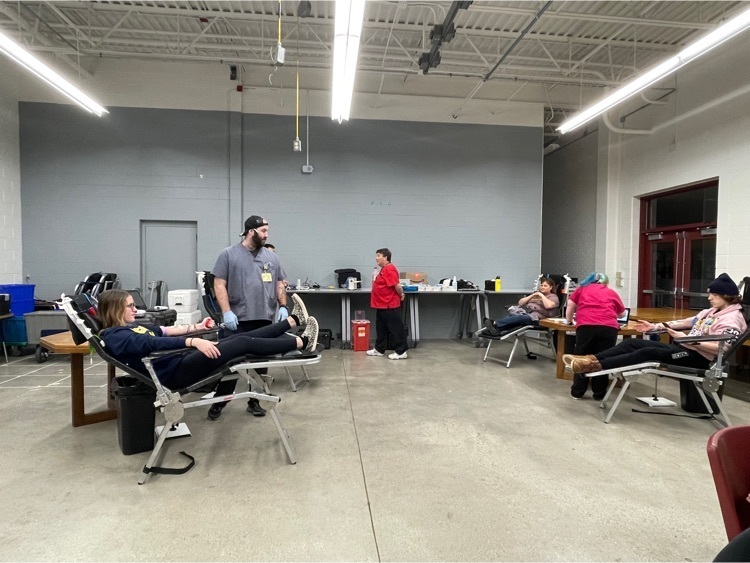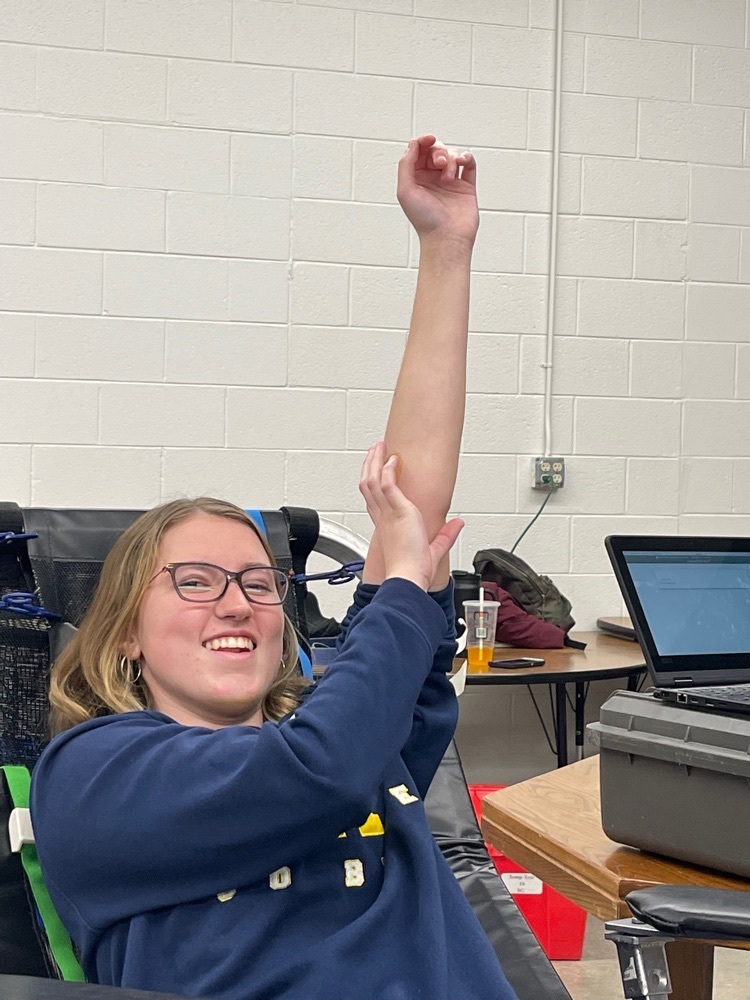 When AGS NHS holds blood drives, Versiti always take walk-ins. Feel free to donate on a walk-in basis. We do have a schedule goal, but walk-ins are very welcome! Every donor can save three lives. Next drive March 10th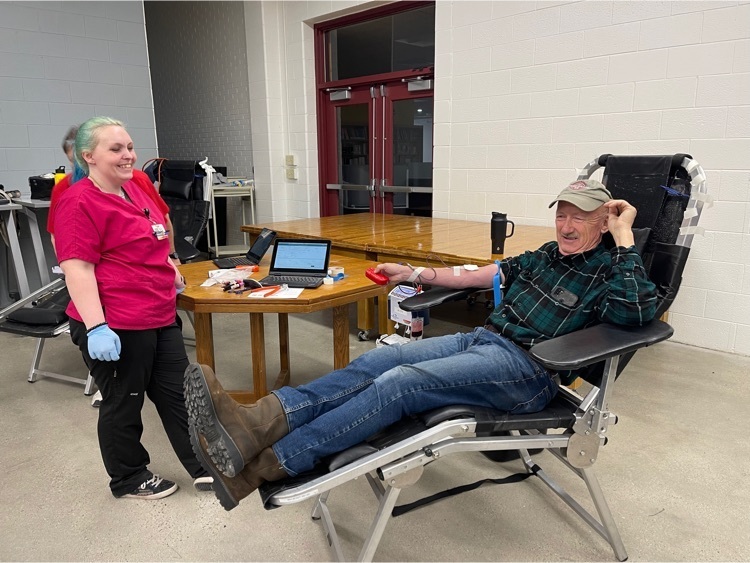 Thank you community for supporting the AGS NHS and Versiti blood drive. We saved potentially 72 lives yesterday with your donations! The next drive is March 10th!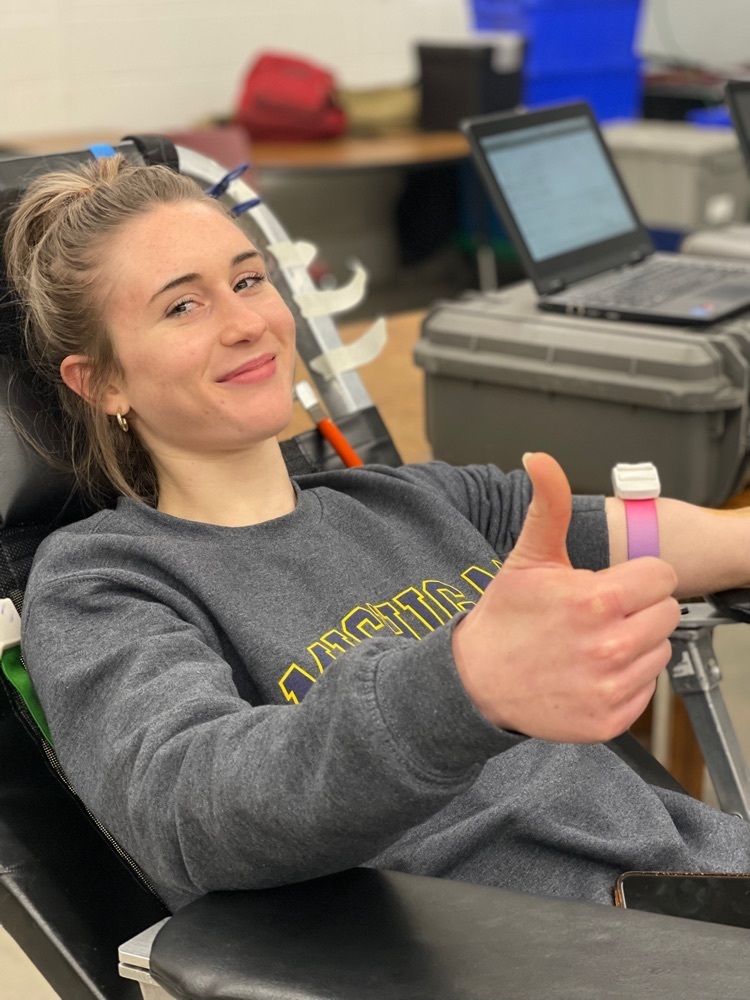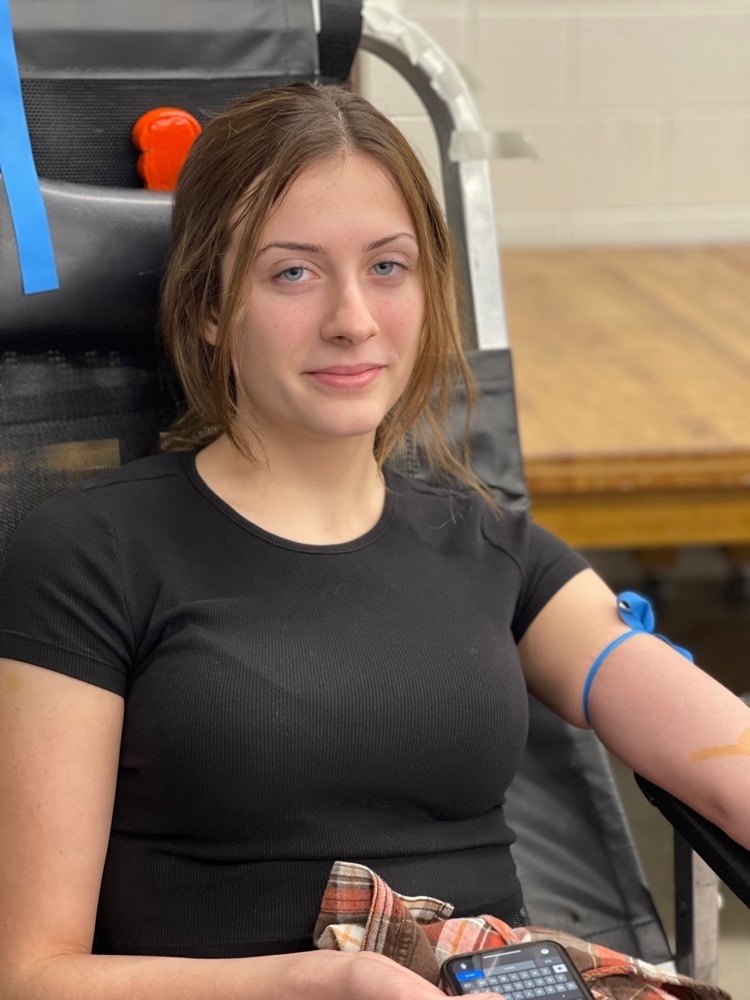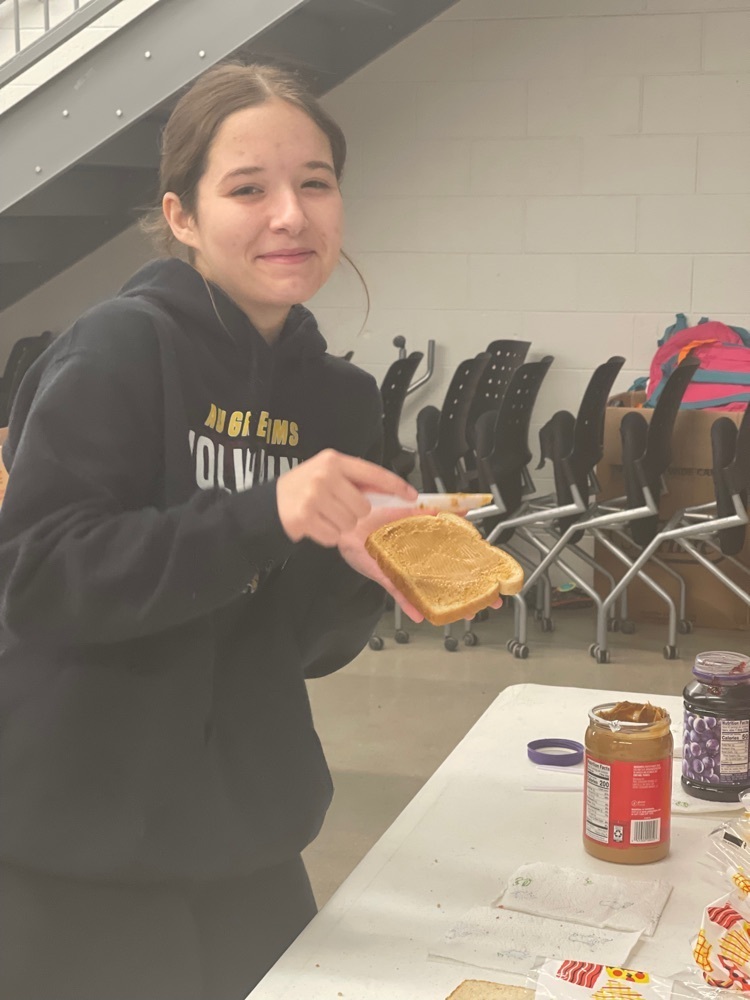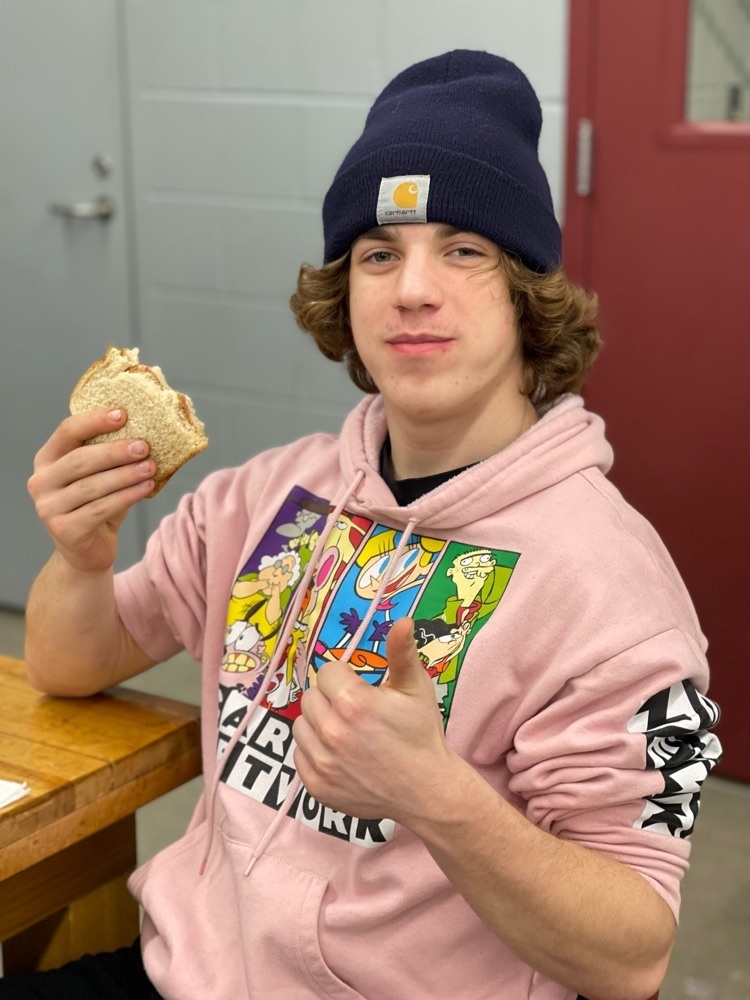 AGS staff enjoyed some after hours time together today…creating culture and cookies! #WolverinesLead #BreakingBarriers