Au and Gres had a special treat for the kids today. What do you think it was? Hint it had marshmallows and rice krispies.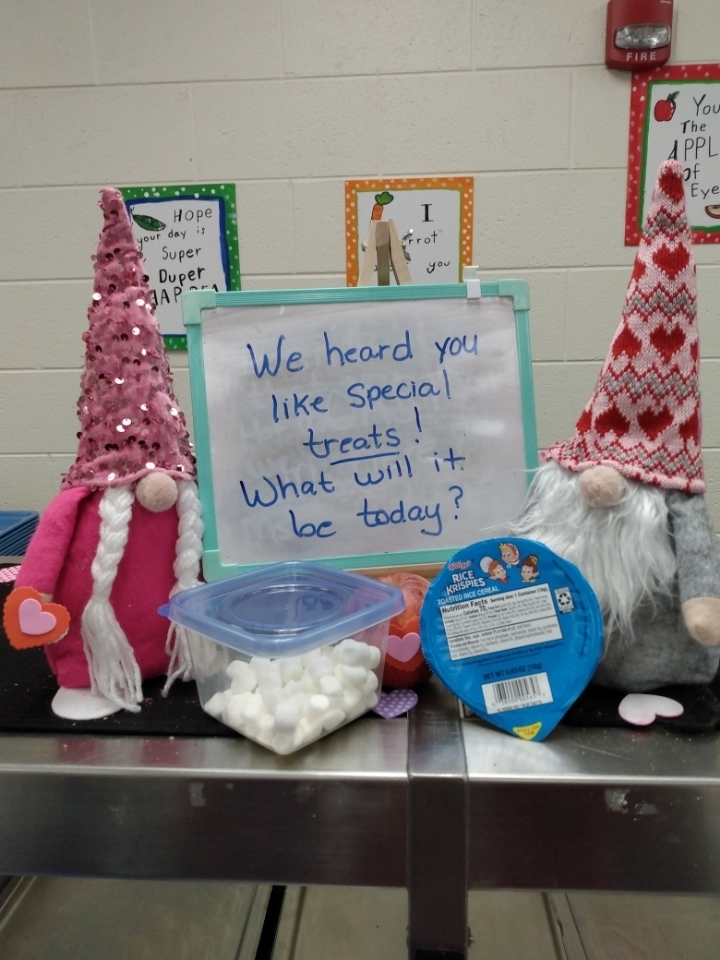 Happy Snow Day!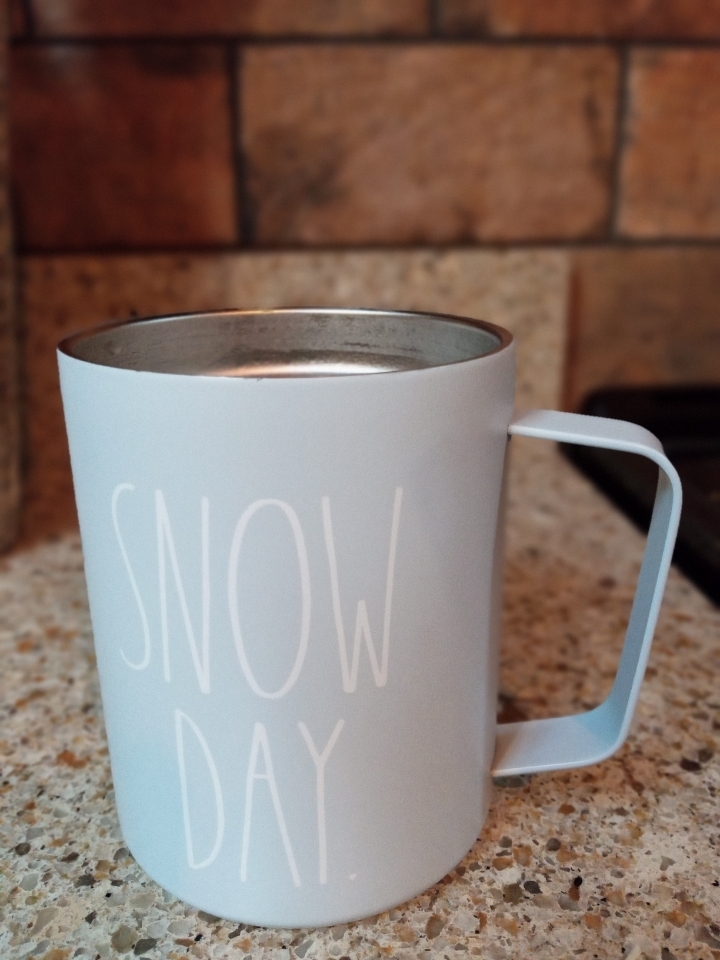 Sneak peek...The Wolverine Wake-Up Crew trying a new challenge for this week's broadcast...how to draw. We needed inspiration from the late great Bob Ross too. #trynewthings #hobbiesenrichyourlife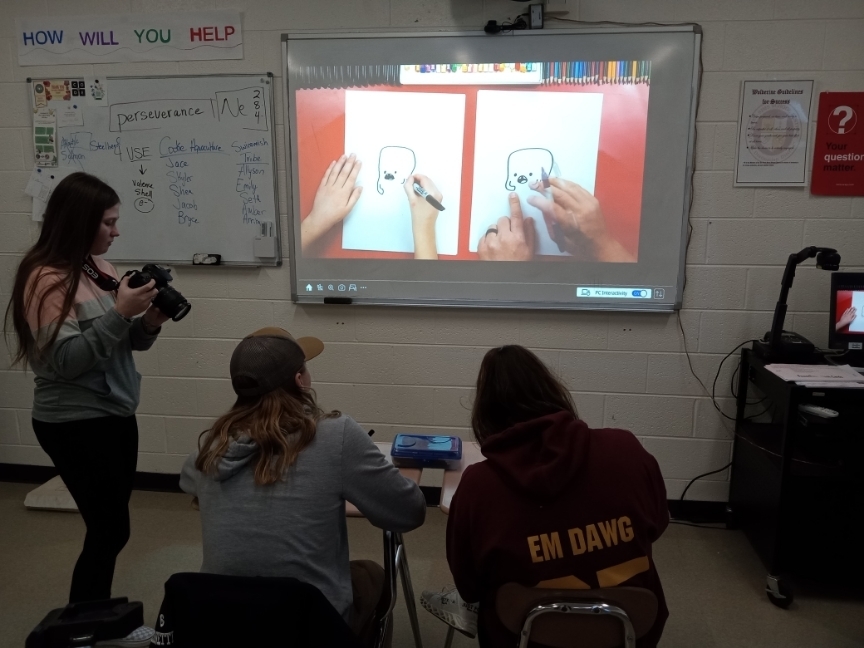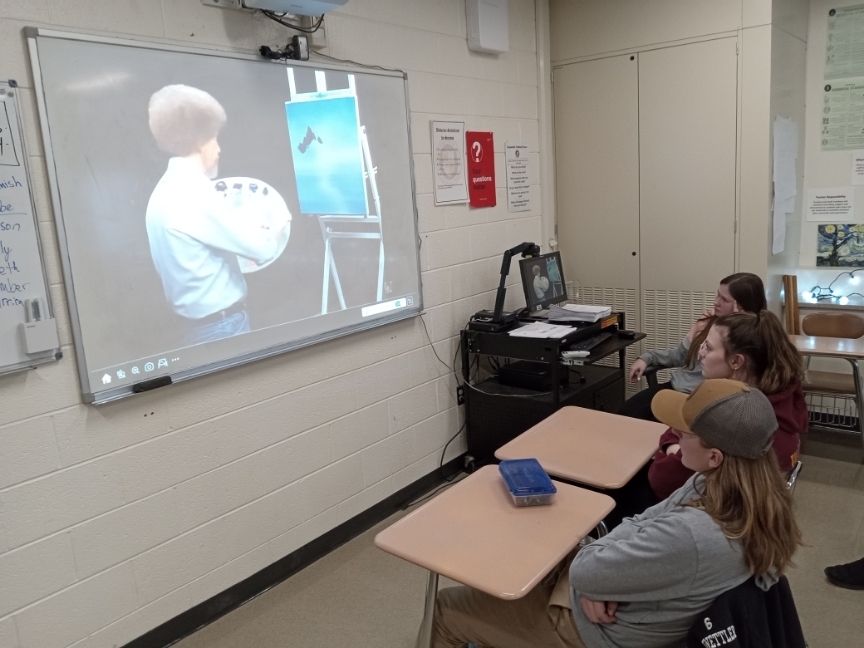 AGS is closed today, February 7th, 2023 due to inclement weather and unsafe driving conditions. Decisions about after school activities and events will be made and communicated this afternoon. #WolverinesLead
Au and Gres must think it was warm in here.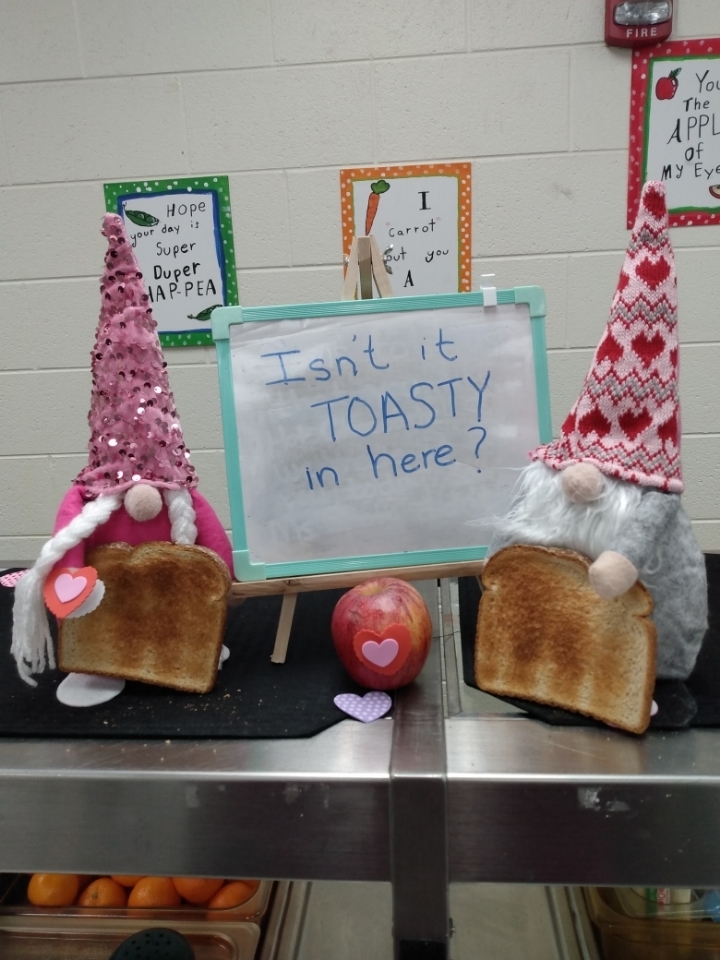 Imagination Library needs your help! Please read through this short article and consider sharing it with others to support this fantastic cause. t.ly/nHPy #WolverinesLead #BreakingBarriers

Mr Ming Officiating and Coaching our youth. #Alldayeveryday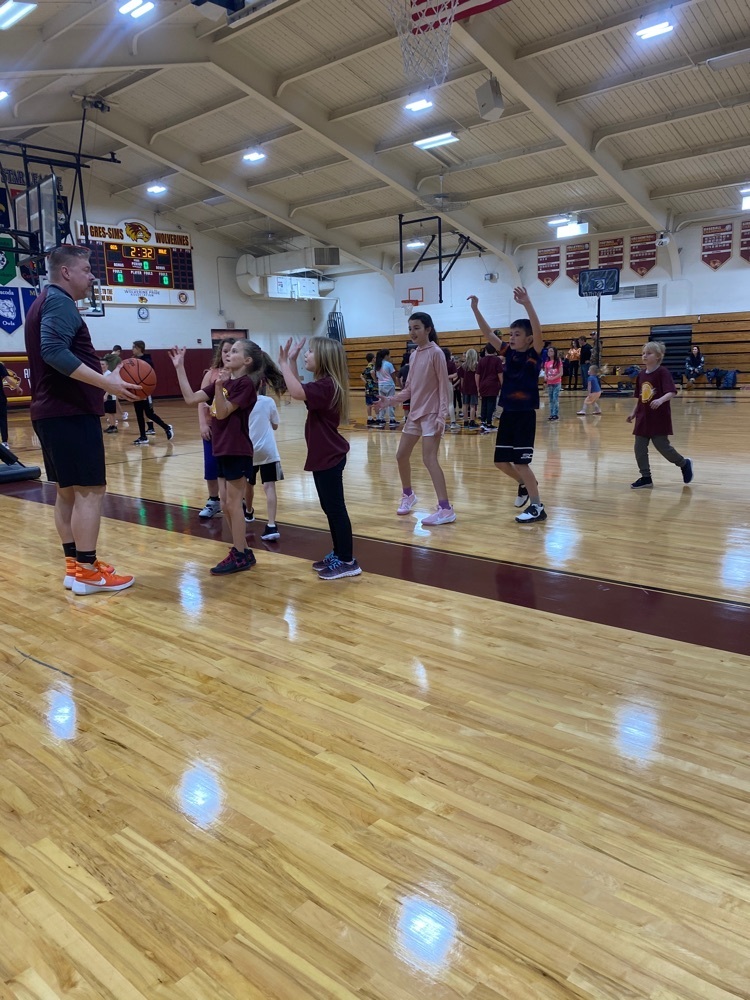 Thank you parents for taking this on . #Alldayeveryday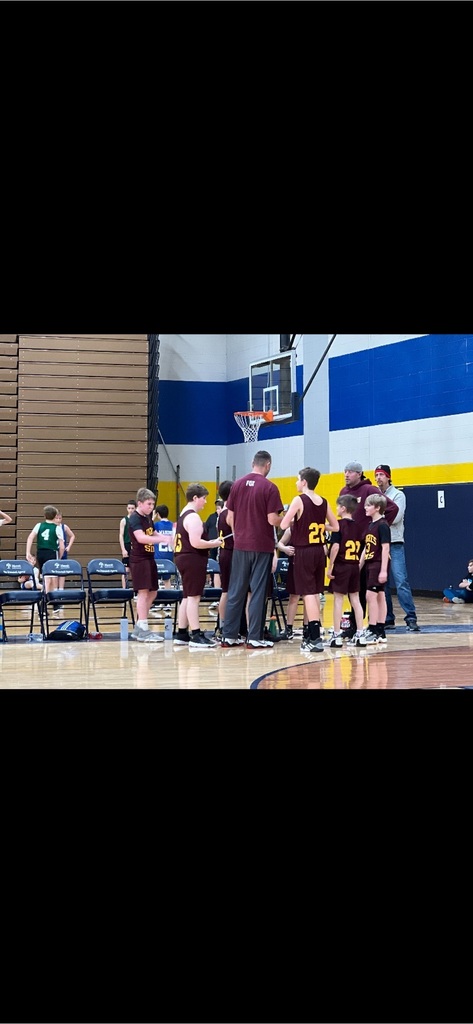 Beat TC 41-19 file:///var/mobile/Library/SMS/Attachments/aa/10/3D6CF8FD-AC6A-4A04-8190-0B46F06514B0/IMG_0696.mov #Alldayeveryday

file:///var/mobile/Library/SMS/Attachments/43/03/38E5E986-87FE-4595-8E0C-34ED0467388E/69722001689__23B361D8-84AB-4292-B31B-945E5B869DDB.mov Taking on the BIG BOYS today in Gaylord !! From the looks of this video we are more than holding our own #Alldayeveryday

Way to go Tawas Hockey up 5-1 in third period. #Alldayeveryday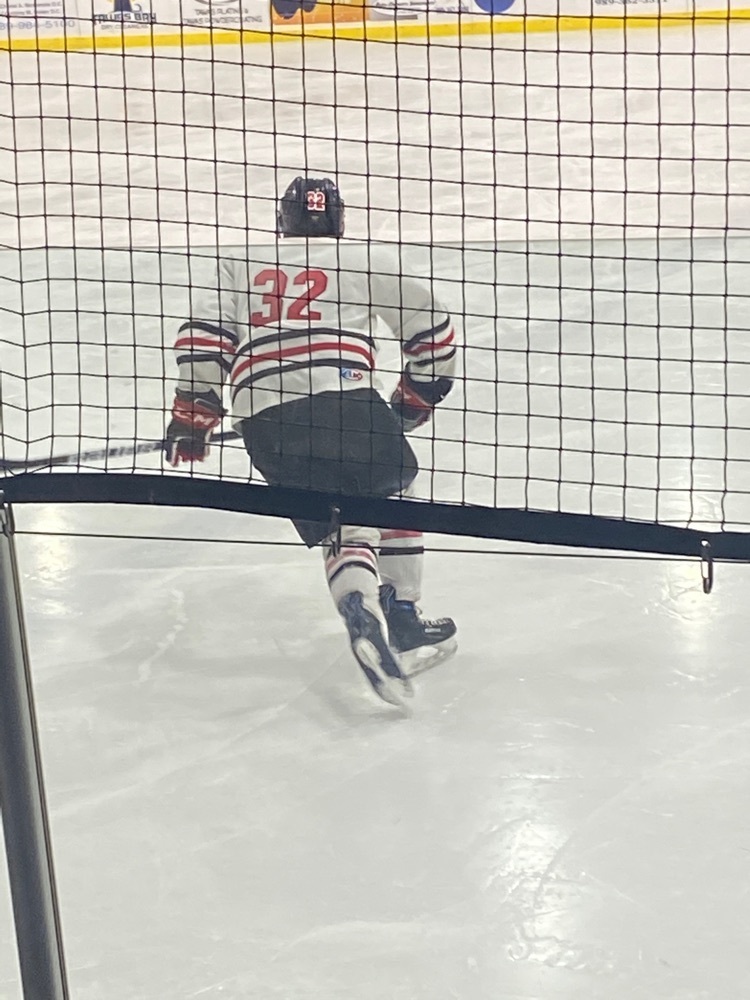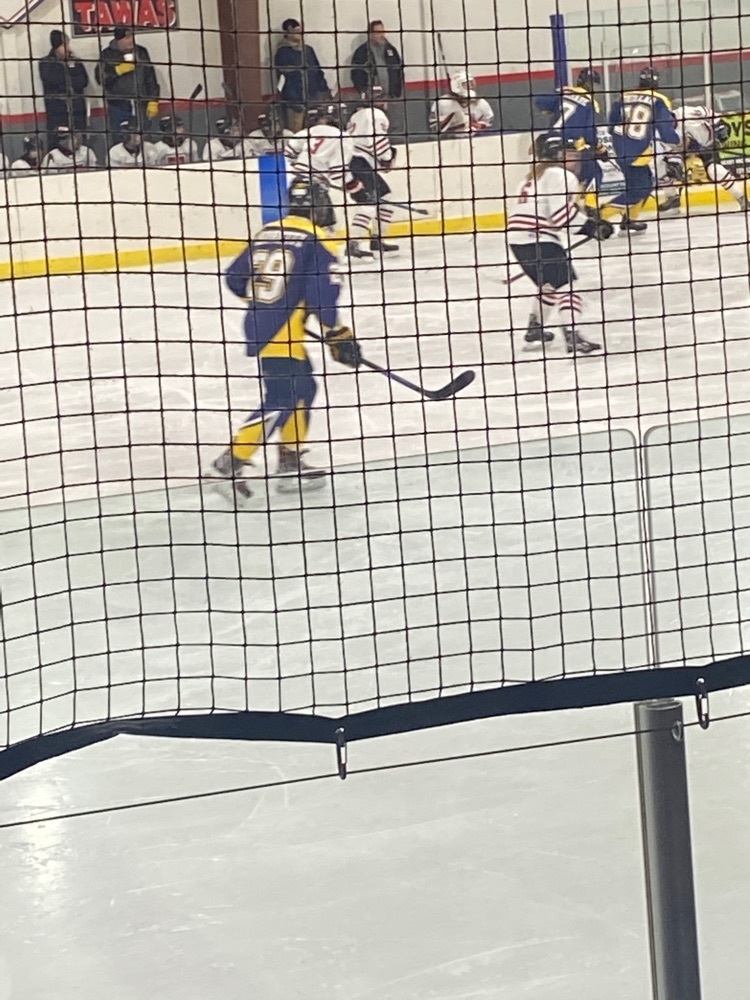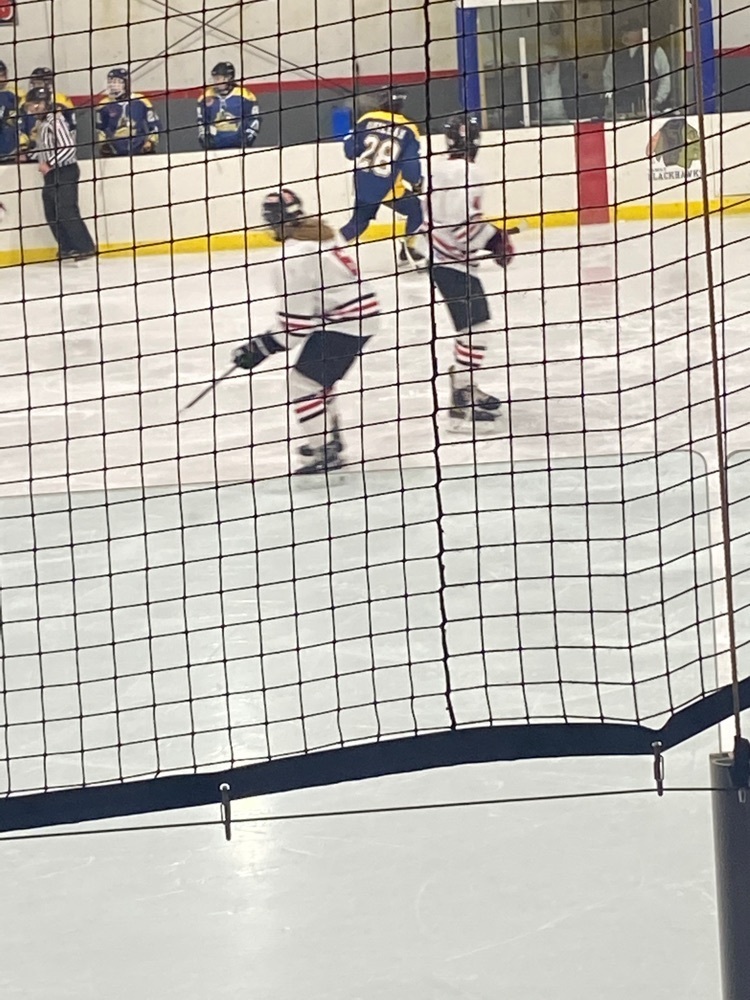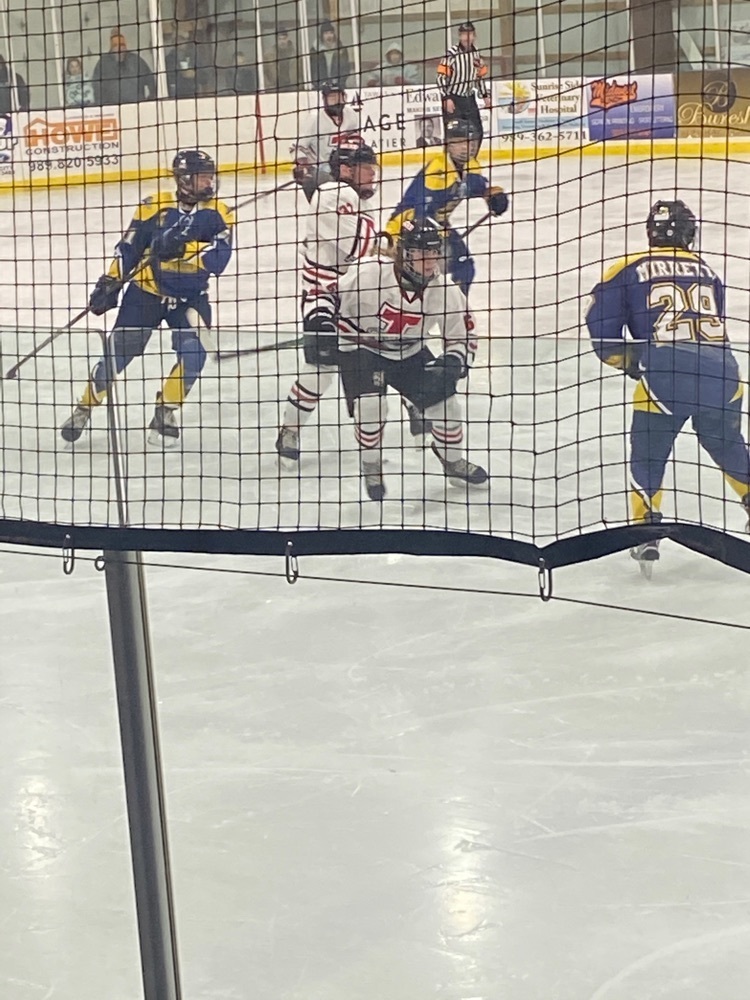 Supporting 32 Keagan Bender, 21 Oliver Mc Keon and 6 Charlie Schnettler . Lets goooo Braves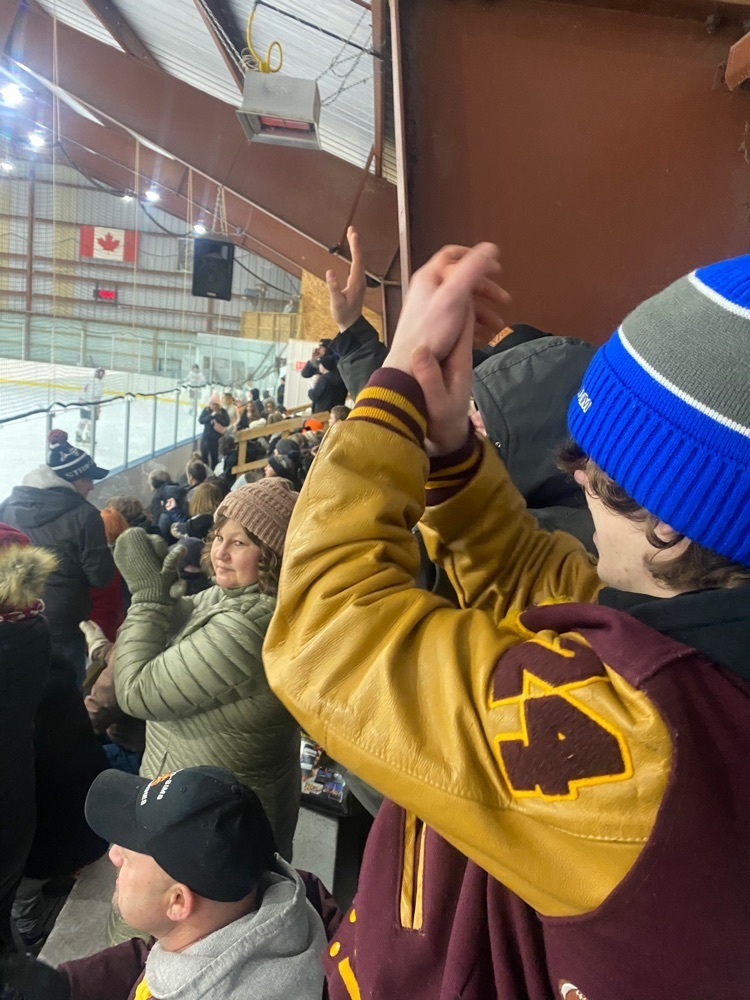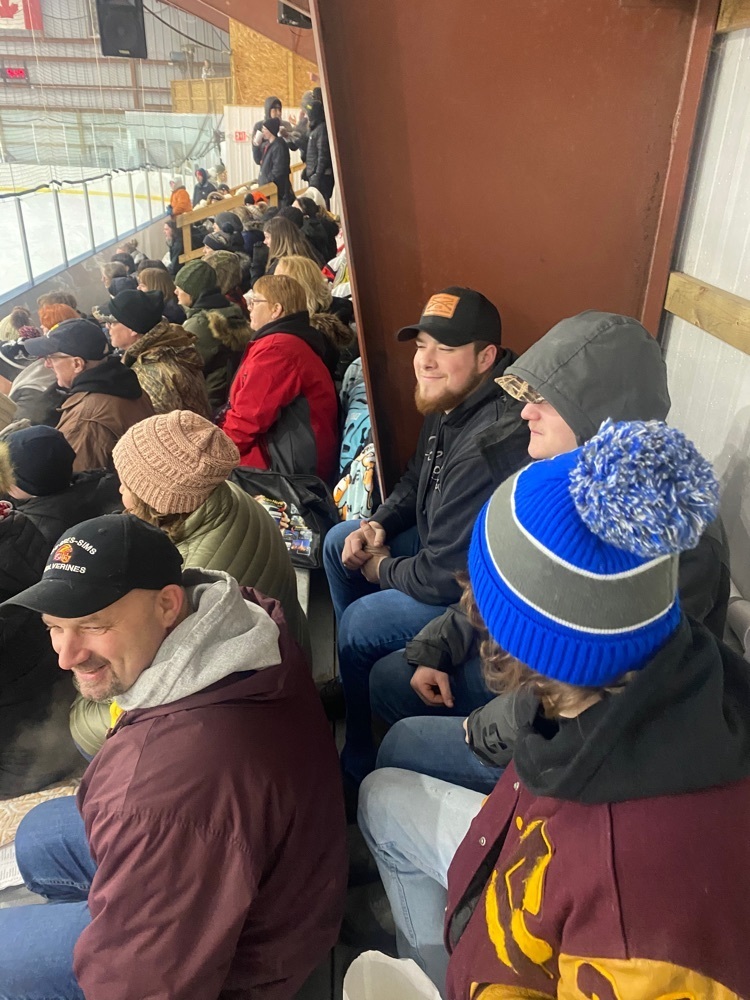 2/3/23 Weekly Wolverine Update: Snow Day Q&A, ChatGPT, Bus Routes, Scholarship Deadlines, and so much more.
https://www.smore.com/8u4xw
#WolverineLead #BreakingBarriers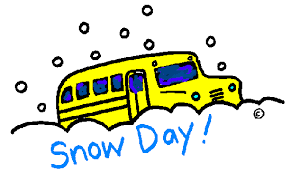 Brr... it's cold outside, time for hot chocolate today!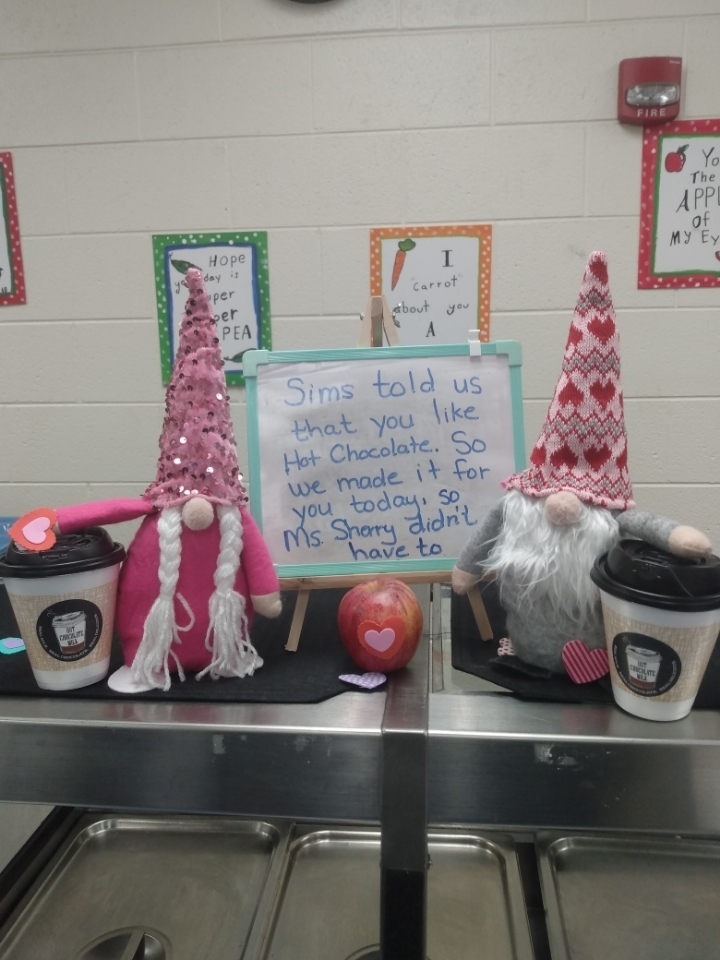 Au and Gres had some encouraging words for the students.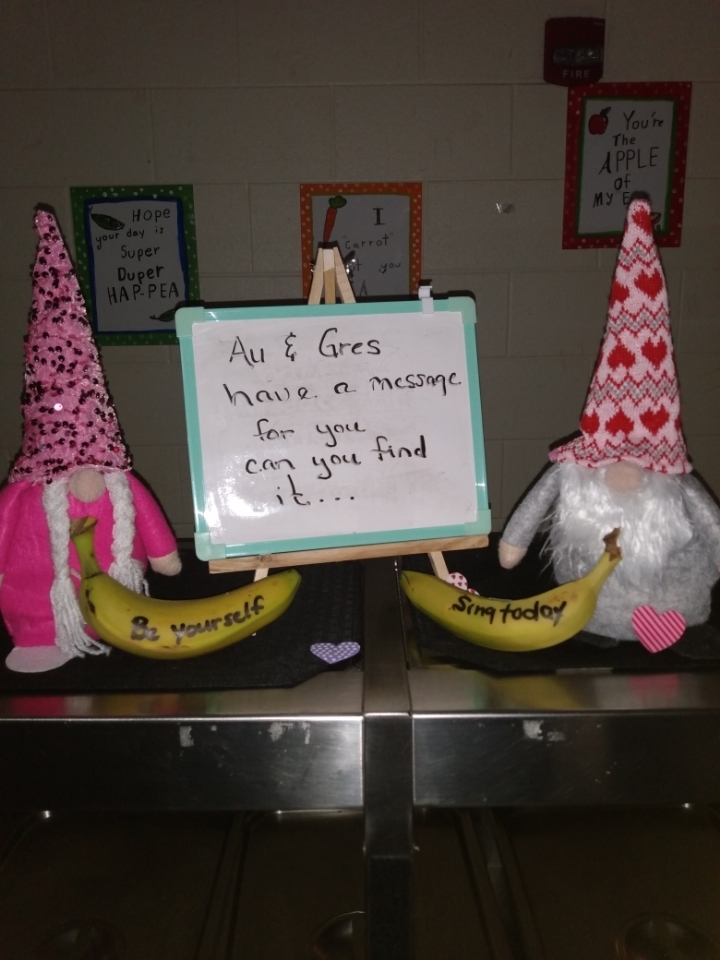 Looks who came back to visit. Sims brought his friends Au and Gres to take care of the kids for a few weeks.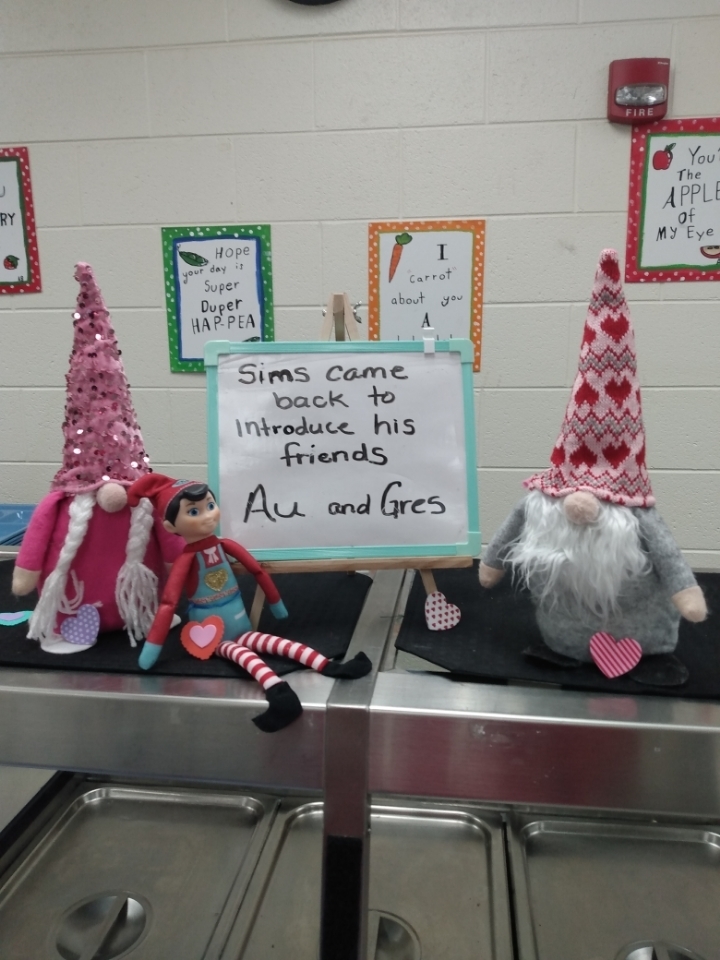 This is what we love about school breakfast and lunch.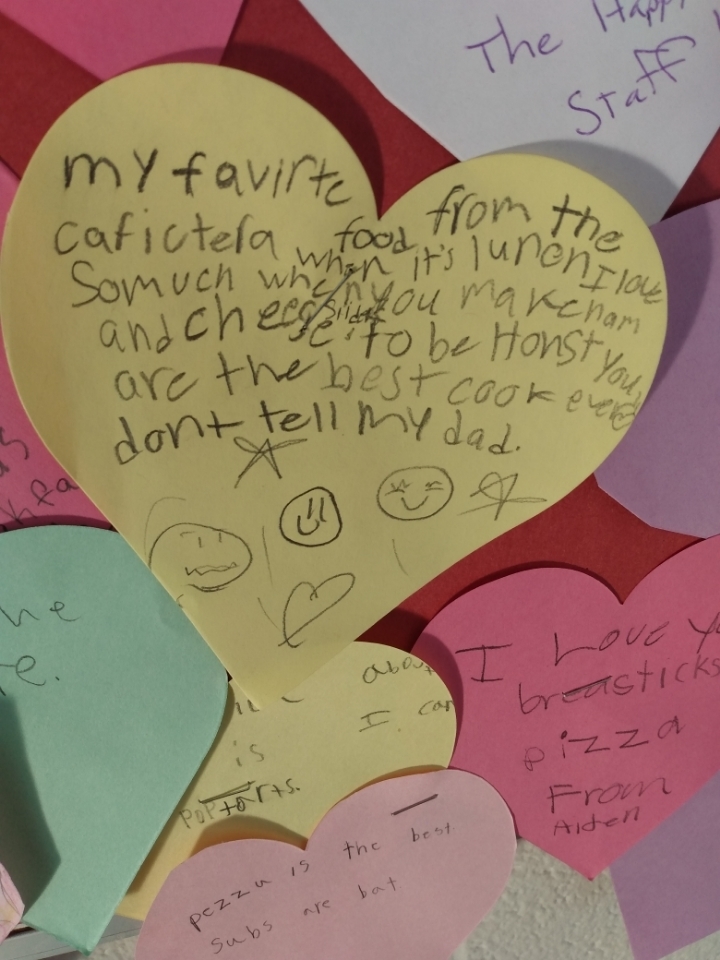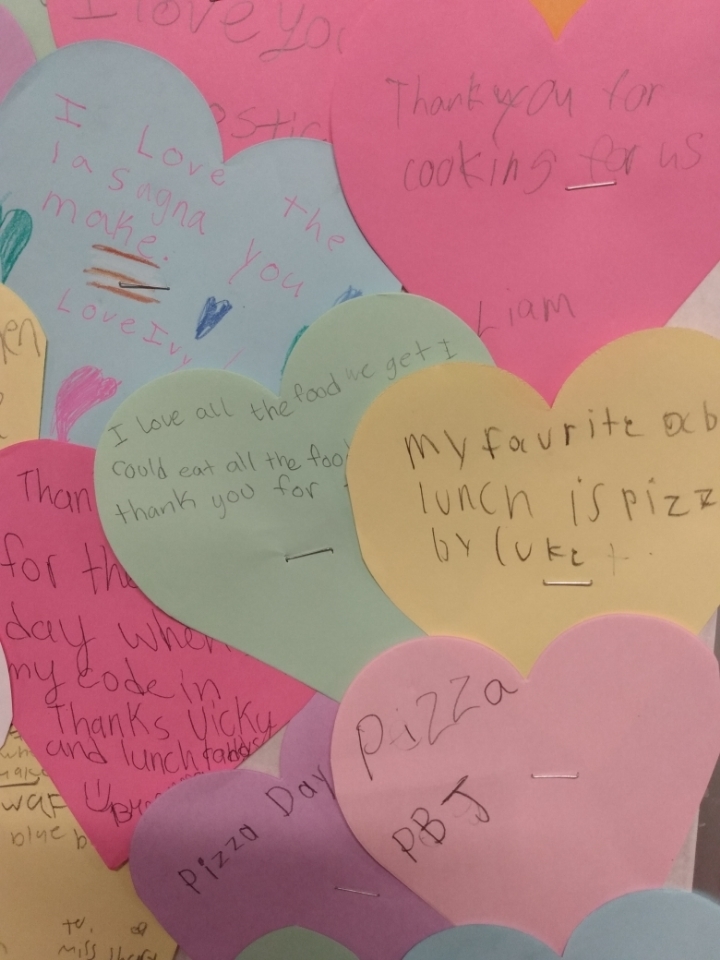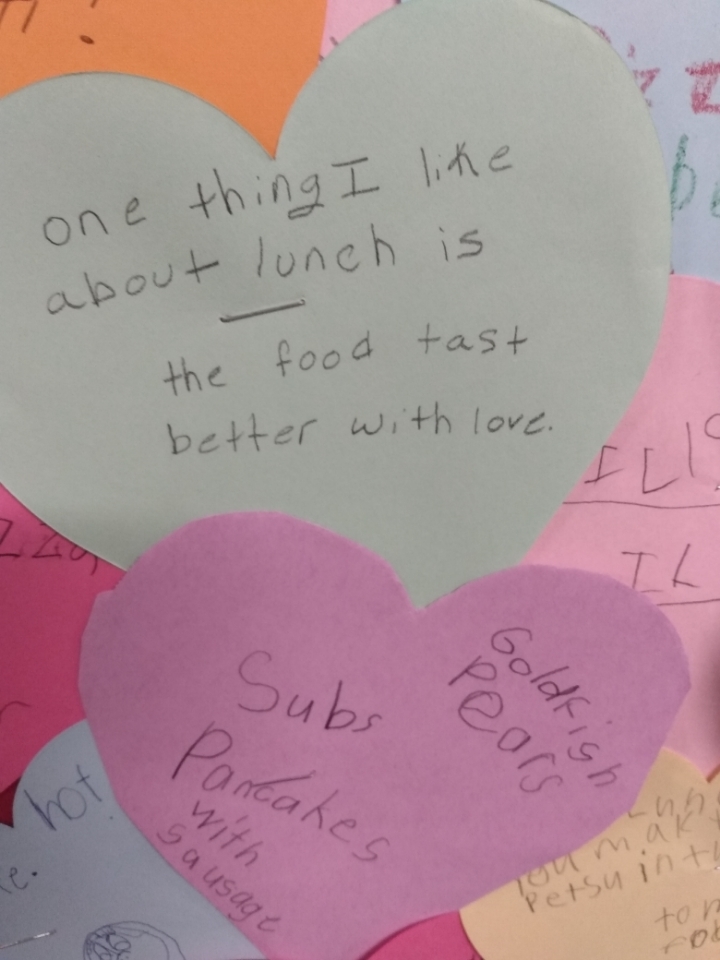 AGS phones appear to be working now. Thank you!

It is January PAWS prize day! Here are some of our winners!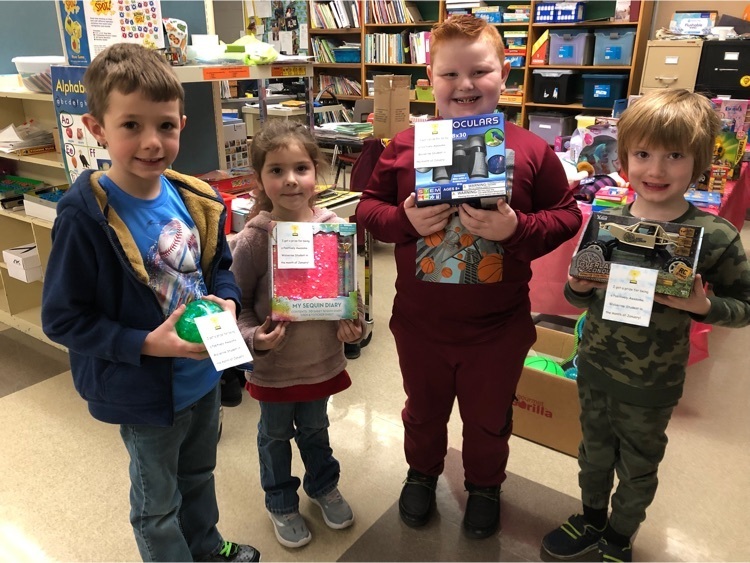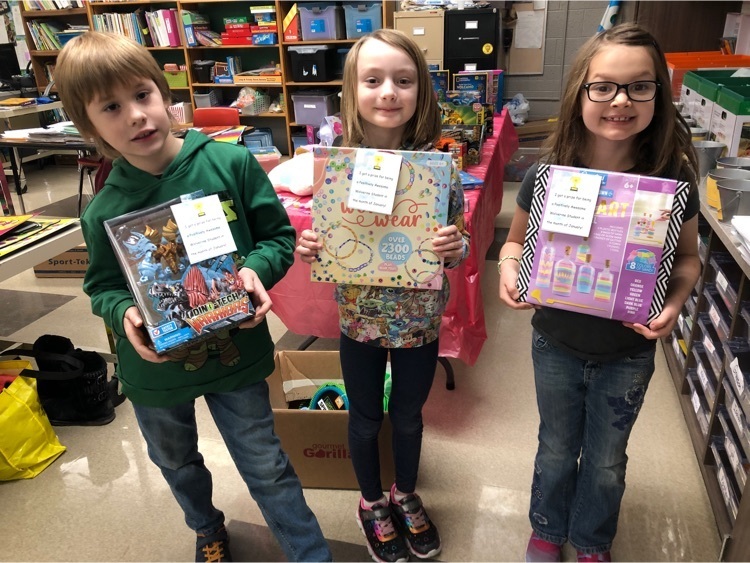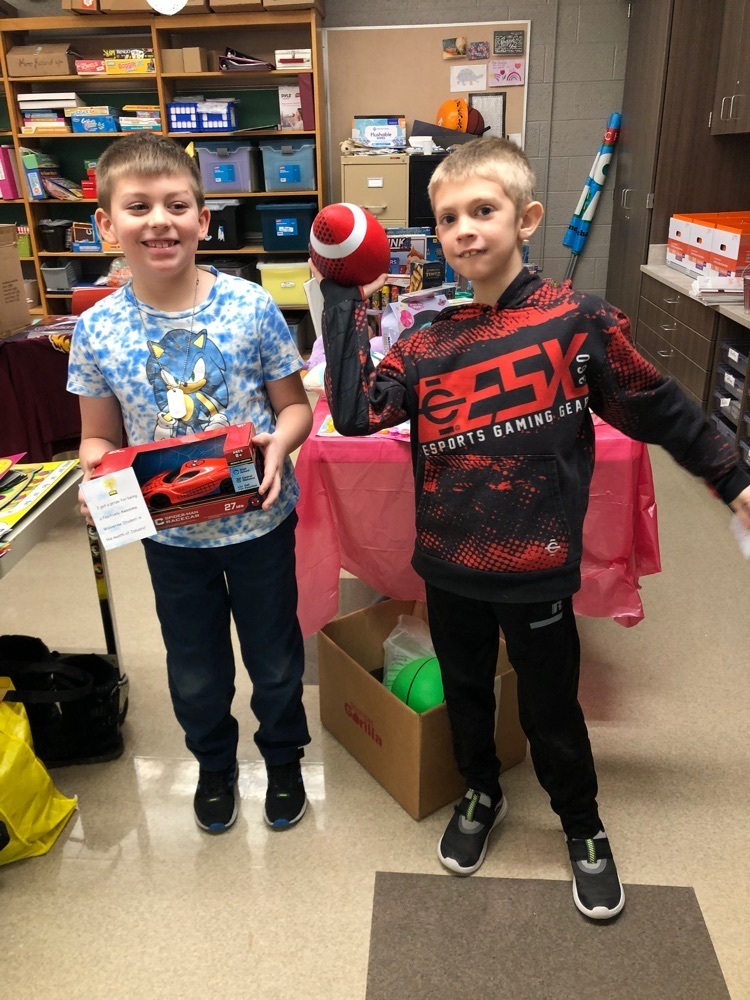 AGS phones are down at this time. We are currently working to resolve the issue. If you need to reach the school at this time, please email Mrs. Vollbach at
vollbachm@ags-schools.org
. Thank you for your patience.