Just a reminder of our Title I/Read by Grade 3 parent meeting tonight in the elementary library at 6:30. Invitations to all 2nd and 3rd grade parents as well as any K/1 Title student went out last week. We hope to see you there!

Creating an island with at least one body of water and three different landforms today. Second grade is FUN!!!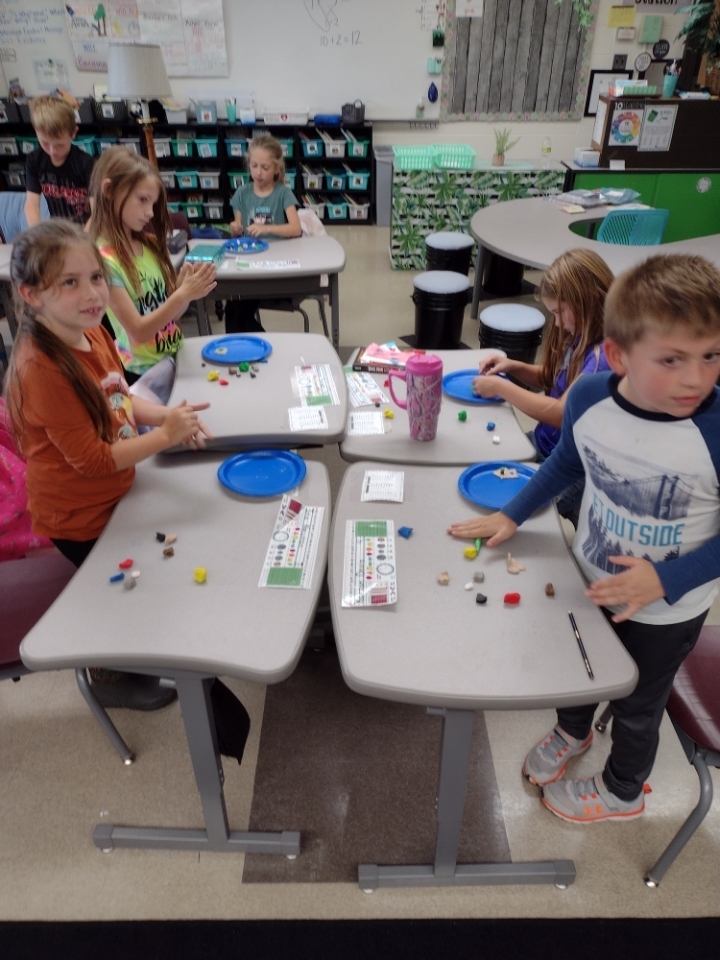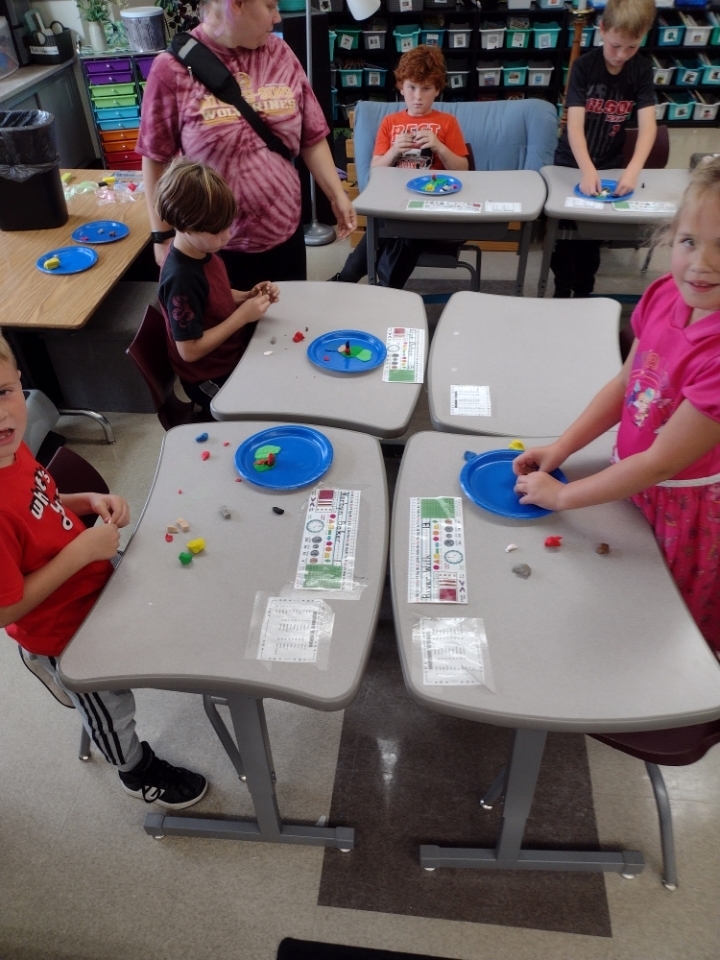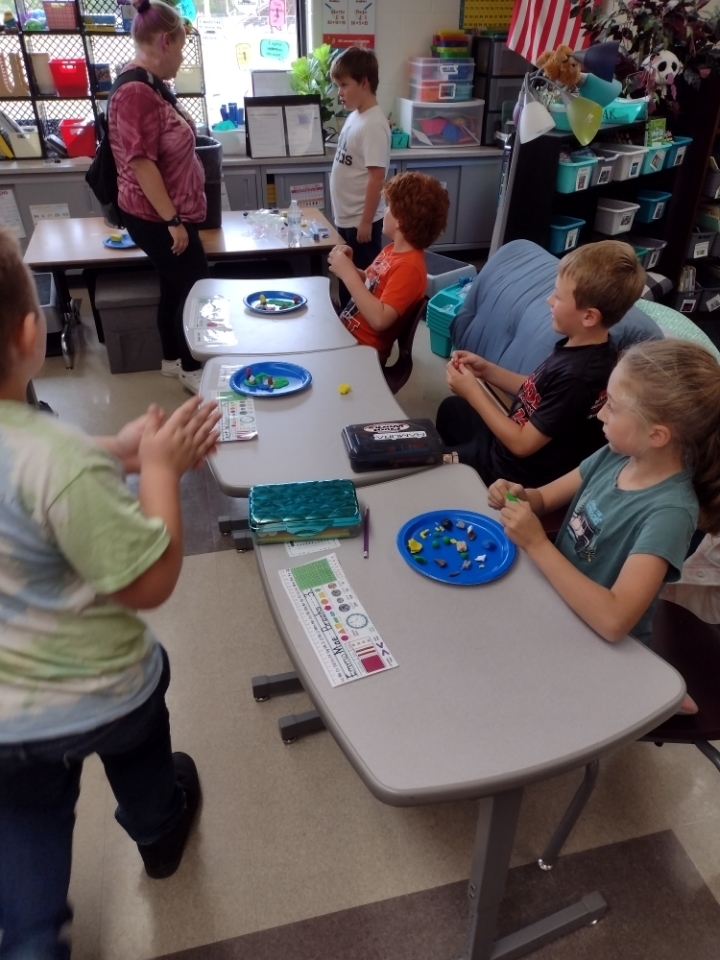 School Boards create the policy and set the framework of structure that districts require to succeed. AGS is seeking two new members to join the cause in January of 2023. If you'd like to learn more contact a current member or the Admin Office for details #WolverinesLead #BreakingBarriers
Congratulations to Mia Gingerich, Seth Jones, and Evan Trombley who were elected as House officers of Amistad @AGSschools today.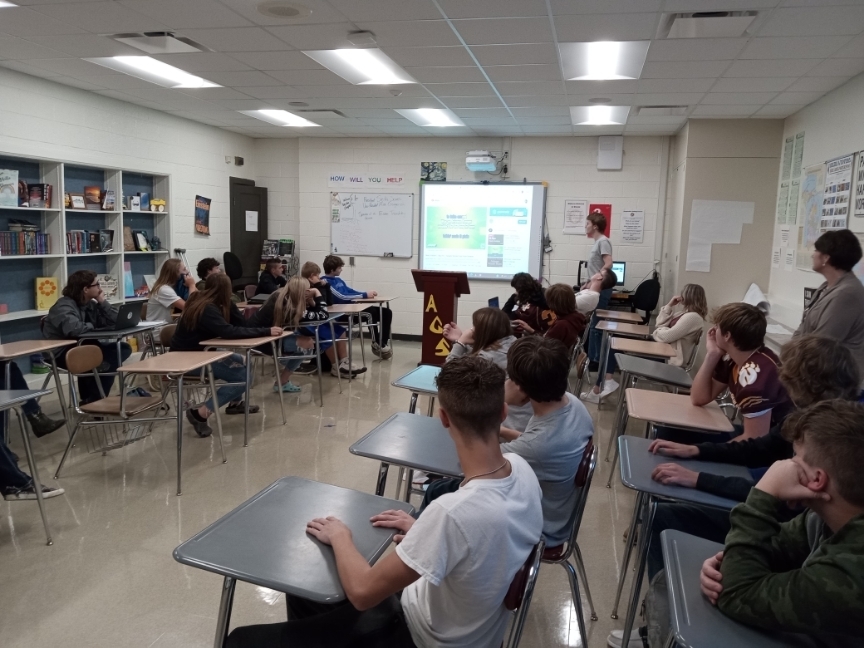 Hot off the presses, here's the Weekly Wolverine Update for the final week of September.
https://www.smore.com/n6qjf
This week's edition has important information about your taxes. #WolverinesLead #BreakingBarriers

Great job Bryce Verdusco on your Hat Trick during last nights SSC 8-2 soccer win over Alcona. Rest up we got Mio tonight in a BIG home Football game. #wedoitall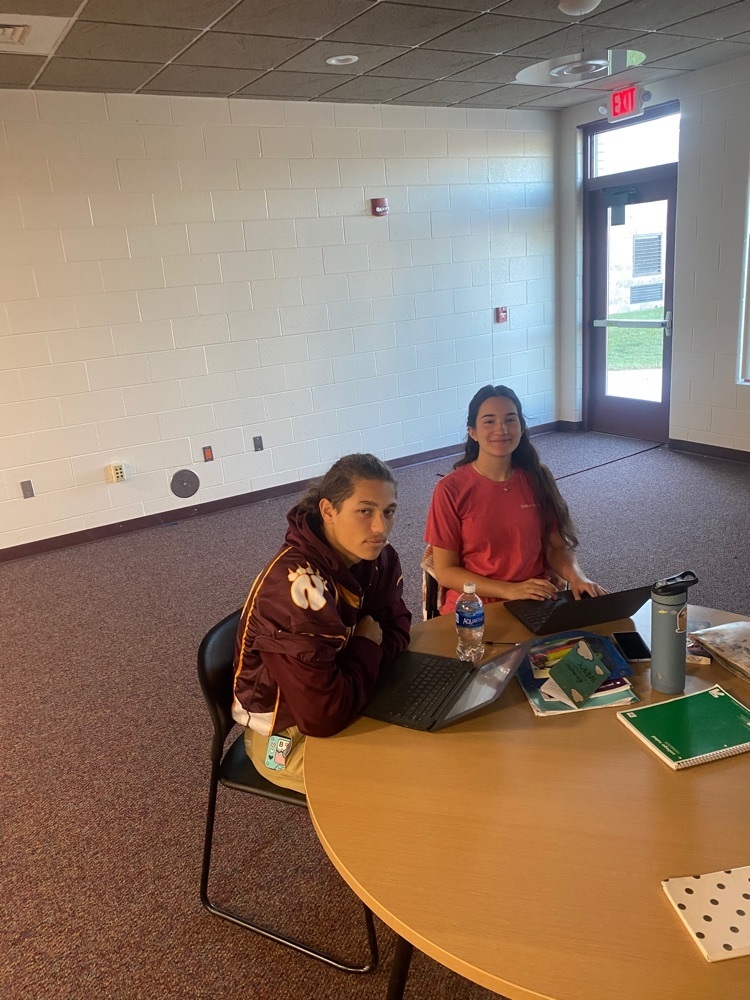 Kindergartners love learning how to build patterns! These boys did a great job today! #kindergartenrocks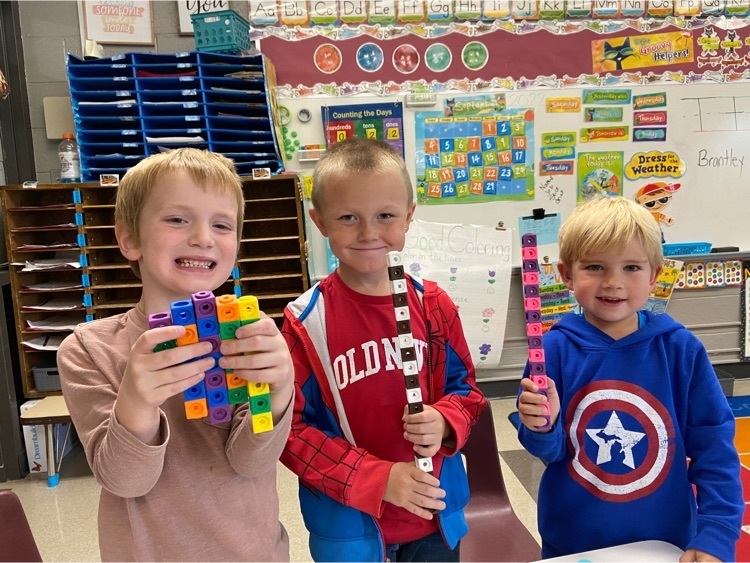 Due to a temporary shortage of players tomorrow nights Middle School Football game with Alcona has been cancelled.
Have you ever thought serving our schools and students by taking a seat on the school board? If so, two seats are opening up in January. Please consider stepping up to support our district. Call the Admin Office to learn more, or talk to a current Board member for details #WolverinesLead #BreakingBarriers

Homecoming 2022 Court and dance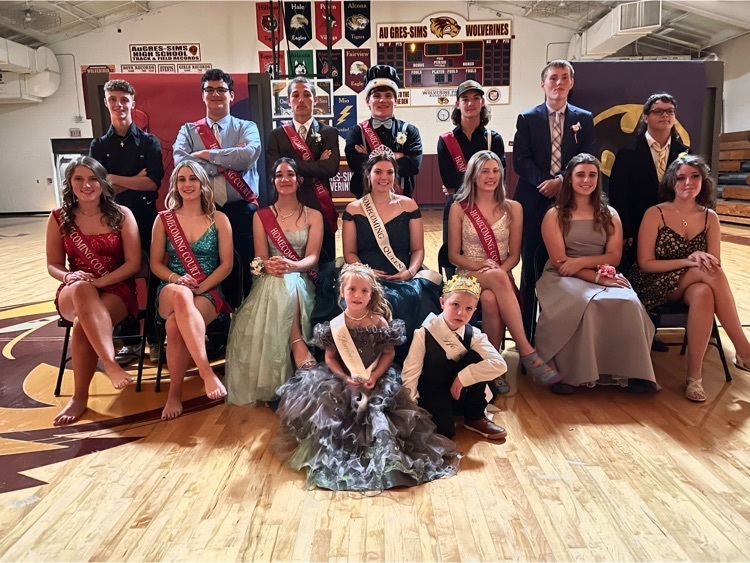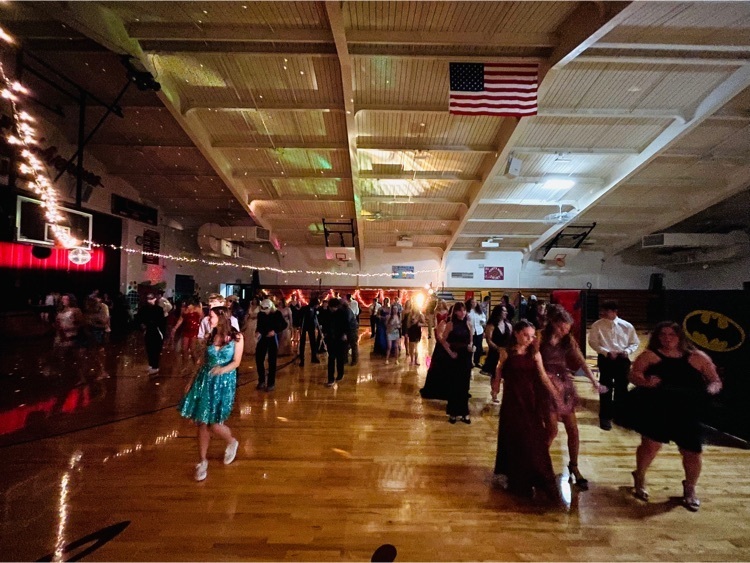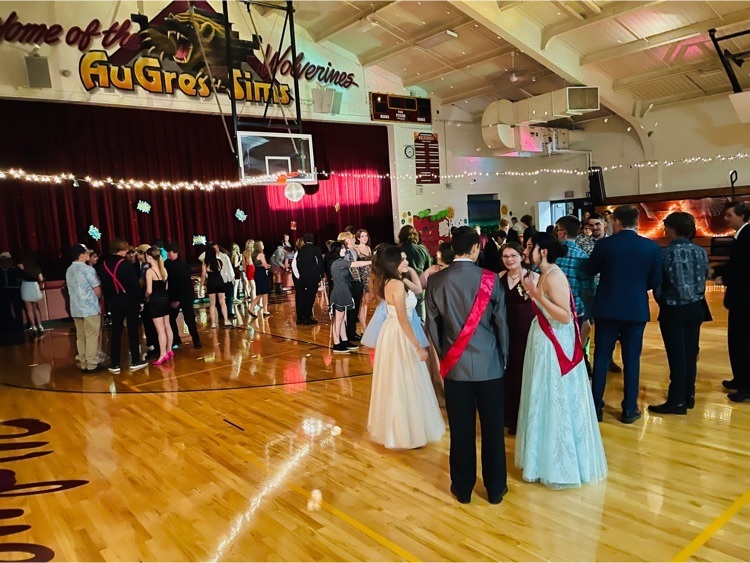 Homecoming games and floats!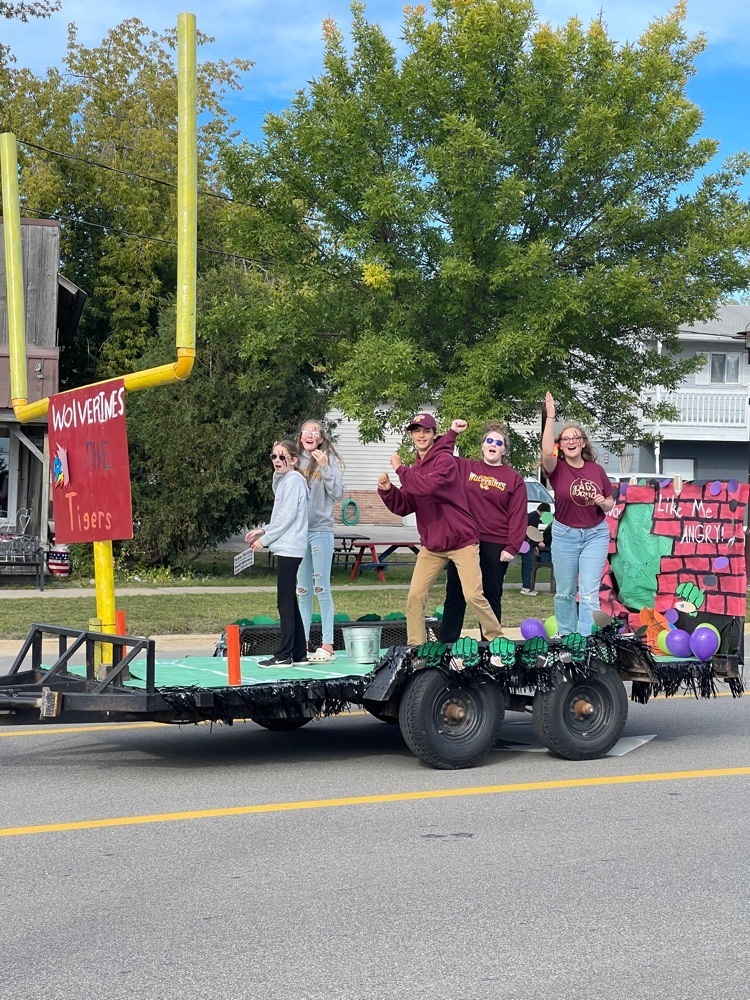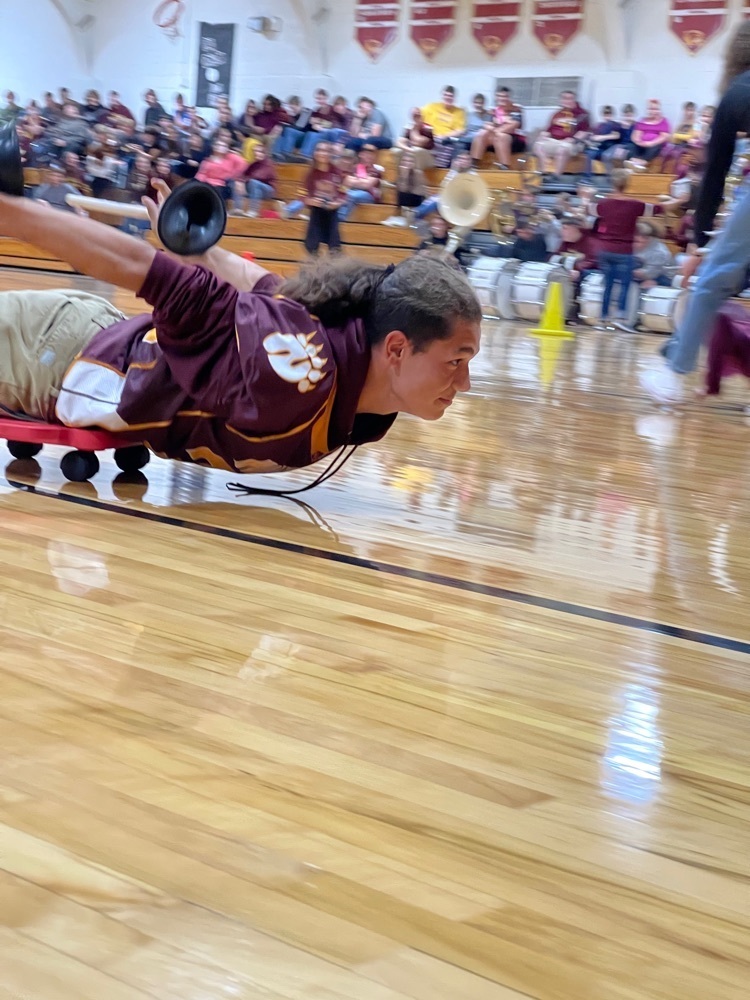 Homecoming excitement and school spirit is great to see!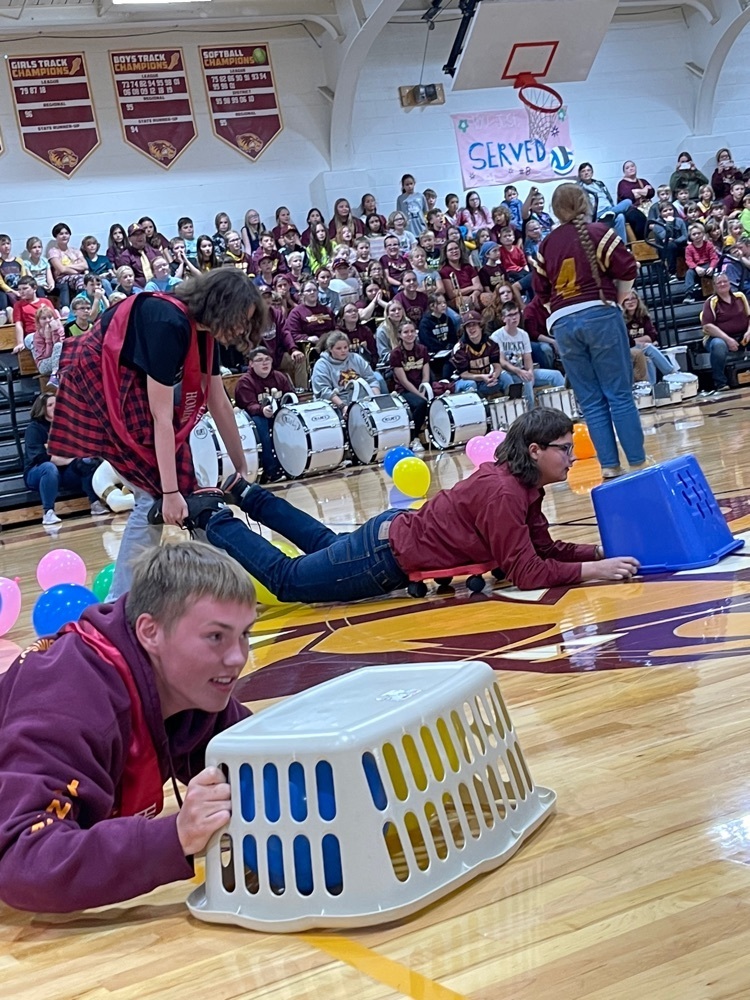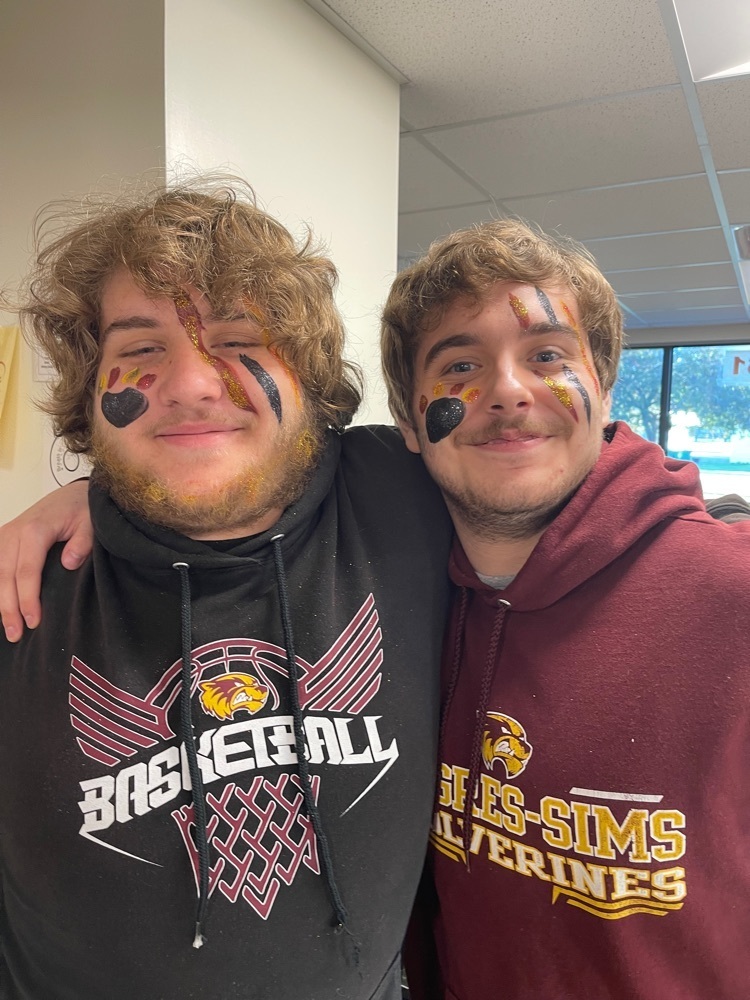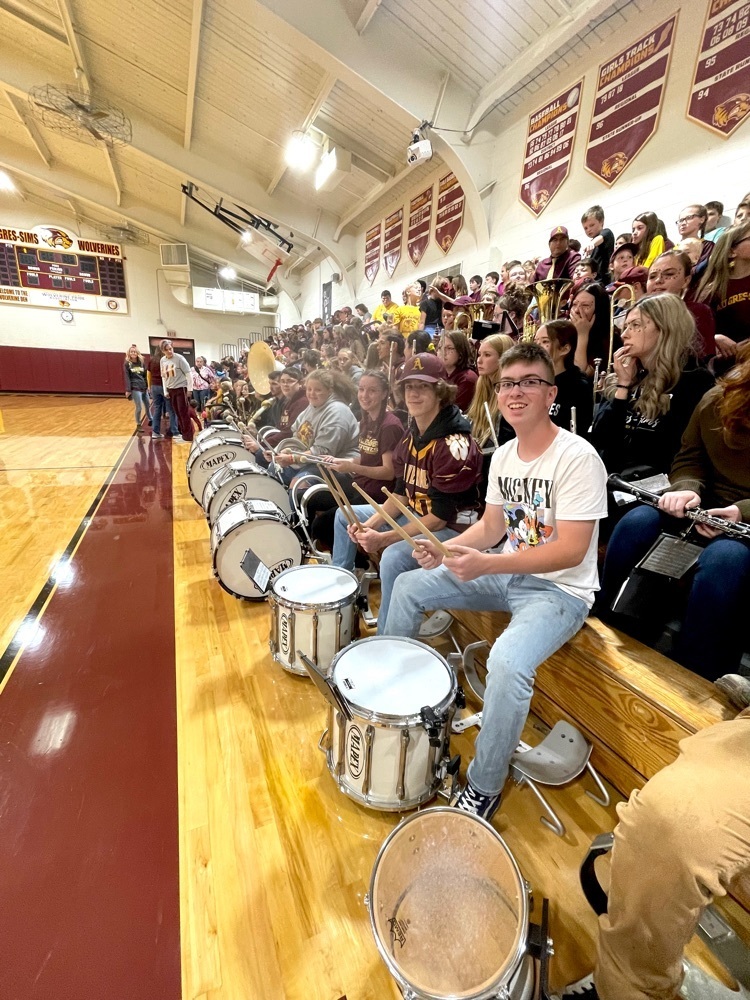 AGS Families, it is Homecoming Week and the halls have been especially spirited. Thanks for reading this edition of the Weekly Wolverine Update.
https://www.smore.com/1ubfh
#WolverinesLead #BreakingBarriers

Kicking off the Homecoming Pep Rally!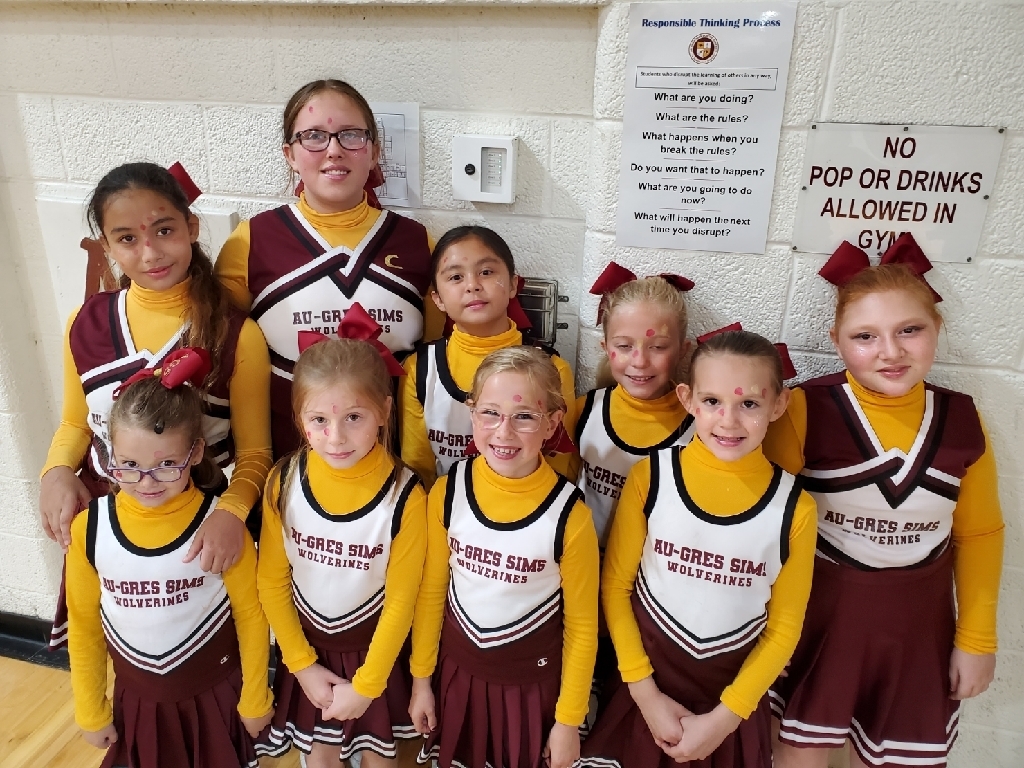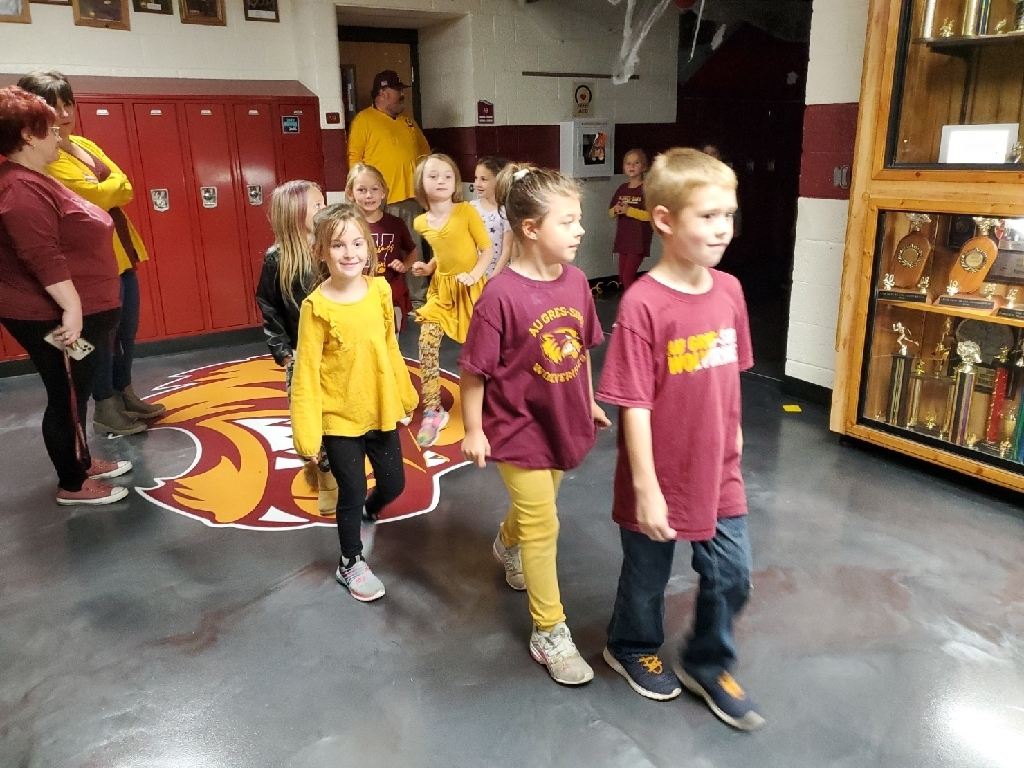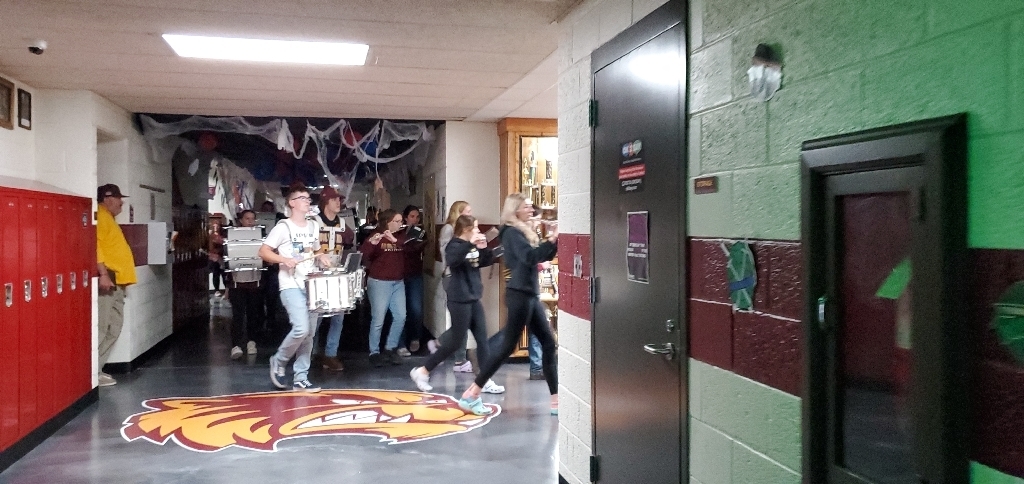 Environmental science students @AGSschools spent the first day of fall planting native Michigan plants in our bioswale along Court St. to capture #stormwaterrunoff . Huge shout out to @HuronPines @NEMIGLSI @CityOfAuGres for supporting #greeninfastructure education @mr_freemanl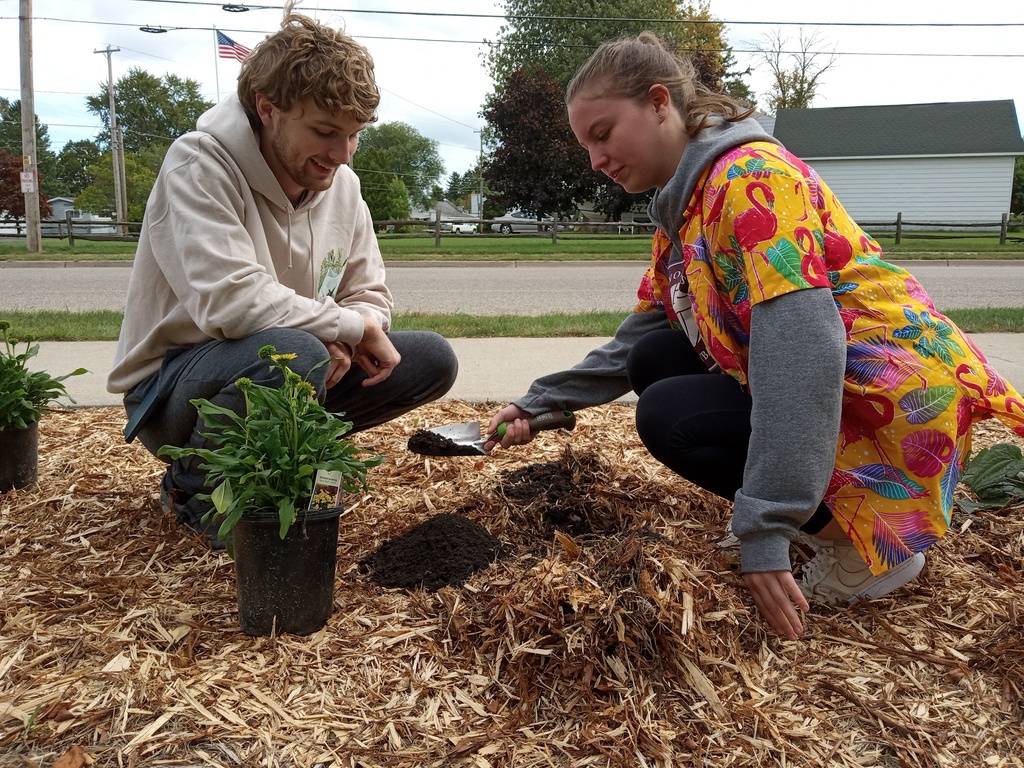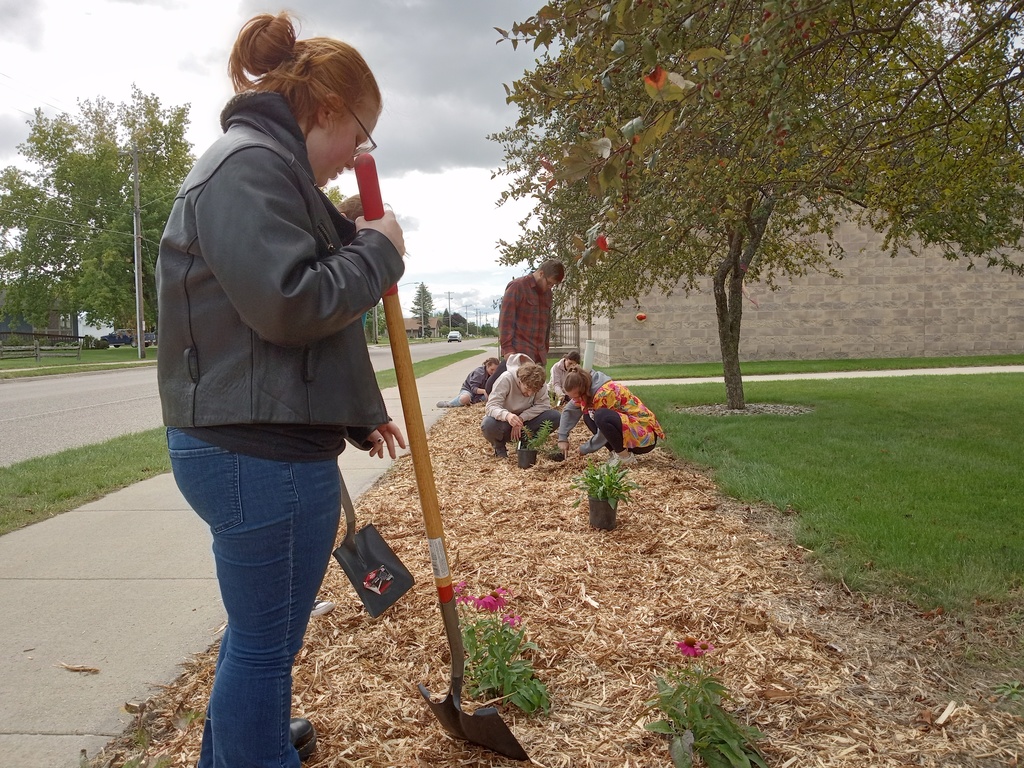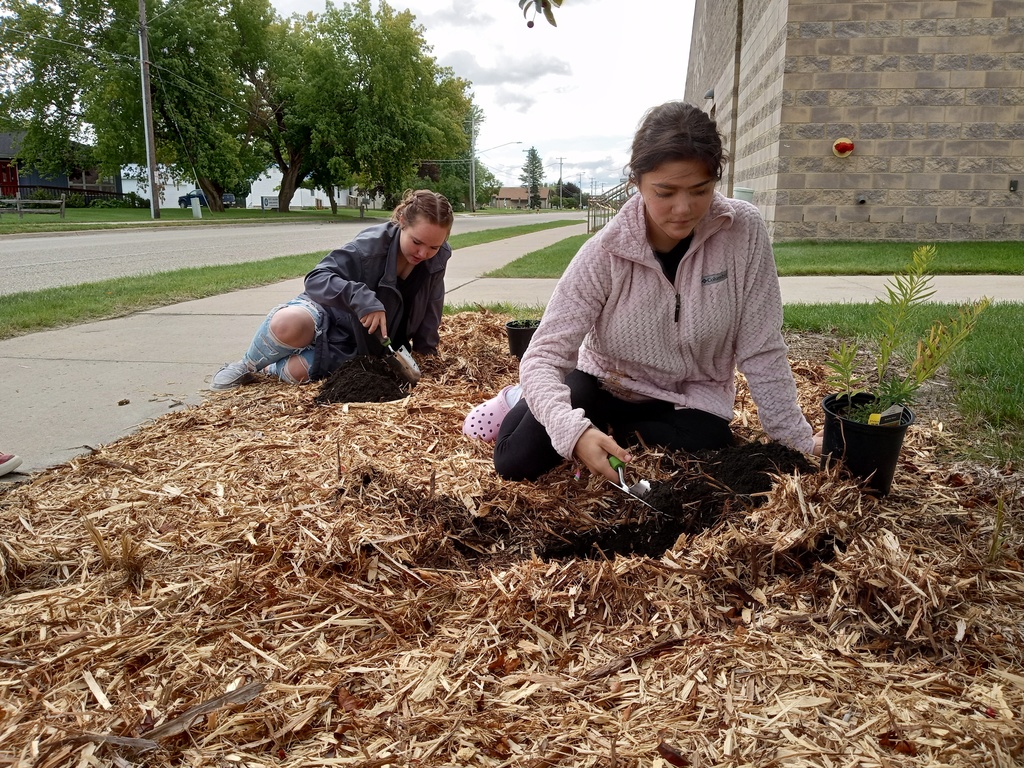 The beginning of a three-day art project in art elective seminar. Should turn out great when complete!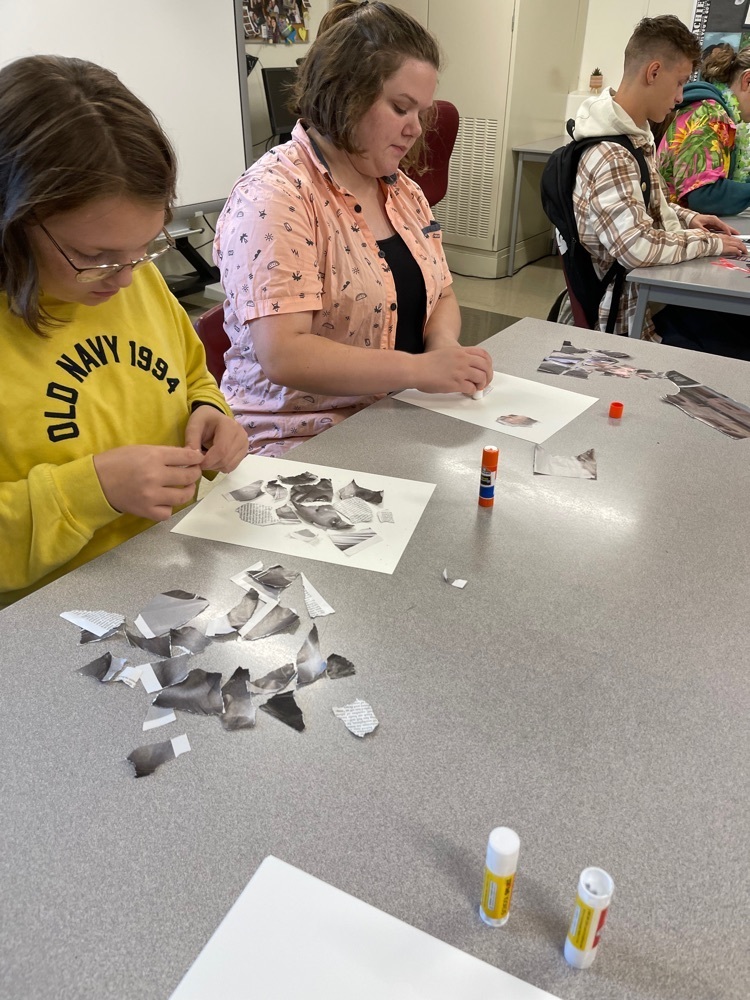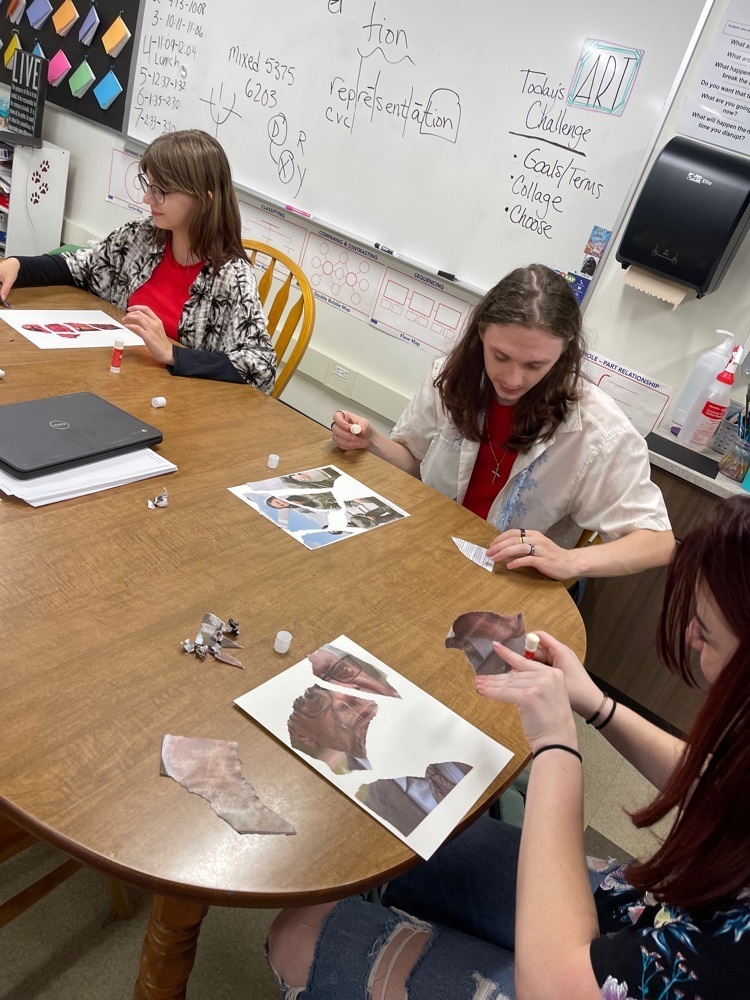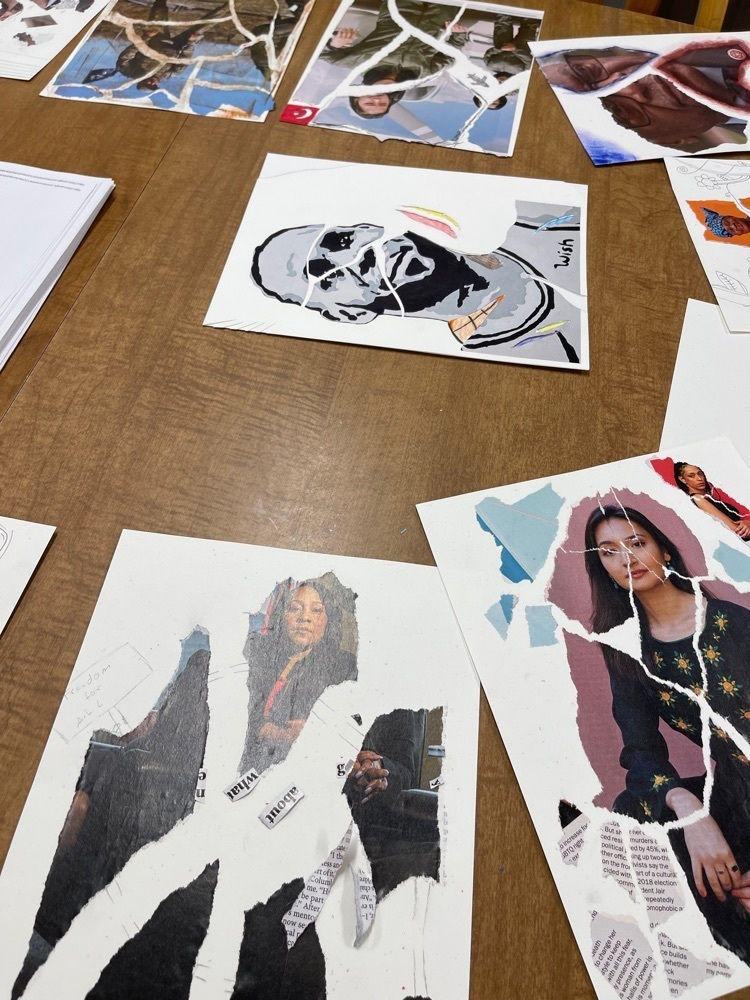 Environmental science students @AGSschools created infographics using @canva to share tips on reducing your ecological footprint and distributed them around school following a learning module from @circularclass #circularclassroom #leadership @mr_freemanl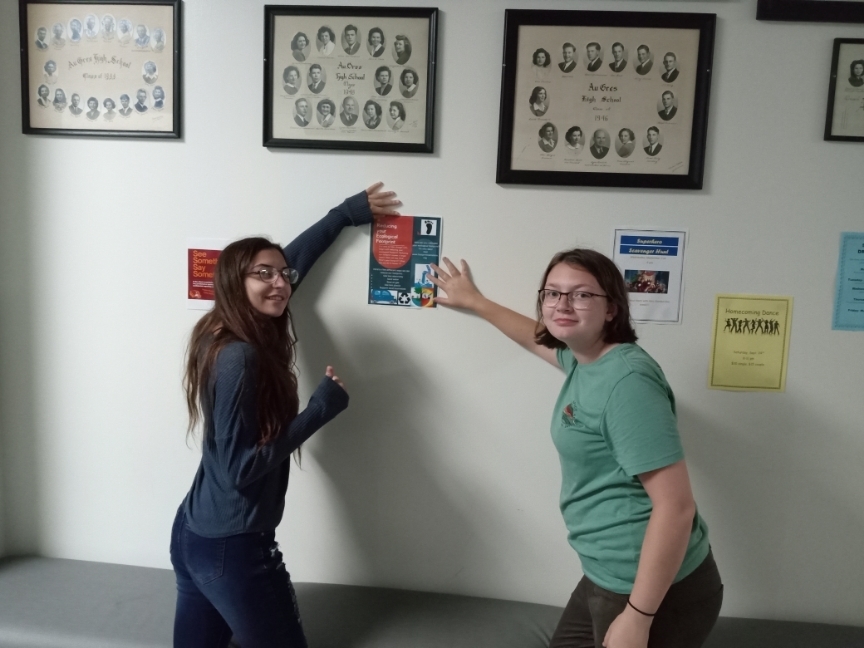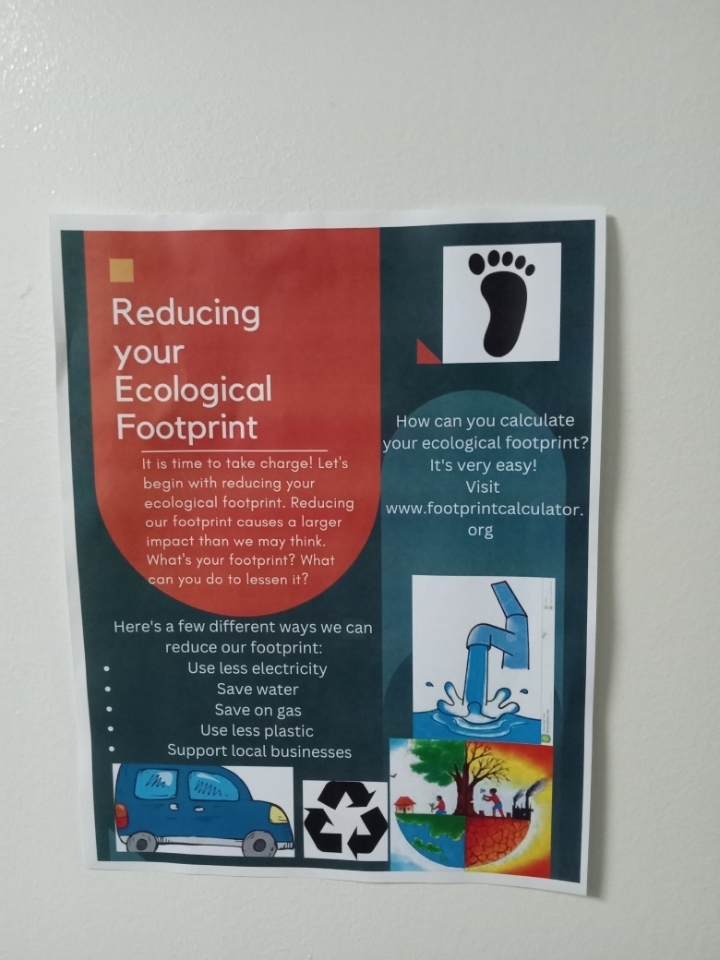 The Au Gres-Sims School Board is looking for two new members starting in January 2023. If you are interested in supporting your local schools, please consider joining the Board and registering with the County Clerk by Oct. 28 at 4pm. Call the AGS Admin Office at 989.876.7150 for details #WolverinesLead #BreakingBarriers