AGS Non-homestead operating millage renewal, August 2nd...DID YOU KNOW? #WolverinesLead #NewTomorrow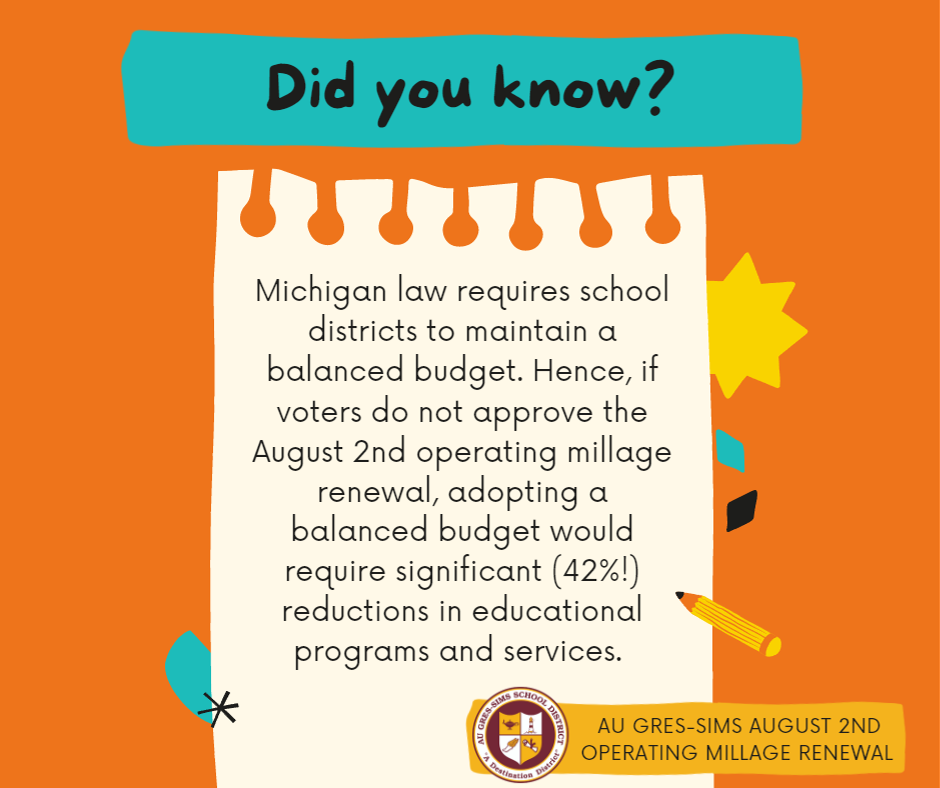 Dear Parent/Guardians, As the end of the school year approaches, I would like to inform you of the year end procedures regarding lunch/snack/ala carte accounts. As stated in the 2021-22 Student Handbook, *All lunch account negative balances must be paid before the last day of school on June 10, 2022. Parents are responsible for maintaining a positive balance in their students lunch account(s). *Your child's balance, (positive or negative) will automatically be carried over in their account for next year. Account balances will also transfer from one school to the next. (I.e. Elementary School to Middle School or Middle School to High School). All accounts must be settled at the end of a school year. *Seniors must pay any balance owed before May 27, 2022. *Requests for balance transfers to siblings' accounts must be submitted to the Food Service Department by a parent or guardian by June 1, 2022. This can be done in the form of email, written request, or phone call. If you have any questions or concerns, please feel free to call the school district.
Introducing our Class of 2022 Top 5 - #3 Lance Selle Lance is the son of Marvin & Nancy Selle. He will be attending SVSU in the fall. Lance will be pursuing a degree in mechanical engineering.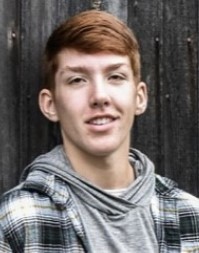 Today Wednesday, May 25th is the last day for the book fair!!! It will be open from 5-7 tonight!!!
Our hearts and prayers go out to the families impacted by the school shooting in Uvalde, Texas. Please read the attached letter. #WolverinesLead #NewTomorrow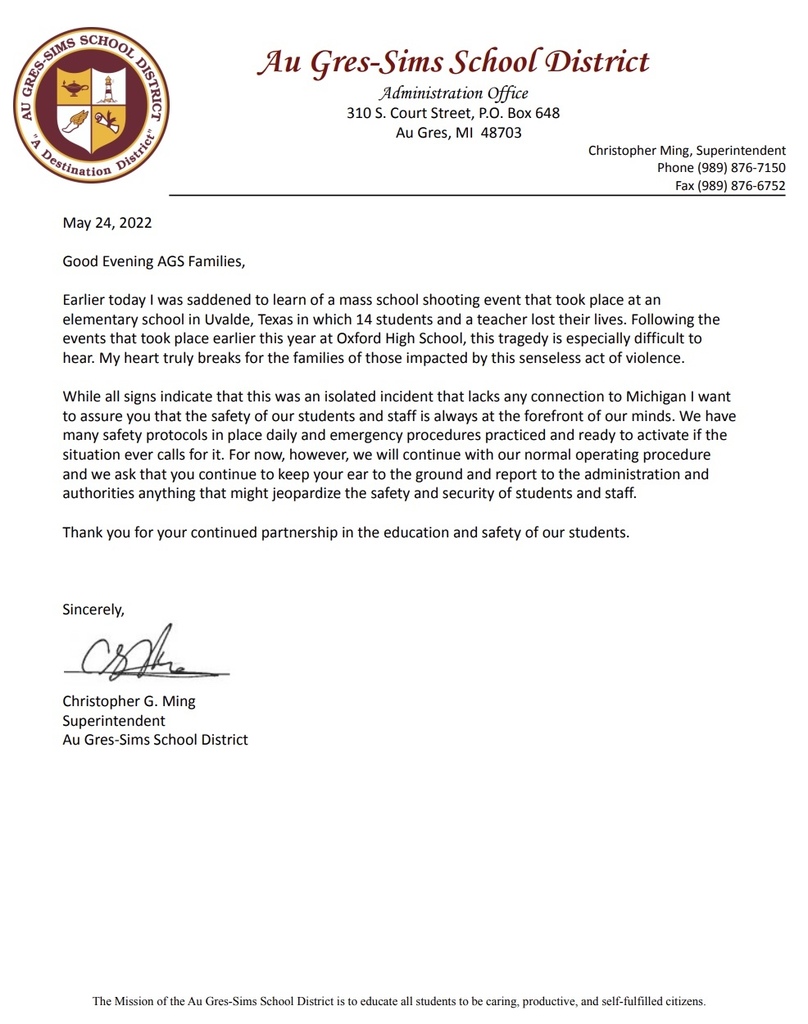 Introducing our Class of 2022 Top 5 -#4 Mallory Gordon Mallory is the daughter of Dan & Kim Gordon. She will be attending SVSU in the fall. Mallory will be pursuing a master's degree in occupational therapy.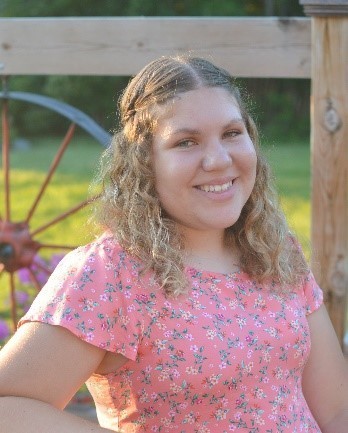 Class of 2022 Students and Parents…there has been an email sent this morning regarding Class Night. Parents, please read and respond regarding the dinner and your choices. Students, we will come to your class for your meal choice (Senior meals are paid for by the class).

The Book Fair will be open for Parents on Tuesday until 4:30 and again on Wednesday from 5 to 7. Everything is buy one get one free!!
AGS Non-homestead operating millage renewal, August 2nd...DID YOU KNOW? #WolverinesLead #NewTomorrow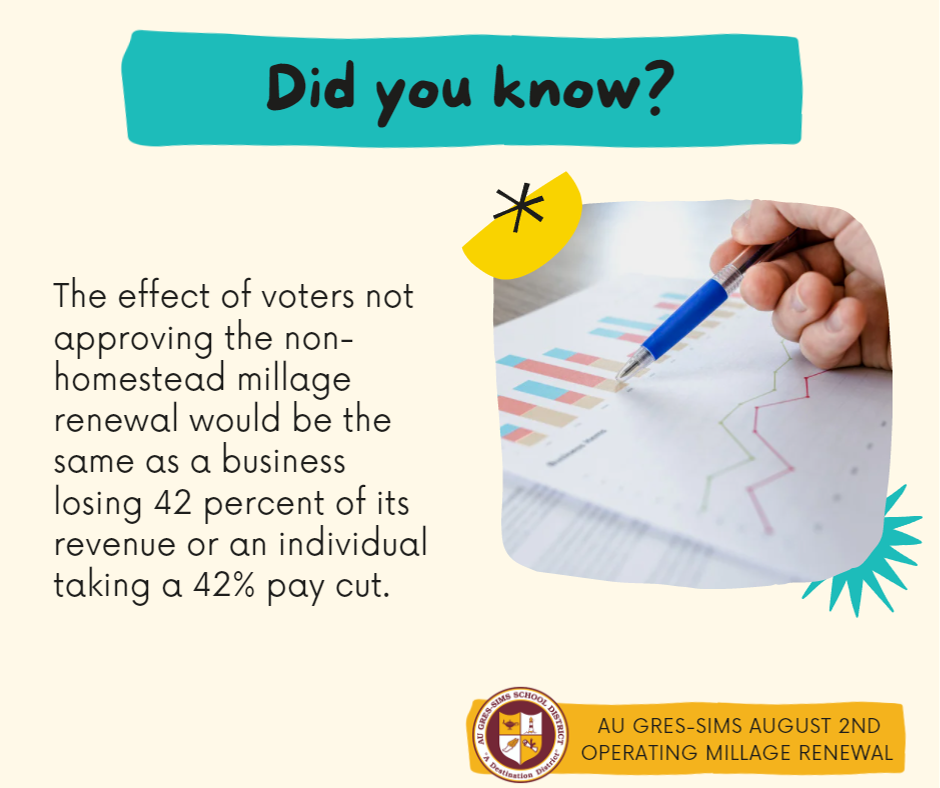 The recent PTO spirit wear fundraiser was misprinted. It was supposed to have "Wolverines" added under the logo. If you would like to return your order please send them in a bag marked with the name on the original order and send them to the Principal's office by 3:00 PM on Thursday, May 26. If you choose to keep your items a 10% refund will be offered. Please check your email to handle that. Sorry for the inconvenience.

To honor our seniors at lunch time, the AGS Food Service Department is serving oven roasted turkey, Salisbury steak or chicken tenders. Along with mashed potatoes and gravy, cheesy broccoli and mixed fruit!! And a yummy treat of freshly baked chocolate chip cookies!!
Introducing our Class of 2022 TOP 5 - #5 Karley Jade McLavy Karley is the daughter of Tom & Shelia McLavy. She will be attending CMU in the fall. Karley will be pursuing a degree in education with plans to become a teacher.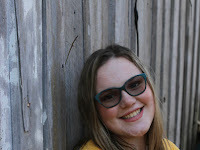 **Meal Distribution Information for Virtual Students** Dates and Times Every Monday, during the school calendar when school is in session. If school is not in session on a Monday, distribution will fall on the following school day. August 30 through June 6 1:30pm to 2:30pm Where Au Gres-Sims School District 310 S. Court St. Main Office Each distribution will include breakfasts and lunches for the days we are in session. Order Information You can pre-order or stop into the main office and pick up meals. Pre-Order by calling 989-876-2958, pre-ordering is not mandatory, but helpful. Menus are available online If you have any questions, please contact Amanda Marthaler, Food Service Director, 989-876-2958

Aloha the Night Away was a HUGE success. THANK YOU to everyone who participated and especially to those who helped!!! 🌺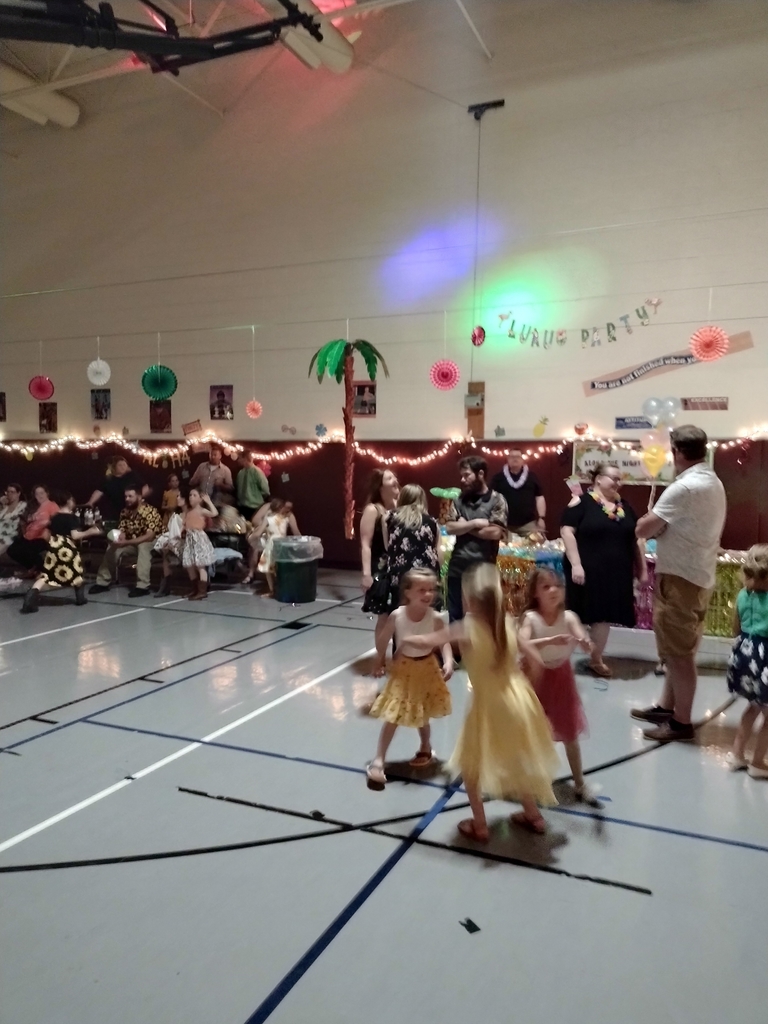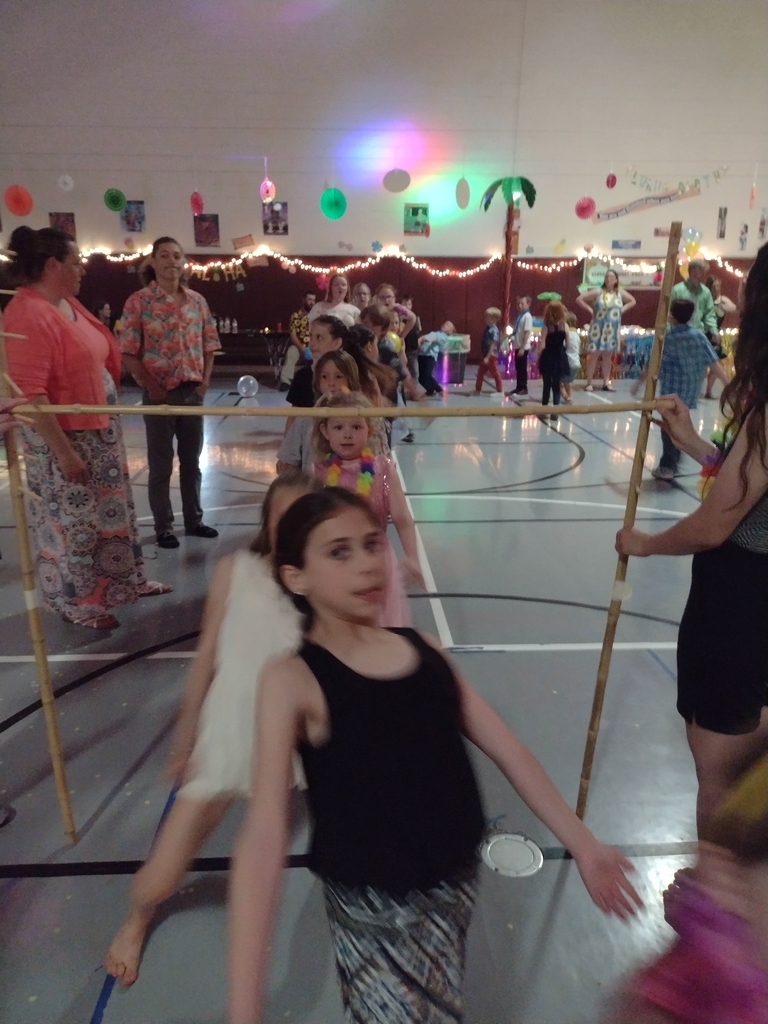 BB and SB games for today at SVSU have been canceled.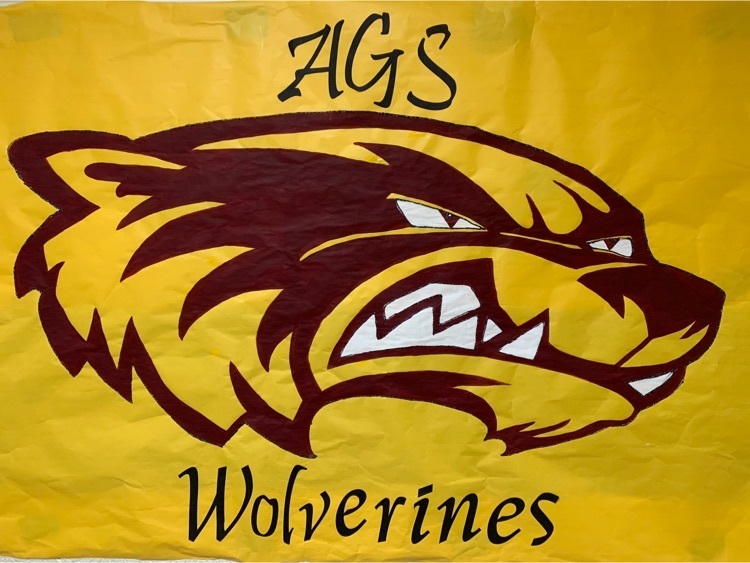 AGS Non-homestead operating millage renewal, August 2nd...DID YOU KNOW? #WolverinesLead #NewTomorrow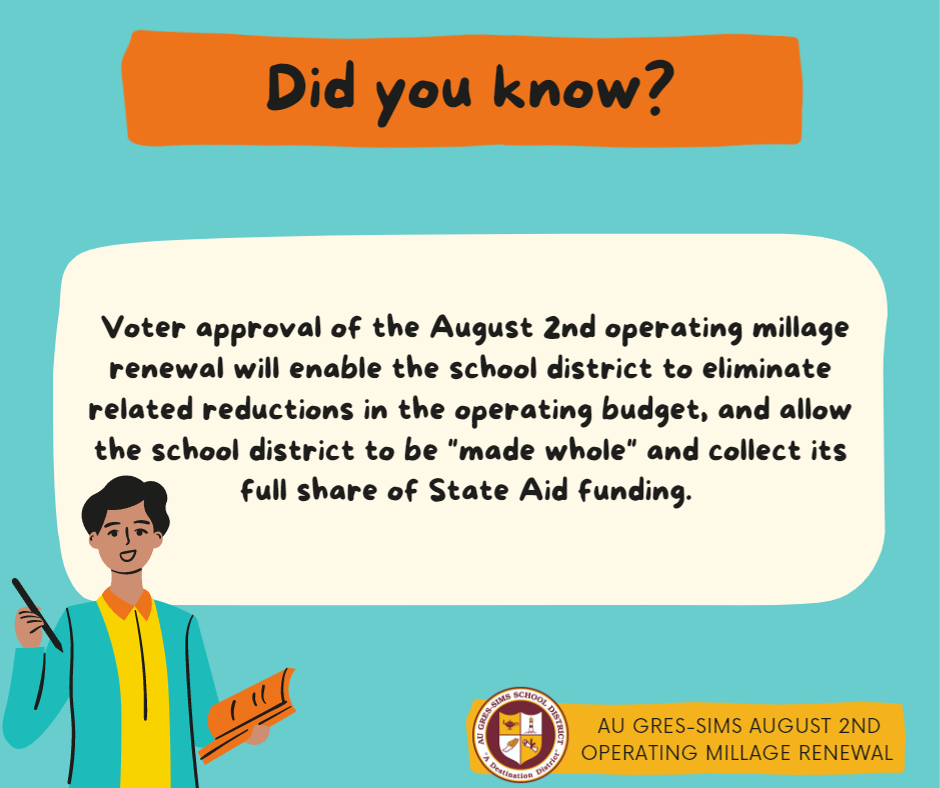 So many great celebrations this week. Check out the Weekly Wolverine Update for the week ending 5/20/22 #WolverinesLead #NewTomorrow
https://www.smore.com/9az3t
Congratulations to Blaise Freeman selected as a winner of The Meemic Foundation's 7th Annual Meemic Masterpieces Art & Video Contest @FoundationClub1 Blaise created a guide for staying safe online @AGSschools To view the video
https://www.youtube.com/watch?v=_TDqSJj9ba4