Wolverines building a winter shelter today. #snowday #wintersurvivalskills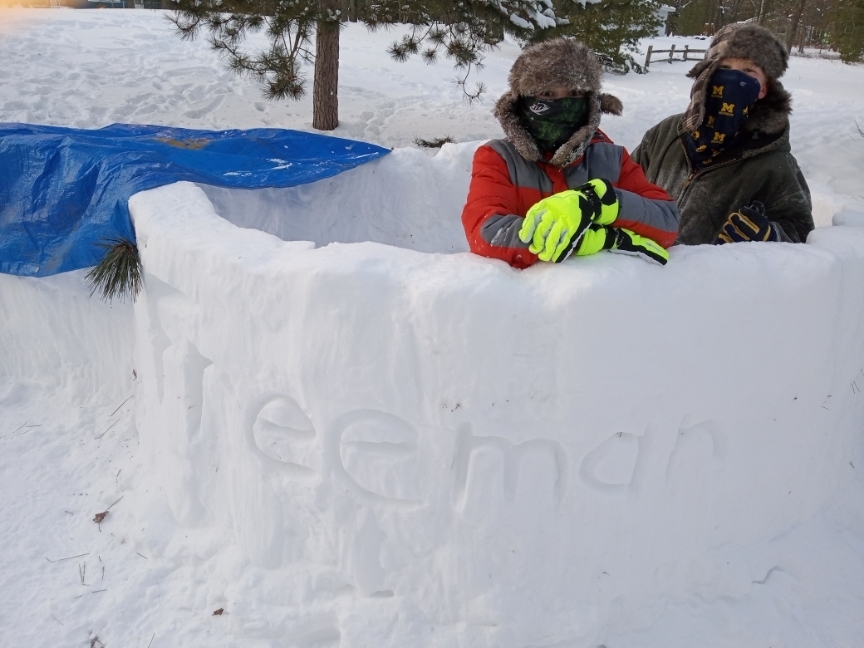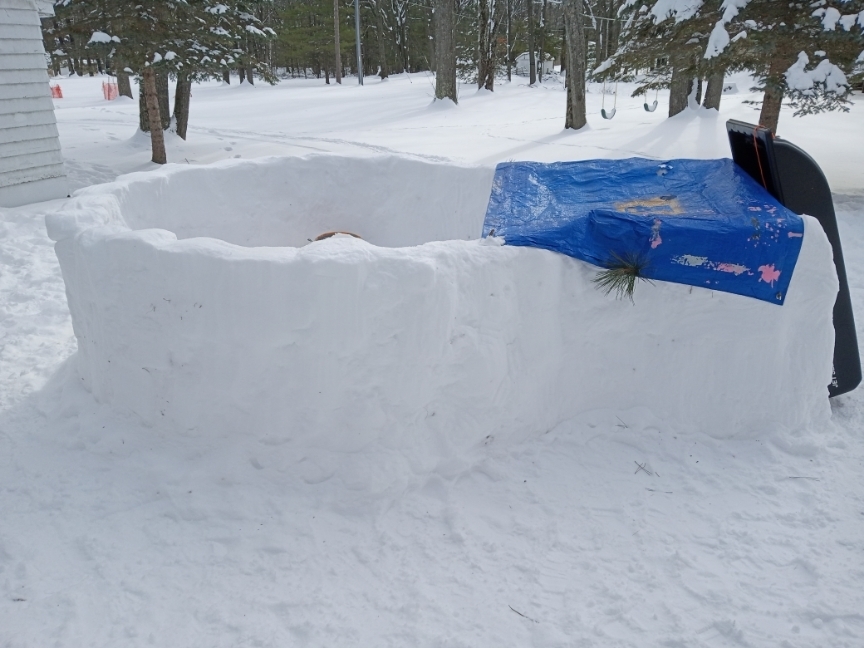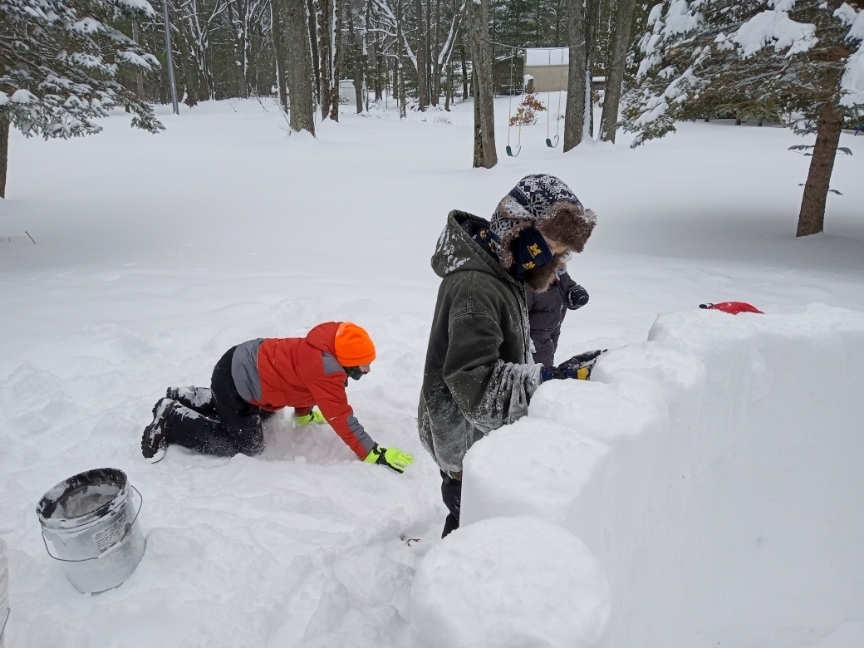 Taking an early morning walk on the beach along the Lake Huron coast today. #snowday #LakeHuronForever #UpNorthLife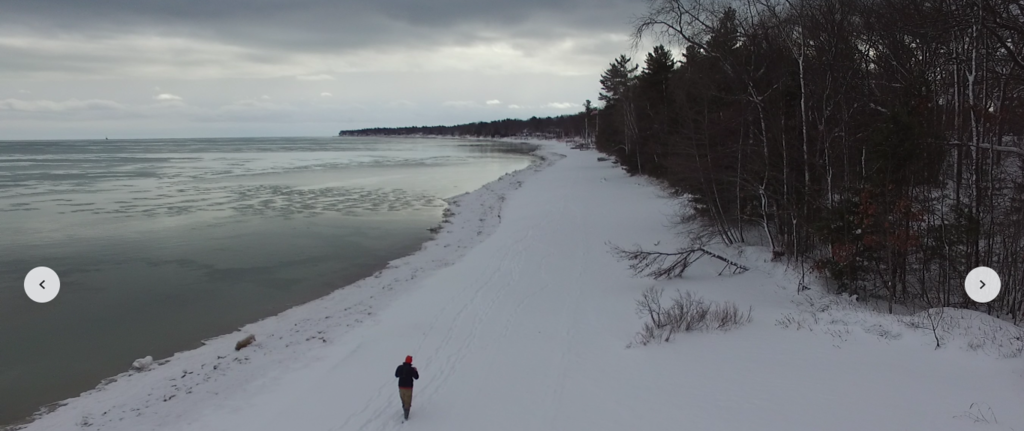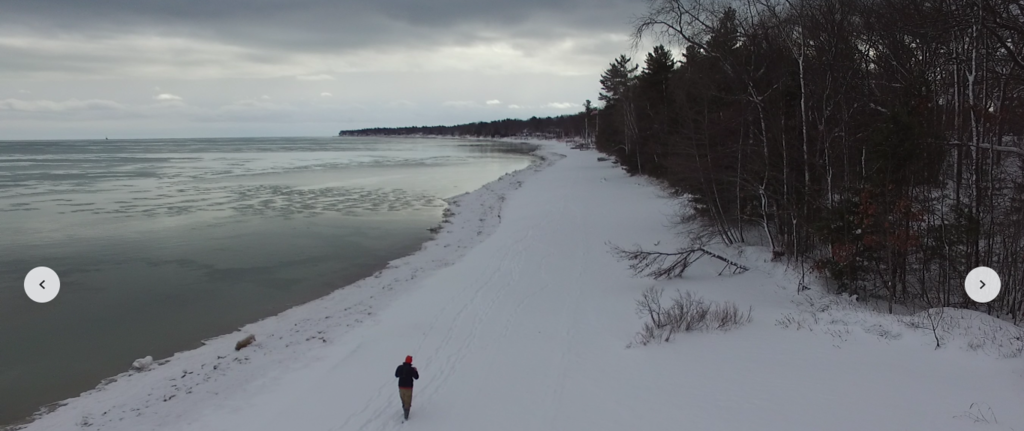 The home basketball games vs. Fairview have been moved from tonight to tomorrow night, 1/31. Girls tip off at 6pm with the Boys to follow #WolverinesLead #BreakingBarriers
School is canceled for tomorrow, Monday, January 30th due to the conditions of our back and dirt roads. Enjoy the snow day...build a snowman! #WolverinesLead #BreakingBarriers

Nine Au Gres-Sims Middle and High School students were selected to participate in the District Nine MSBOA All-Star Bands today in Alpena. Excellent performance! #Wolverineslead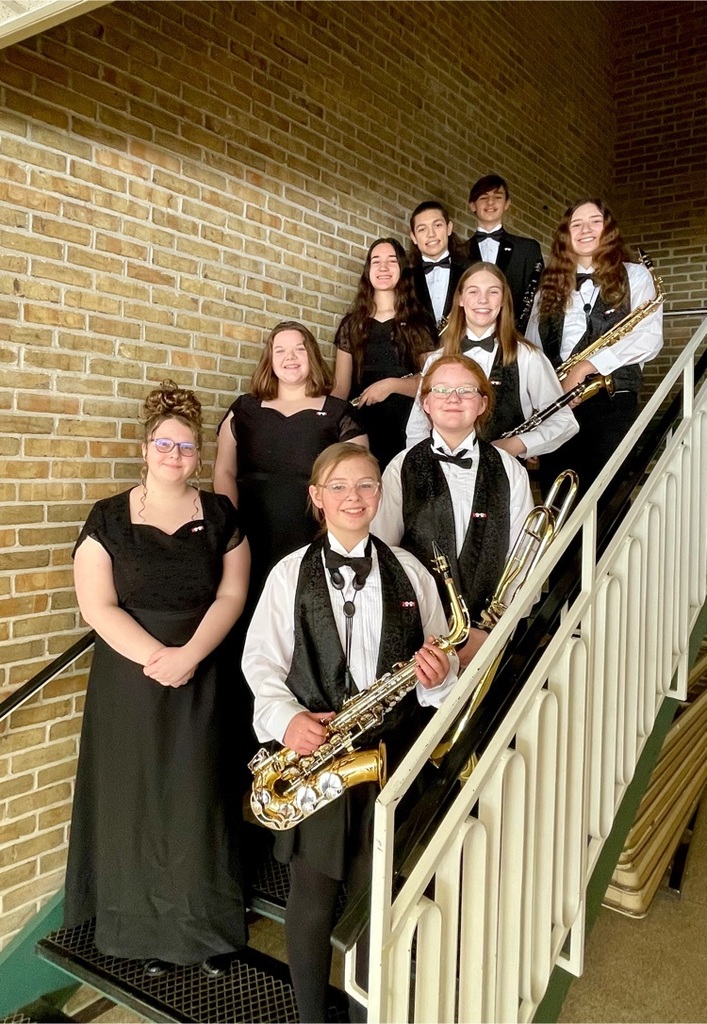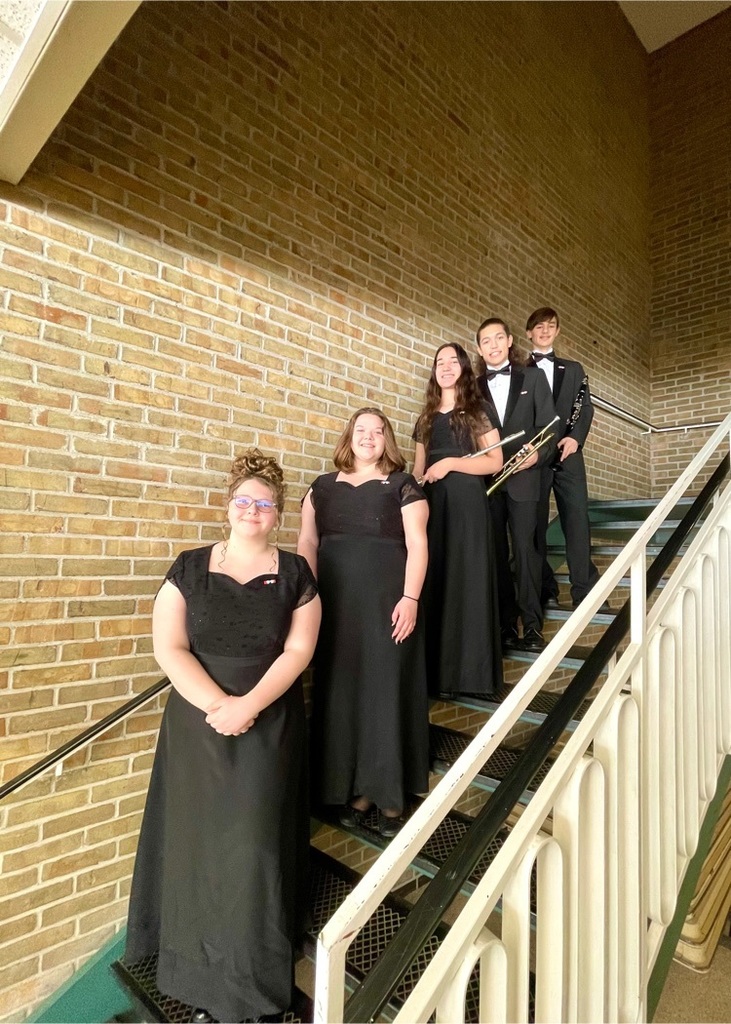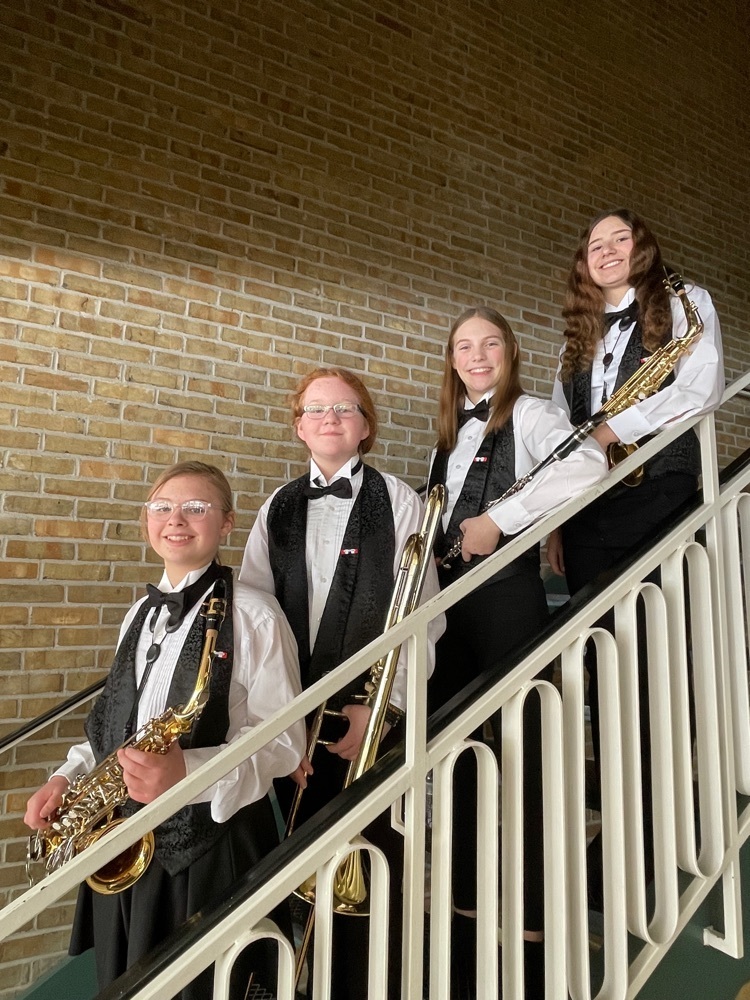 Check it out, your Weekly Wolverine Update. This week we have Xello for Parents, Scholarship, Life360, and Michigan Learning Channel information. That and much more...
https://www.smore.com/za7p24
#WolverinesLead #BreakingBarriers

Boys Varsity Basketball game in Posen tonight is still on . Bus leaves @ 4:30 #Alldayeveryday
Model bridges are coming together nicely. The attention to detail is inspiring. #learnbydoing #hardwork #investinlearning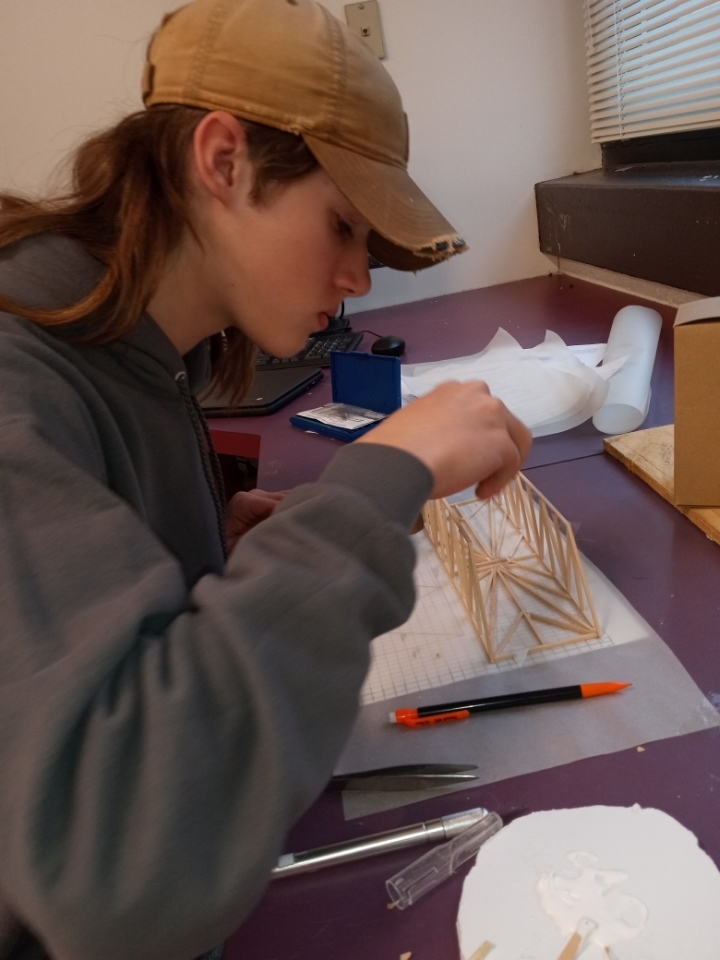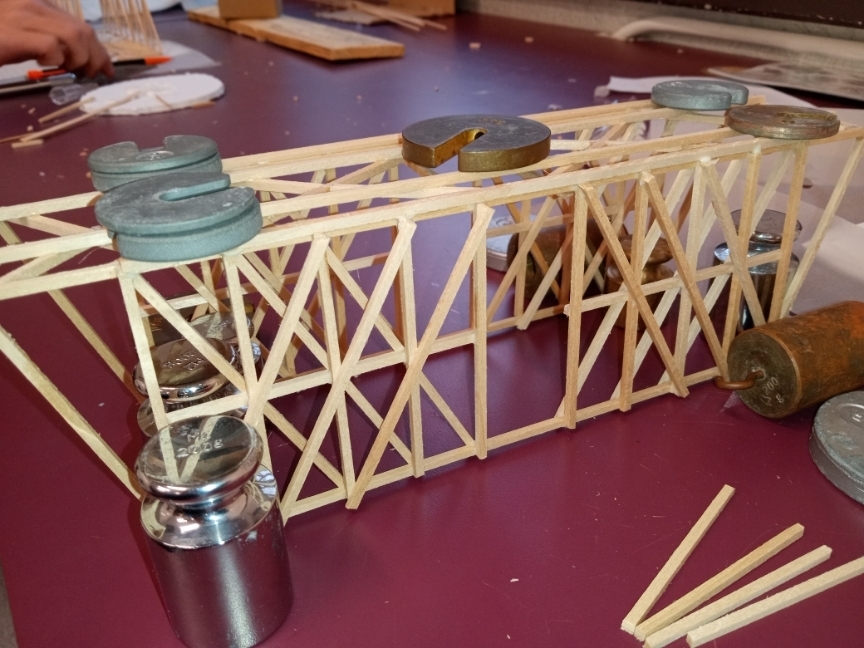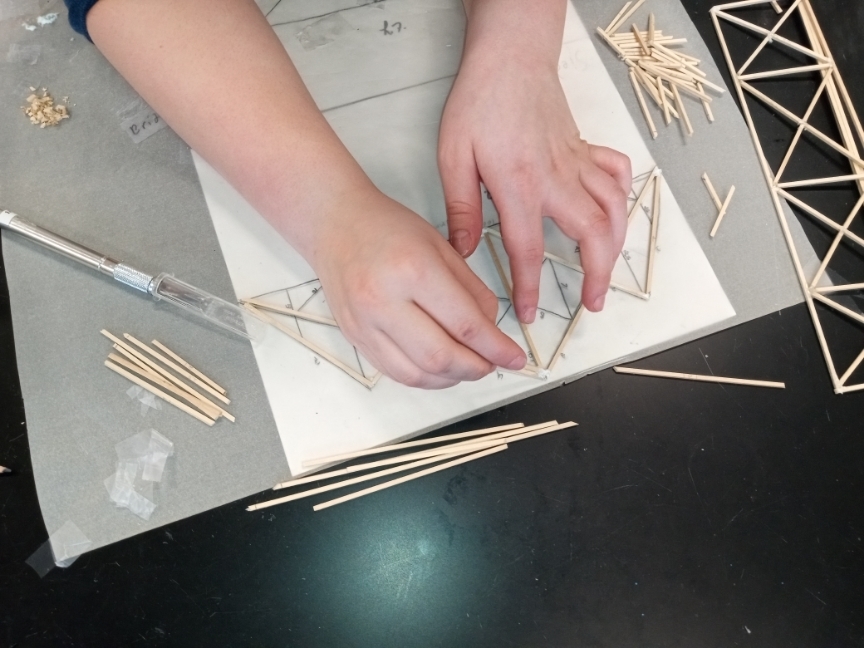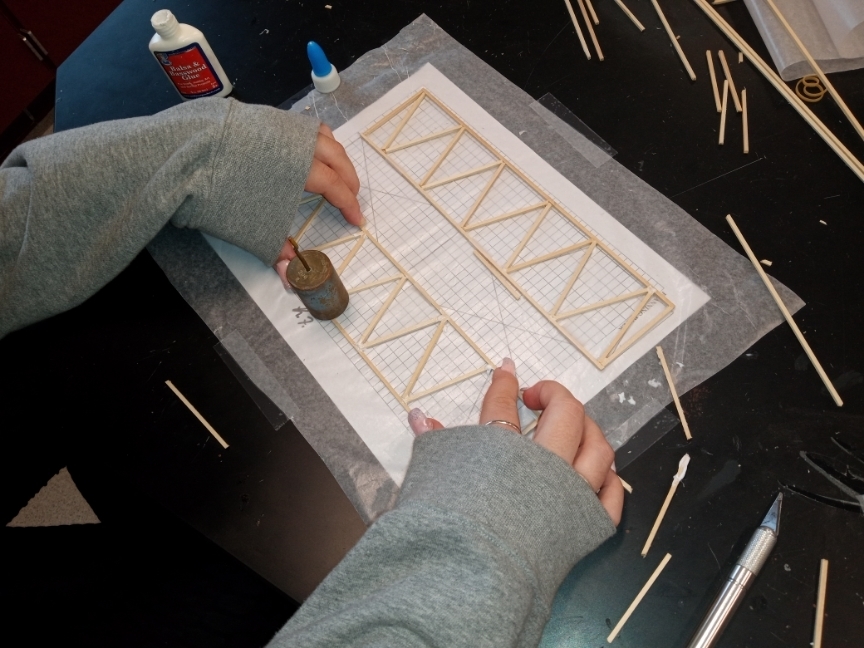 The Au Gres-Sims School District will be closed on Thursday, January 26th due to inclement weather and icy road conditions. #WolverinesLead

We have received contacts from families that a notification was sent out this evening with no message. It was more than likely a message regarding attendance that did not go through, but no other messages have been sent from the school.

Tonights Girls Basketball game @ Owen Gage has been cancelled.#alldayeveryday
Congratulations to Wayne Freeman as he represents AGS as a percussionist in the MSBOA All-state Band at the Michigan Music Conference in Grand Rapids today. Wayne is 1 of 6 percussionists selected for the band in the entire state!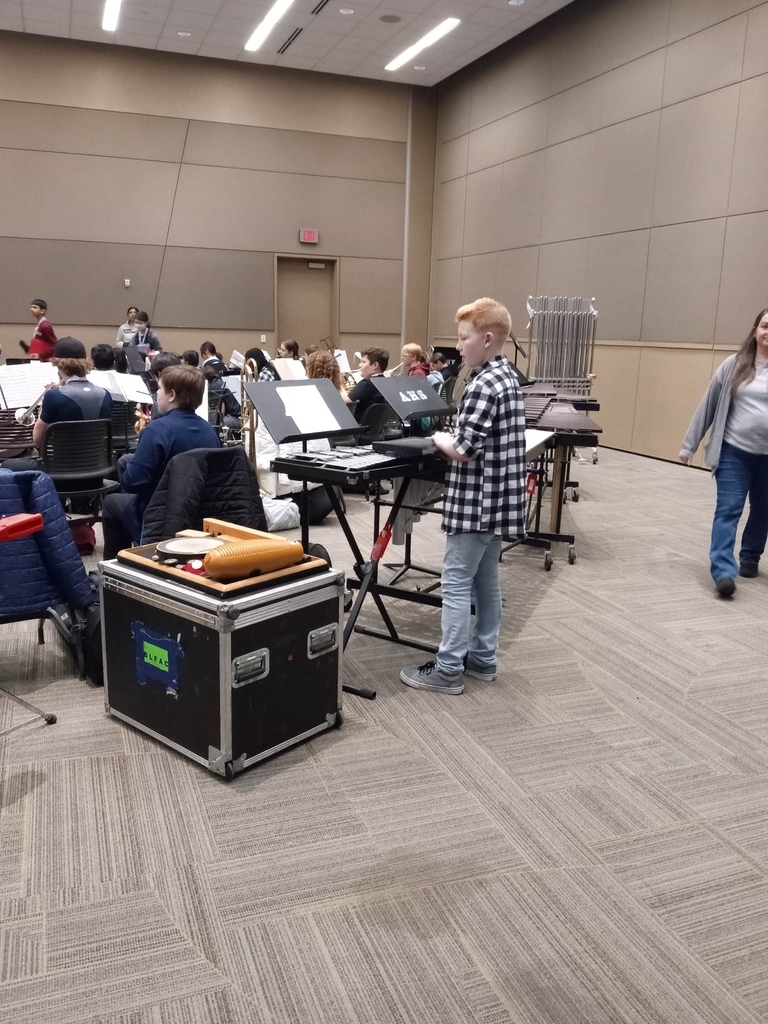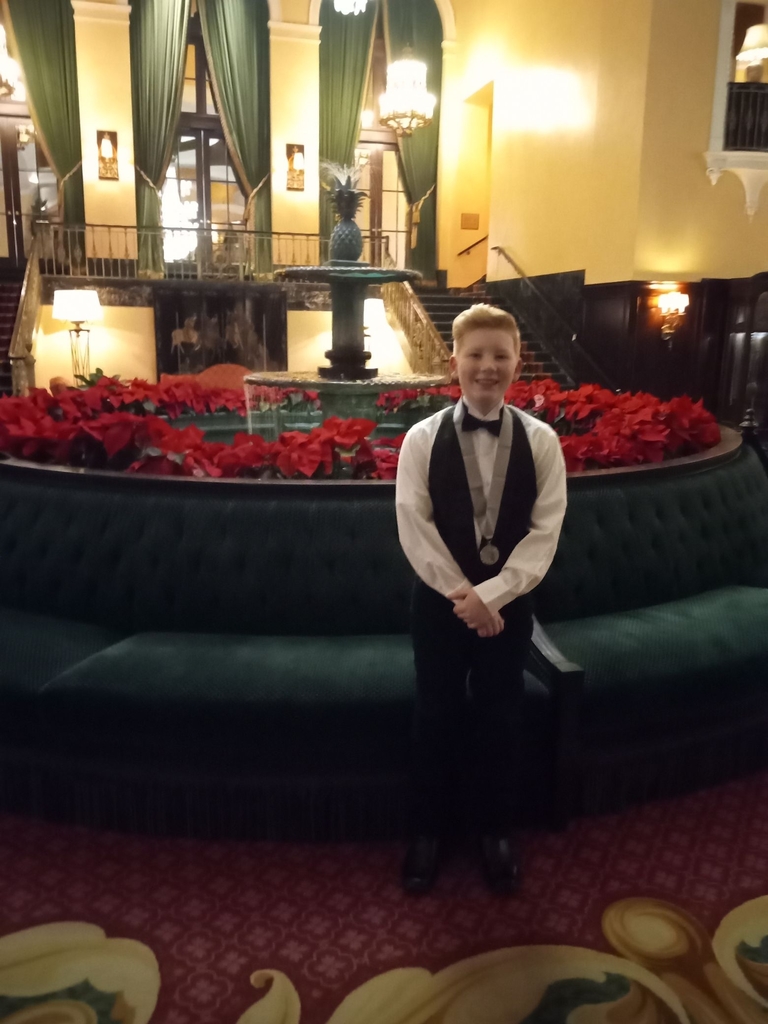 Check out the model bridges being built by environmental science students. We'll test them soon to see how much weight they can support. The current record holding bridge supported 85 lbs. #incredible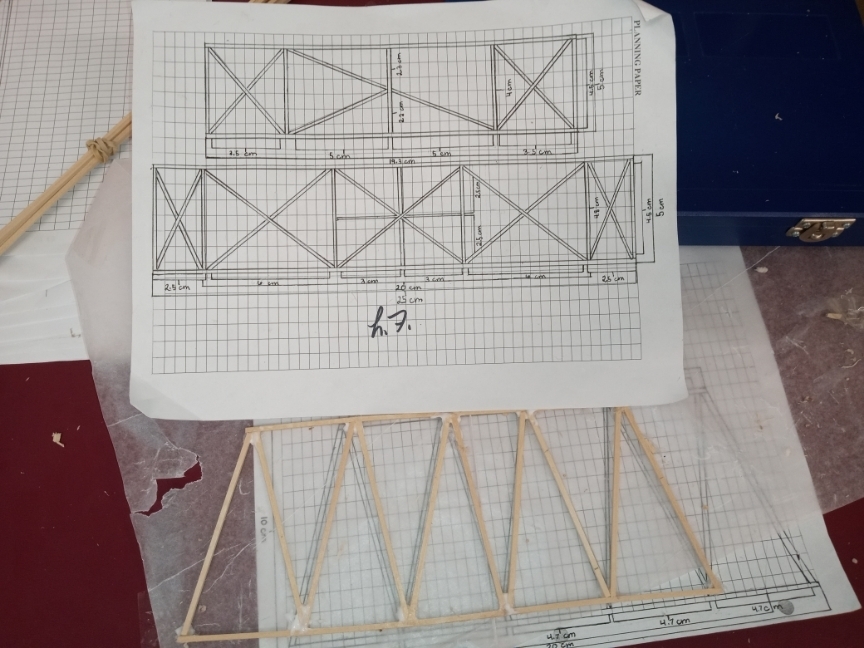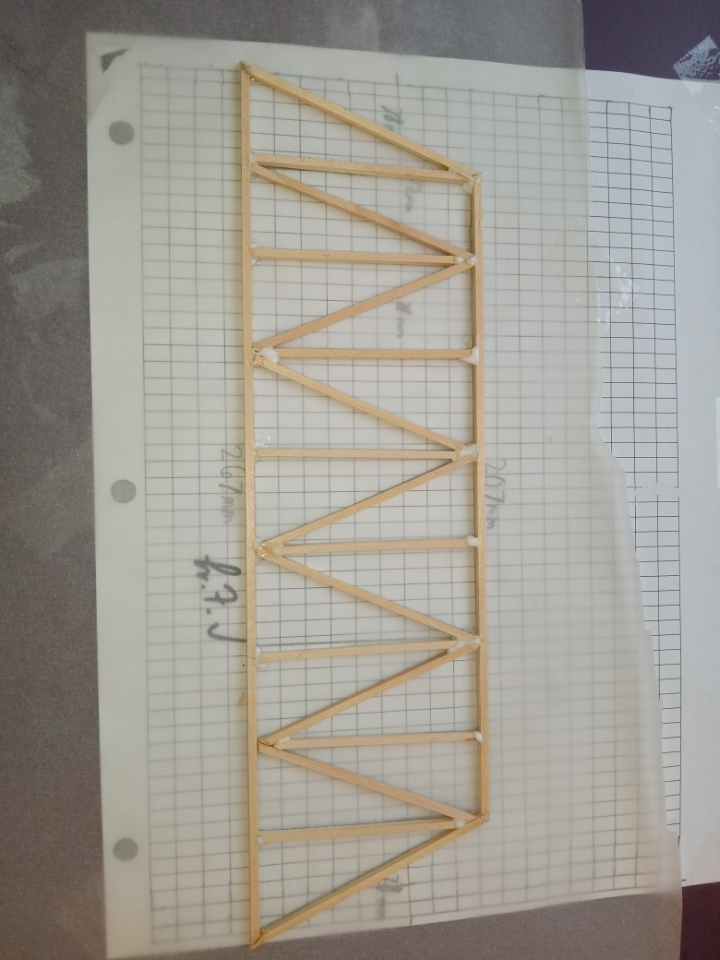 The Weekly Wolverine is out and has good information about what to expect from the transition to 2nd semester. That and much more in this edition.
https://www.smore.com/pd3ez
Thanks for reading. #WolverinesLead #BreakingBarriers

Delta College visited today sharing acholarship opportunities with our seniors.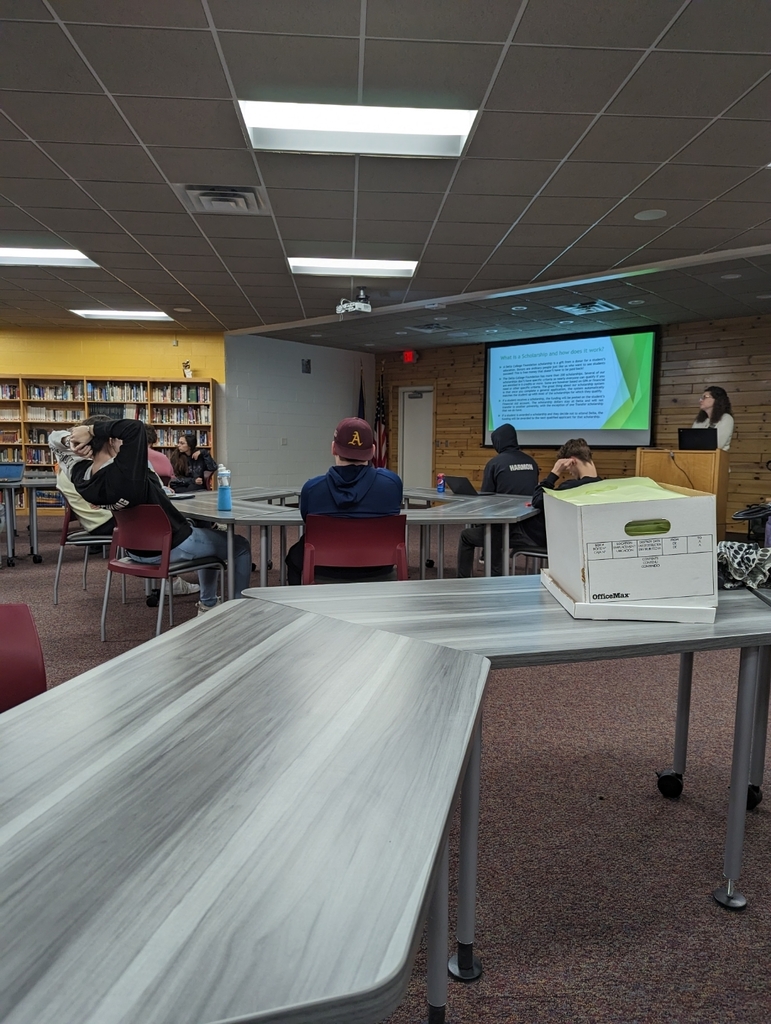 Another great showing of our 2nd-5th graders and volunteer coaches for Saturday youth basketball. #WolverinesLead #BreakingBarriers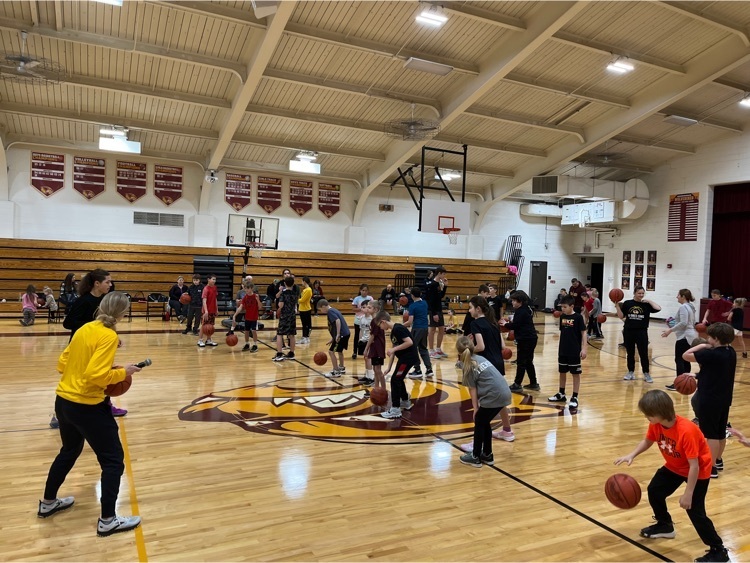 One half down, one half to do. It is hard to believe that our first semester is already over. Check out this edition for information about the midpoint of the year, a middle school ski trip and more.
https://www.smore.com/3dcet
#WolverinesLead #BreakingBarriers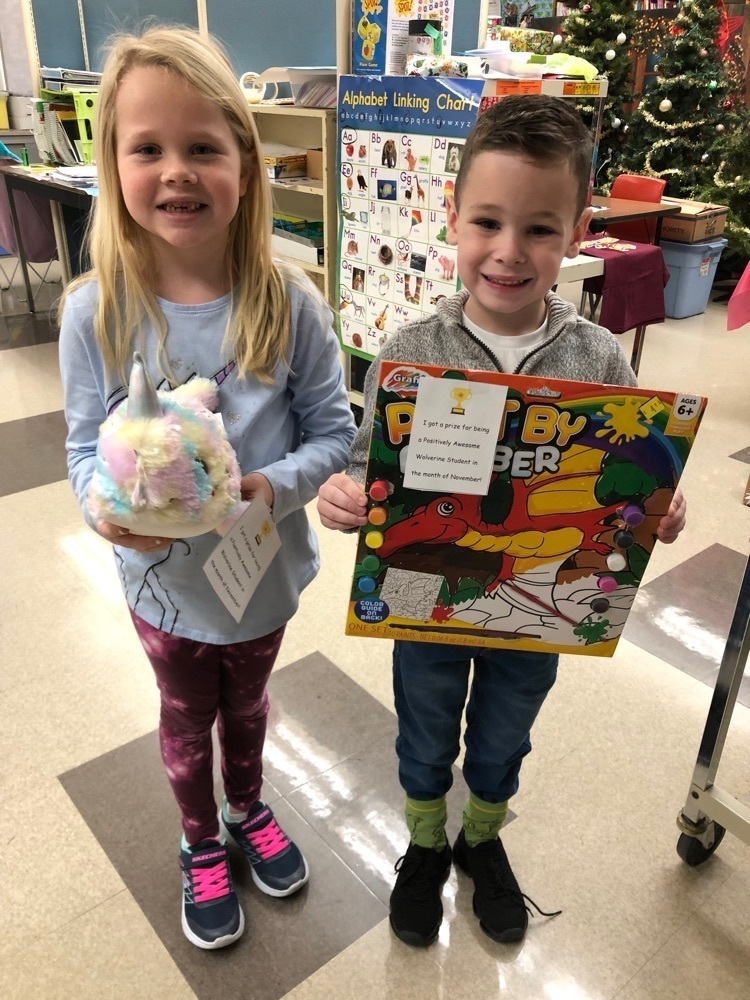 Our Student Leadership Team is hosting a High School Winter Ball. The dance will be on Saturday, January 21st from 7-10 in the High School Gym. Half of the ticket proceeds will go to the Arenac Animal Shelter! See attached flyer for more details.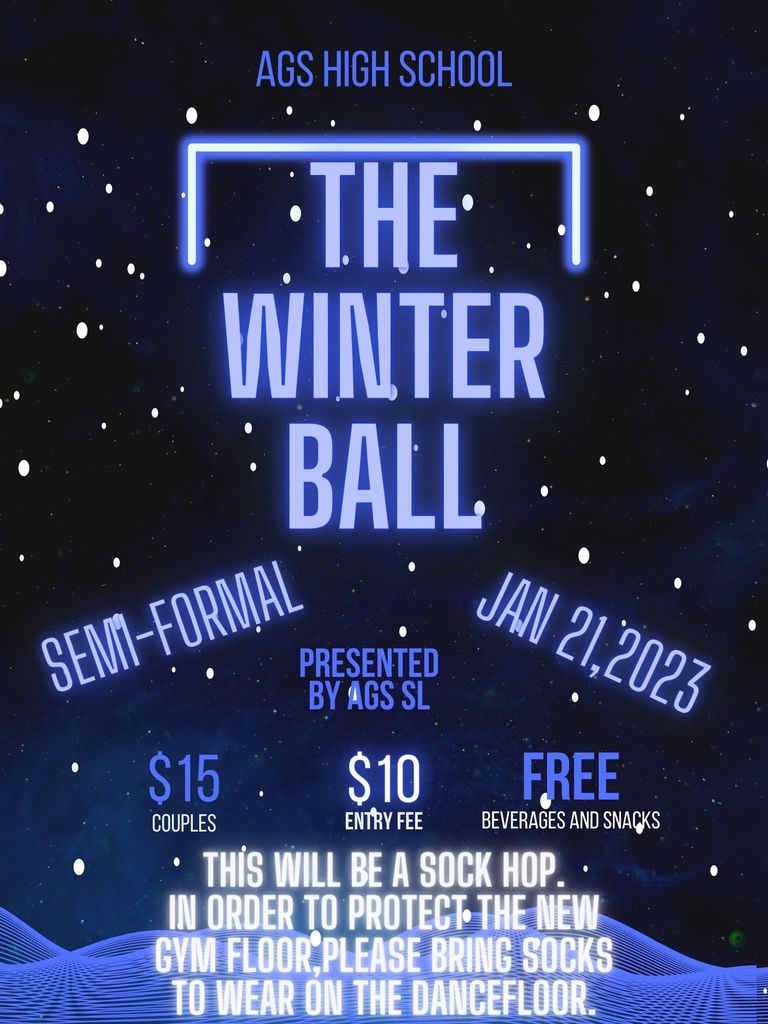 What a fun Wednesday idea and interesting way for 5th graders to start their day with wonder in Ms. Wilk's class. #WolverinesLead #BreakingBarriers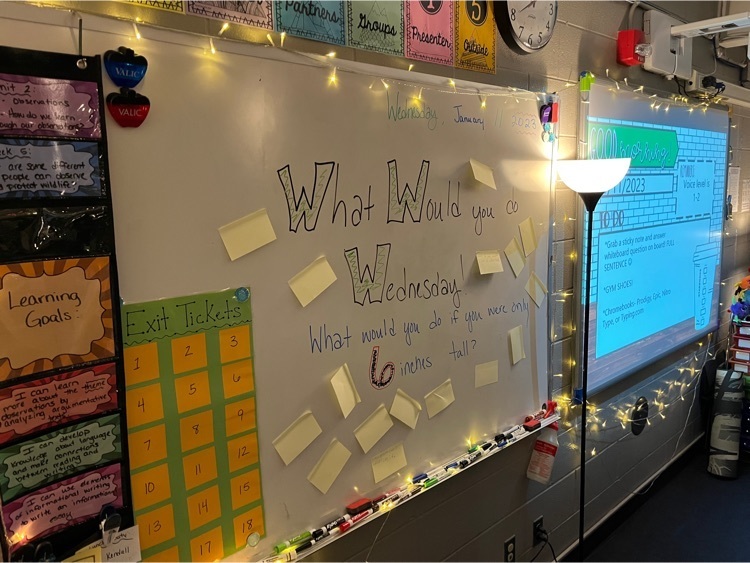 Congratulations to our newest Board of Education member, Shari Richardson, who was appointed tonight to fill the board vacancy. #WolverinesLead #BreakingBarriers