Wow! Mr. Cann continues to lead our initiative to become a Green School. We just installed energy-saving LED lights campus-wide!!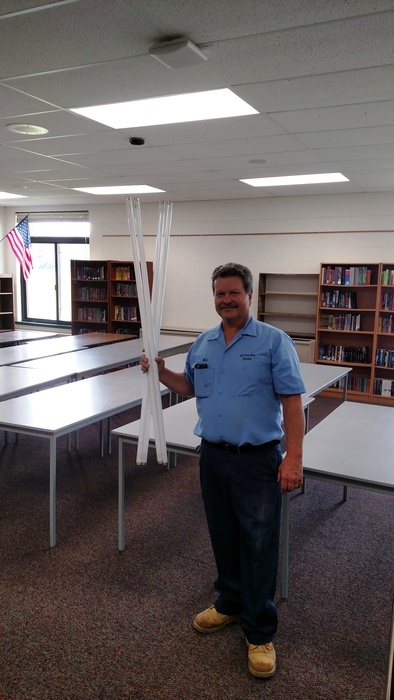 A District of Leaders: @JamieKraatz modeling & leading Guided Reading PD today at Bay-Arenac ISD. #AGSdailyshare #AuGresAwesome
AGS teachers working hard today at Guided Reading Prof. Dev. @mscarrieburns, @chelsiebashaw, @AubriMcnew, @hollygordon106, & @klingererin.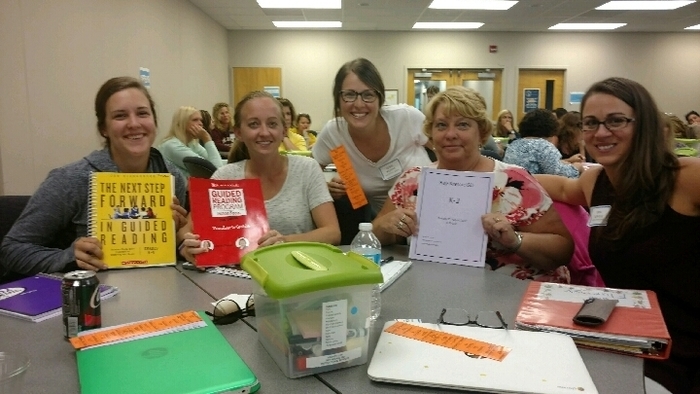 Wow! Wondering what we've been up to? We are preparing for an amazing school year. Check out these floors. #GettingReady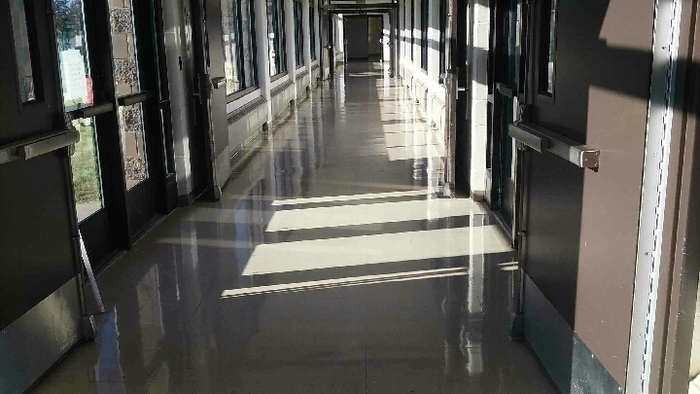 Spoiler alert! Our newly designed stairwell for the Innovation Lab has been installed...and it is awesome! #AGSdailyshare
Proud of our Au Gres-Sims-Whitney fire department. Love that they are "Protecting our Wolverines" w/their new ladder truck!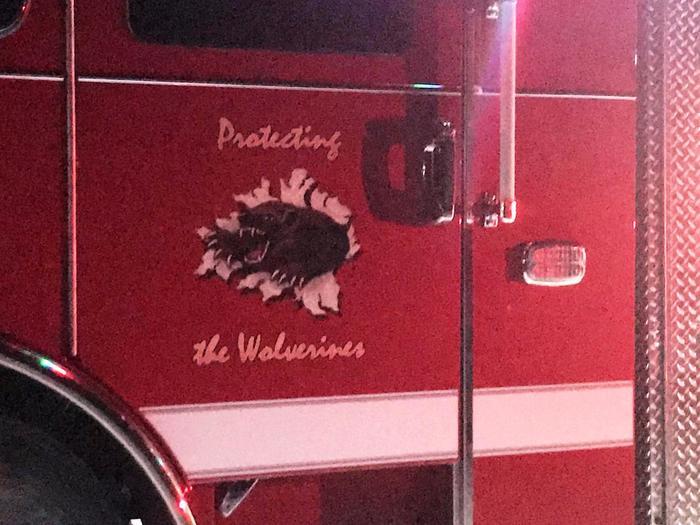 Check out the FREE Math in the Mail program for 3-year olds! Be sure to check out and share this amazing program w/friends and family.

Congrats again Mr. Noffsinger on your retirement. You'll be missed in the classroom, but we're excited for your role as Athletic Director!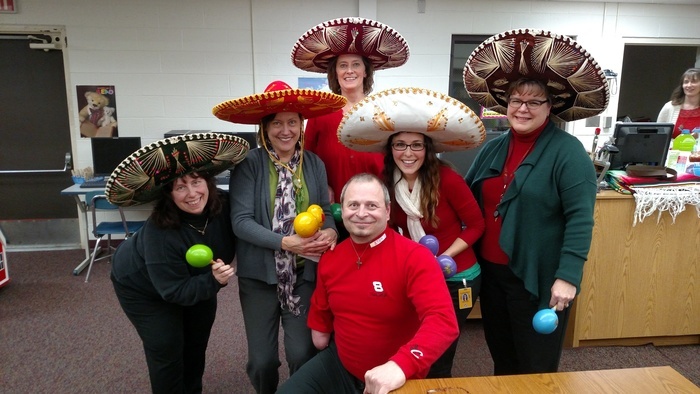 Because this IS what WE do! We are proud of the Culture of Learning at Au Gres-Sims. #AGSdailyshare #AuGresAwesome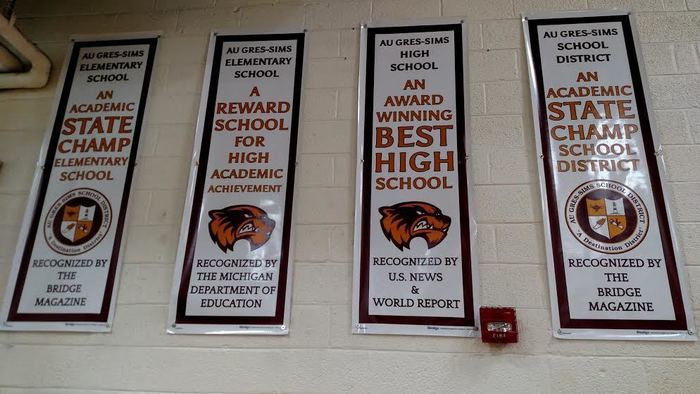 Share our @AGSschools pride. Take pics with your mug and/or AGS swag as you travel & share it on #AGStravels! We are "PAWesome!"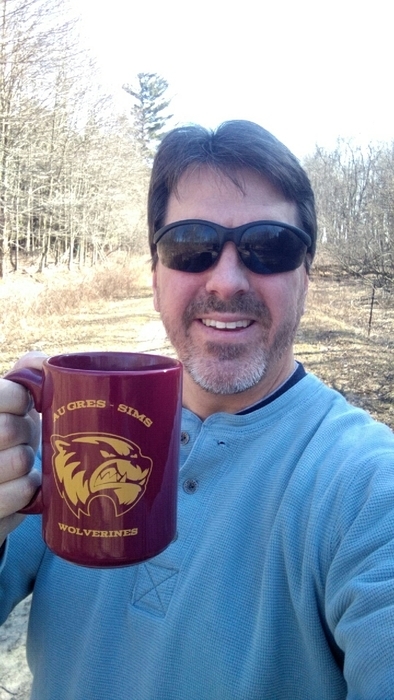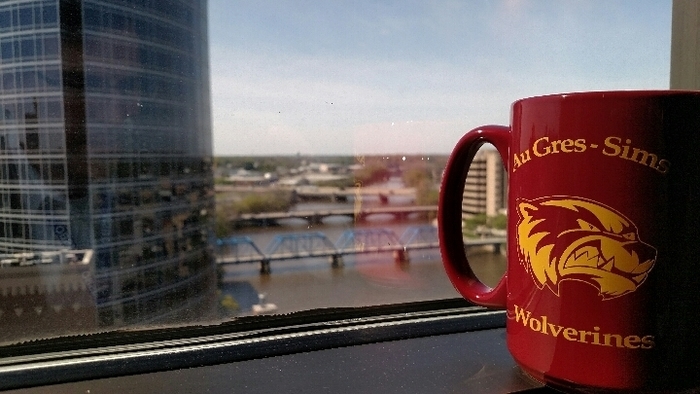 The Class of 2017 made us very proud and set the modeled stage for an exciting new school year for 2017-18! #GettingReady #AGSdailyshare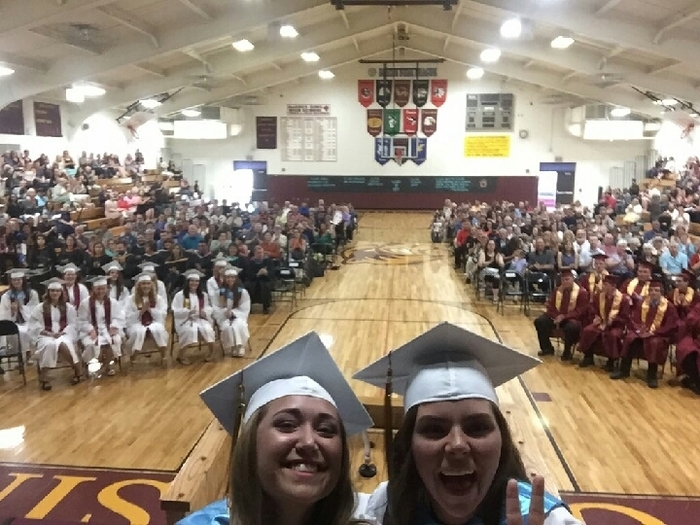 Enroll now into the Academy at Au Gres-Sims! "Your life, your time, your success." Call 989-876-7157.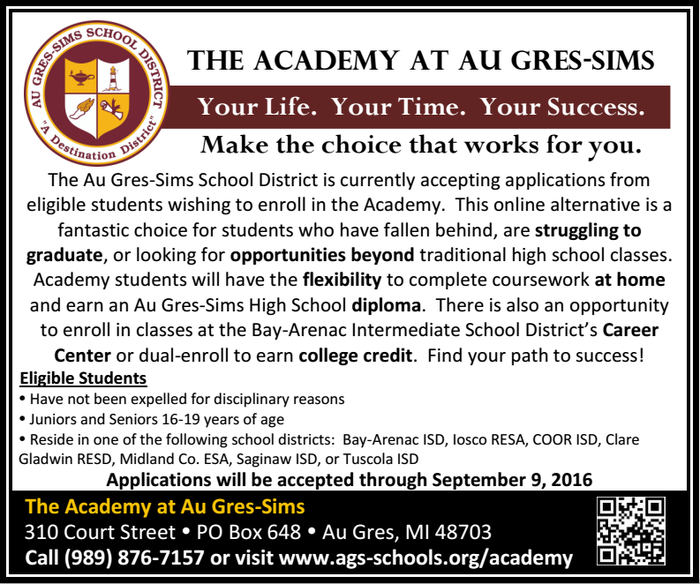 Join our amazing community for this great event of celebration! Incredible things are happening in Au Gres!! #AGSdailyshare #AuGresAwesome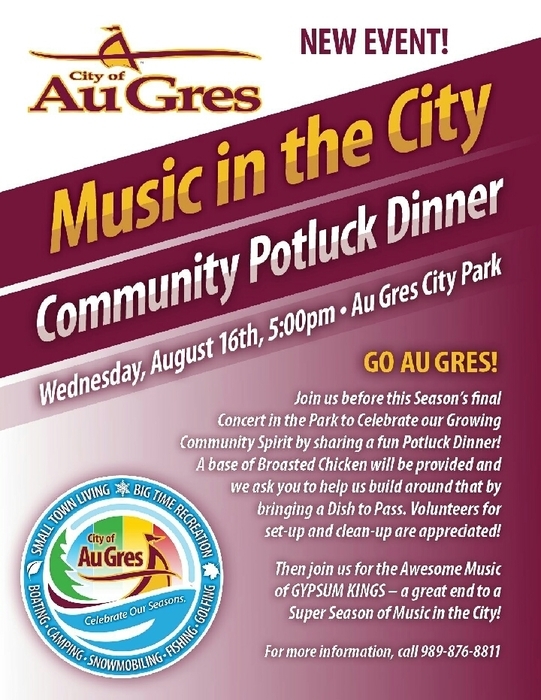 I enlisted two of my favorite minions to help clean our Cyber Café audio Podcast room. We are getting ready for 2017-'18! #JandJinAuGres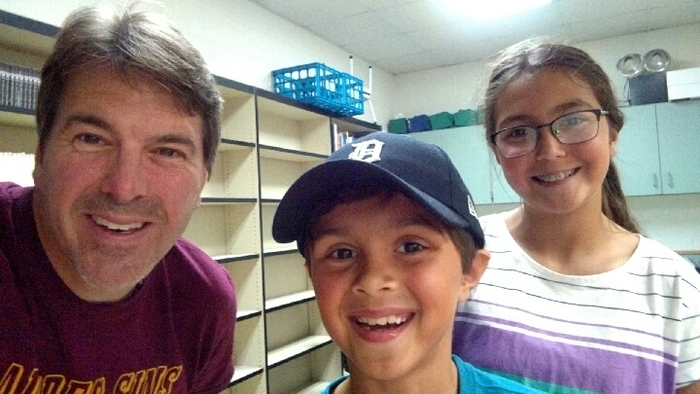 The negotiating team did a fantastic job creating a fair and competitive bargaining contract. We are so ready for the school year to start!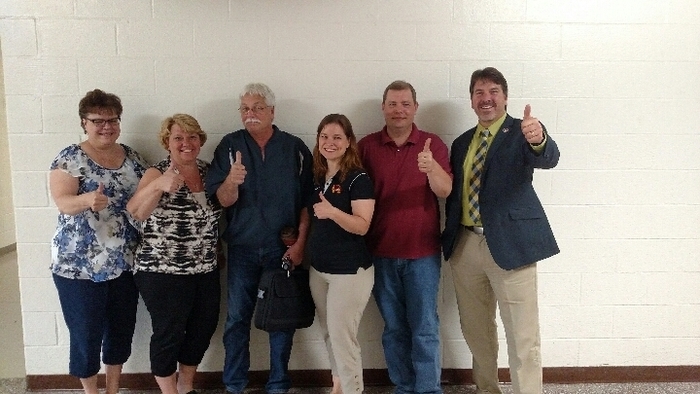 A welcome letter to prospective @AGSschools of choice students highlighting programs & achievements.
http://5il.co/1kfo

@AGSschools is still accepting applications for Preschool and Kindergarten. Call 989-876-7157 and enroll today!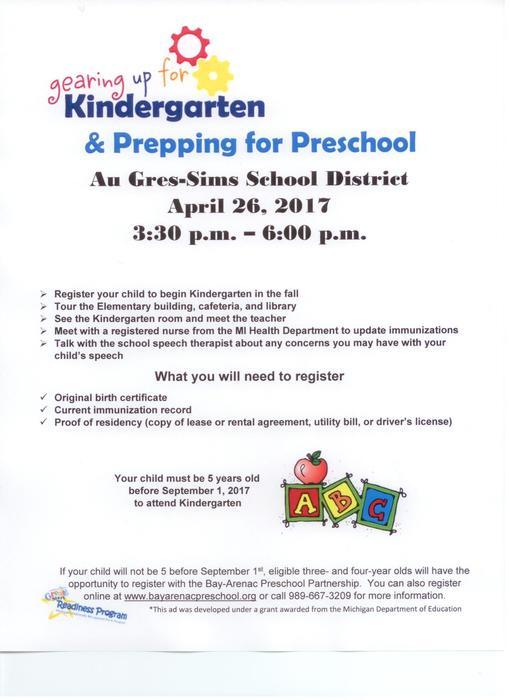 We're super excited to welcome back our incredible teachers, dedicated to create a Culture of Learning for @AGSschools!

Join @AGSschools on 8-29 for a dynamic PD opportunity featuring national speaker, Dr. Bethanie Tucker. #AGSdailyshare #COLchat #MichEd