Great information for students and families regarding the Great Lakes Bay College & Career Resource Center. @ArenacCommFunds #AGSdailyshare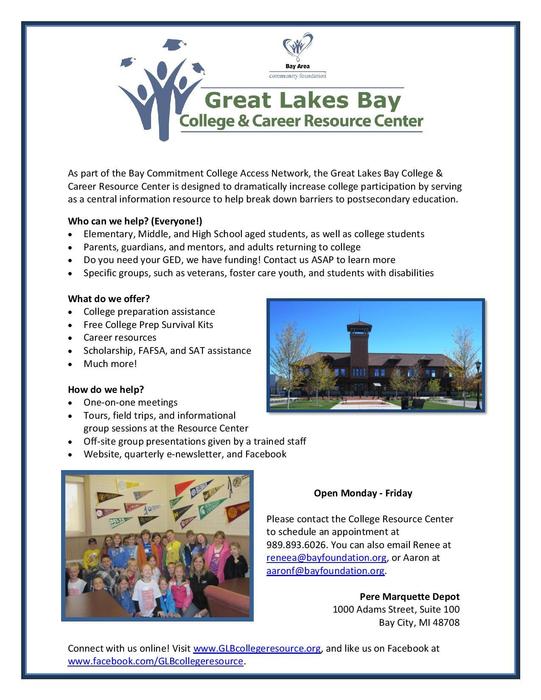 Parachutes are a blast with my friends in PE! I'm learning how to communicate and work together! @AGSSchools #AGSdailyshare @KellyLGough 🤗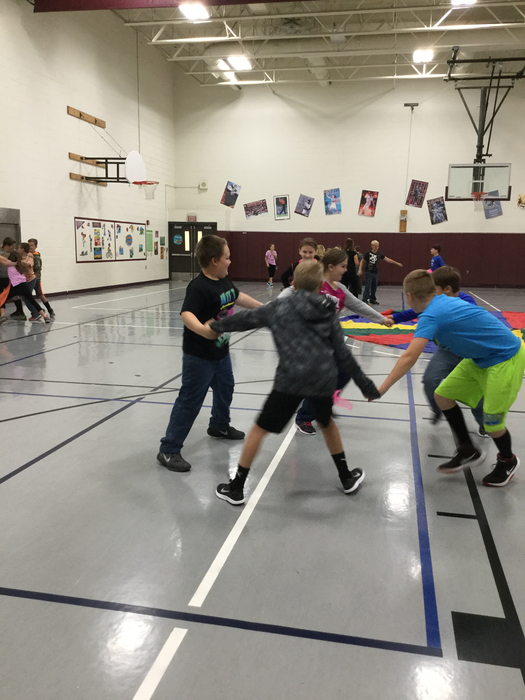 Parachuting in PE this week promotes social interaction & encourages cooperation...& It's FUN!! @AGSSchools #AGSdailyshare. @KellyLGough😀
We are utilizing this great new Innovation Lab in 7th grade Current Events today...We feel blessed AND smarter in @AGSSchools now! #AGSdailyshare @KellyLGough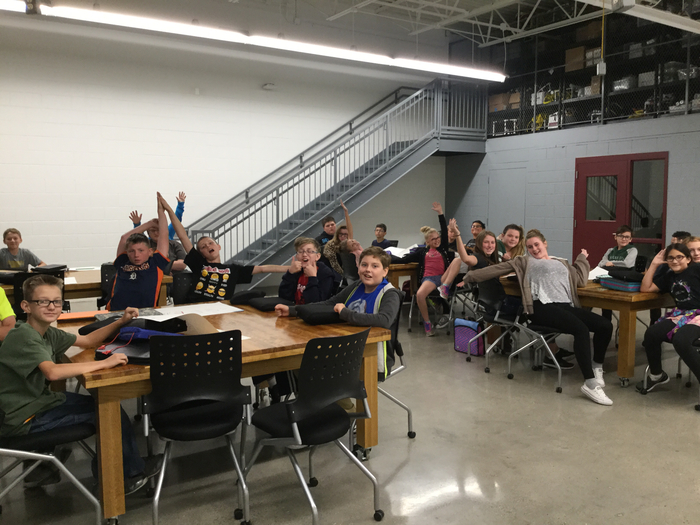 Space is still available to enroll into the 5-star rated Great Start Readiness Preschool program @AGSschools. Call now: 989-876-7150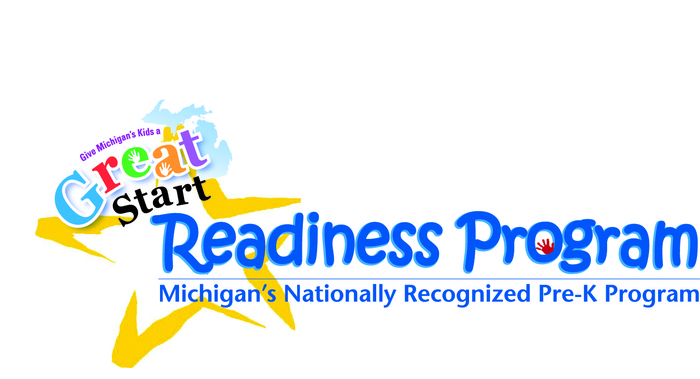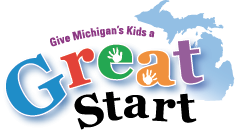 Still haven't downloaded our FREE app?! Download for FREE on iTunes or Google Play Store. All @AGSschools information at your fingertips!!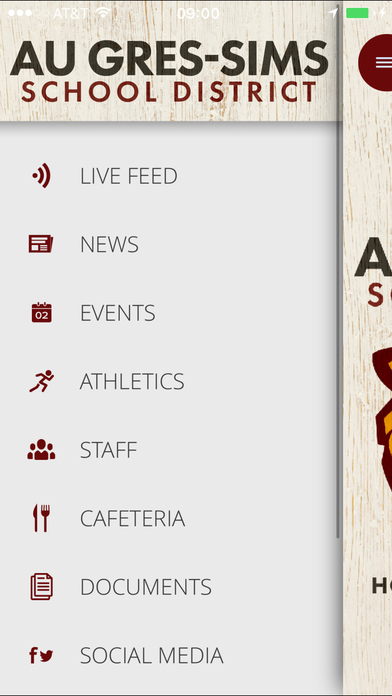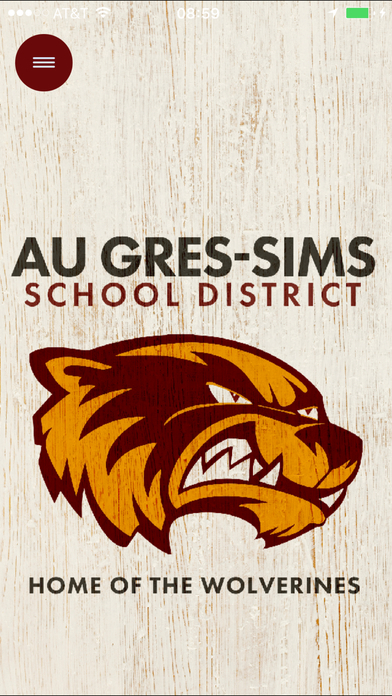 Save the Date! Au Gres City Park's "Halloween in the Park" is scheduled for Saturday, 10/21/17. #AGSdailyshare #AuGresAwesome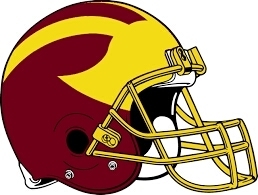 Cool! The new Au Gres Soccer Club U12 unis have arrived. Check out the @AGSWolverines 1st home games today at 1 & 4 p.m.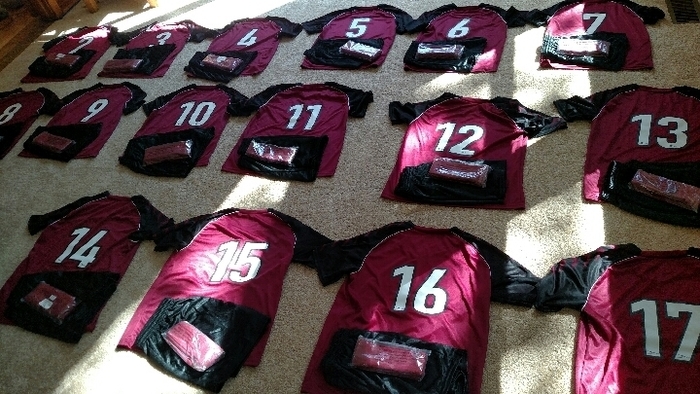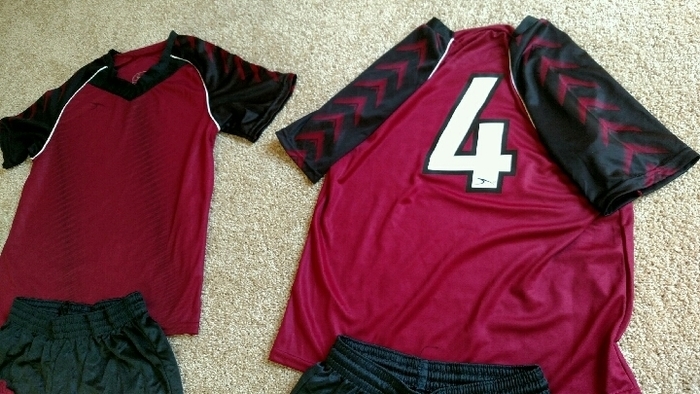 Congrats @zeienc_20 & @AGSWolverines football team! Make it 3 in a row this Friday!! @LeeTsports #AGSdailyshare
http://s.mlive.com/087VGvQ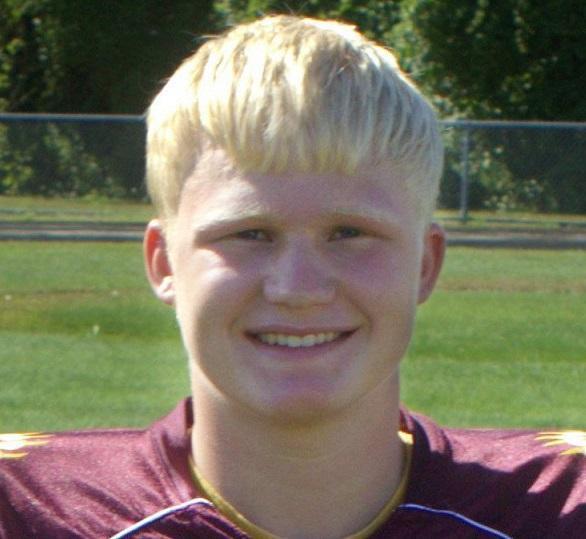 We are ready for our new school year at @AGSSchools #agsdailyshare. @KellyLGough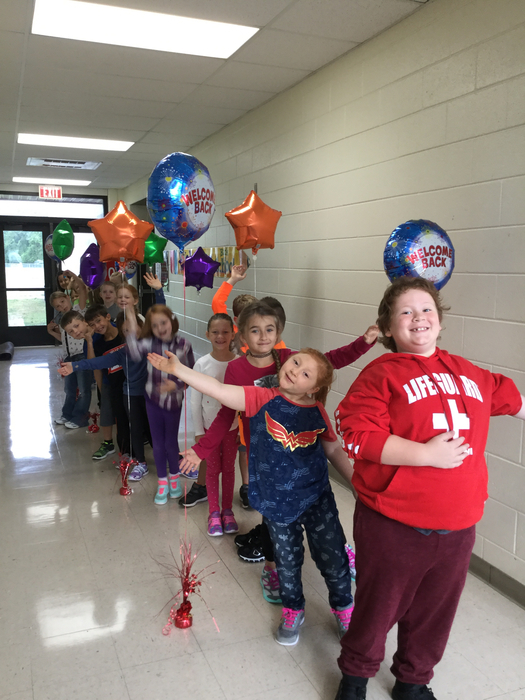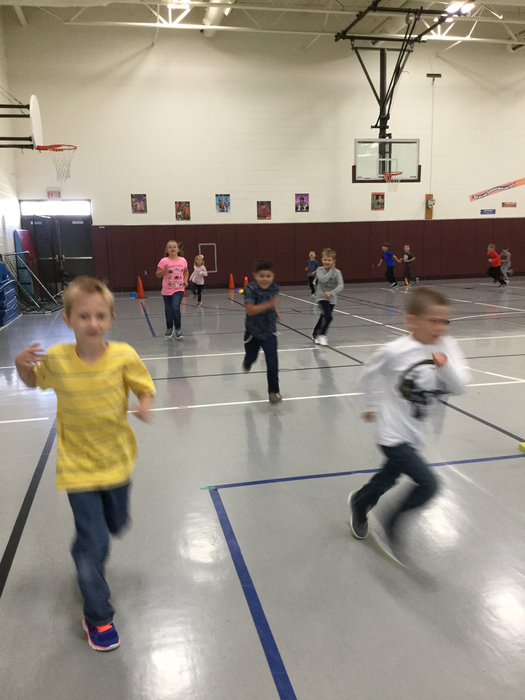 Parents and guardians, there is still time to join the 2017-18 Bedtime Math Parents Count program! #AGSdailyshare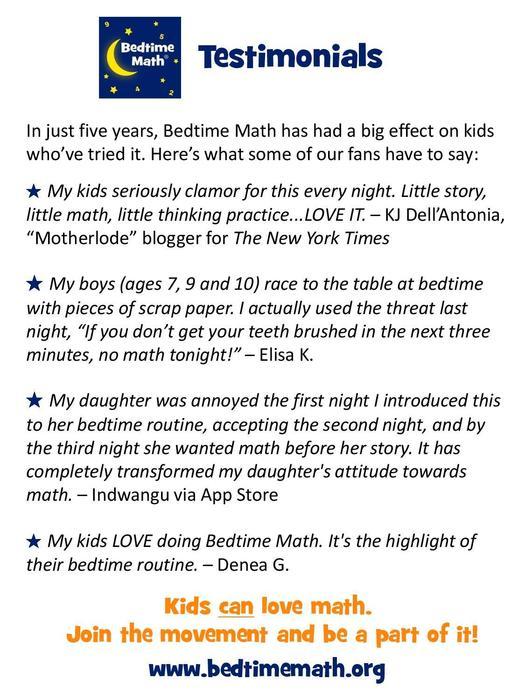 Spread the word: Au Gres @KofC is hosting their 2018 scholarship fund spaghetti dinner for @AGSWolverines tomorrow night! #AGSdailyshare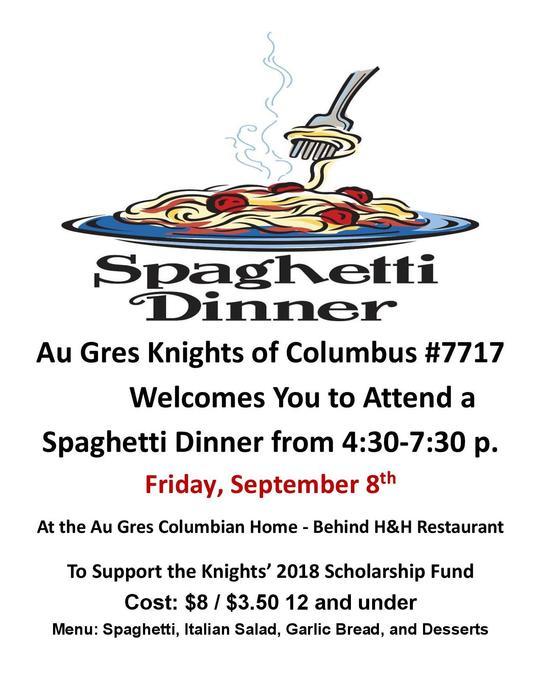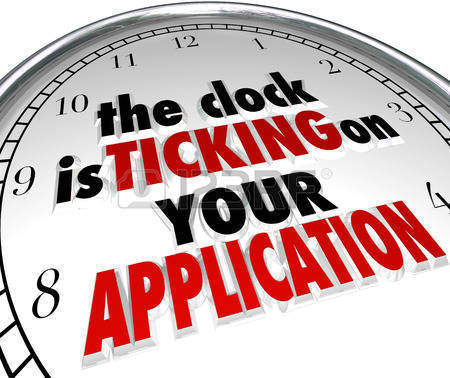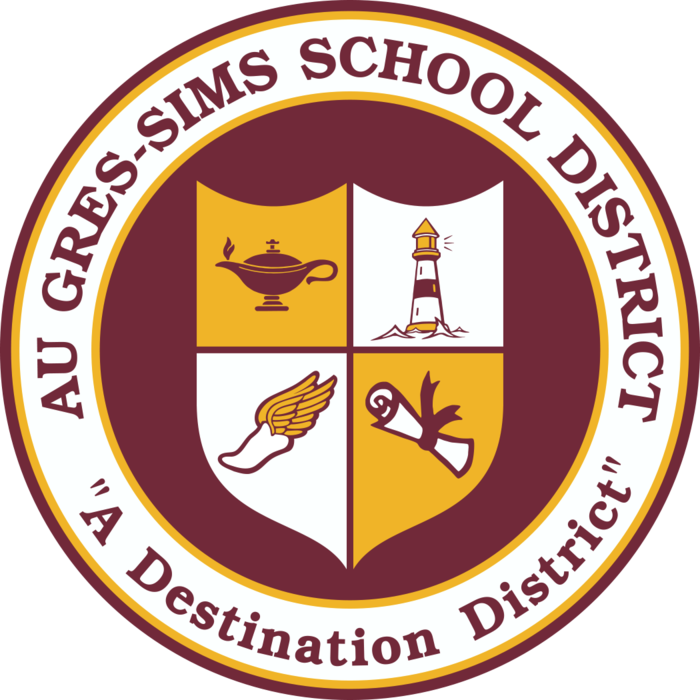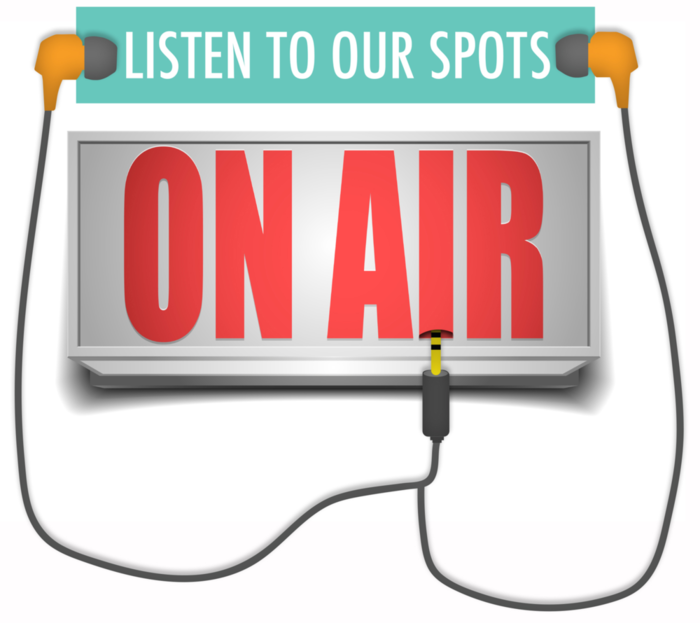 Congrats again Mrs. Salgat (@salgatr) on your grant from @Meemic & @thomson_agency - w/@JamieKraatz, @zeienc, & @JeffreyJCollier.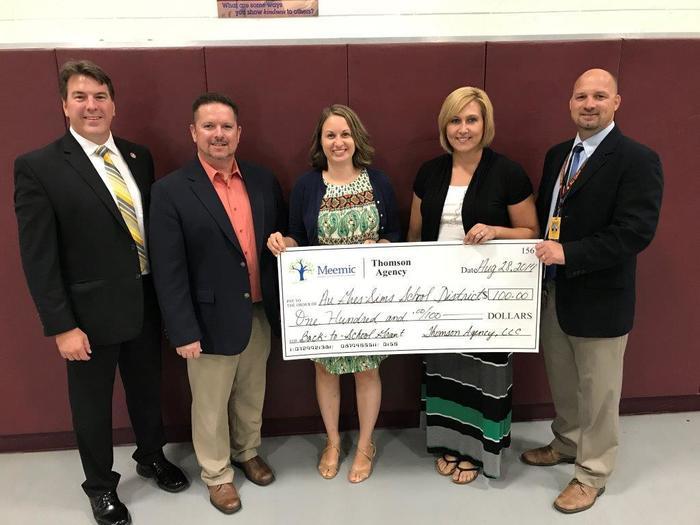 Today is the first day of school for students @AGSschools for 2017-18. Let's make sure it is magical! #AGSdailyshare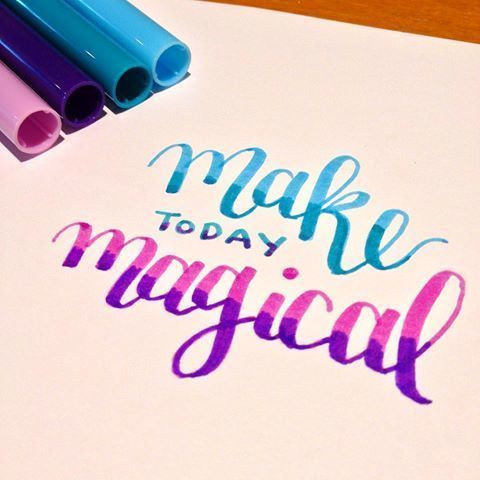 Did you know that @AGSschools provides FREE Breakfast to all students & FREE Lunch to all K-5 students!? That's GREAT!