Register today for this incredibly fun & FREE Great Start Family Night on 10-17-17 at 5:30 p.m. #AGSdailyshare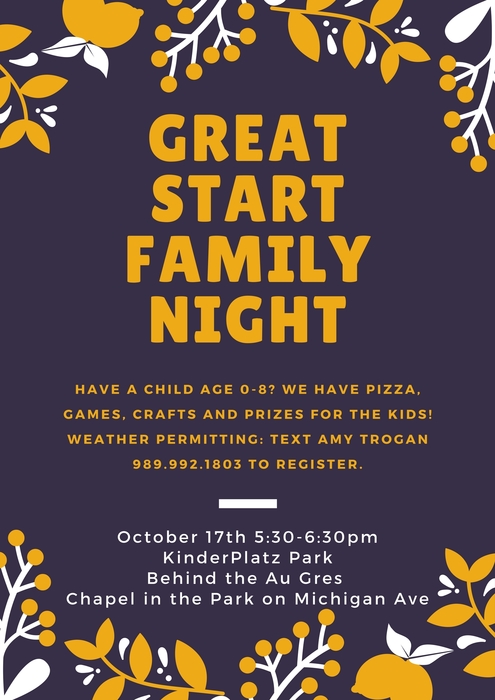 @AGSSchools & @KellyLGough thanks Au Gres IGA & PEPSI of WestBranch for sponsoring our@WalkToSchoolDay2017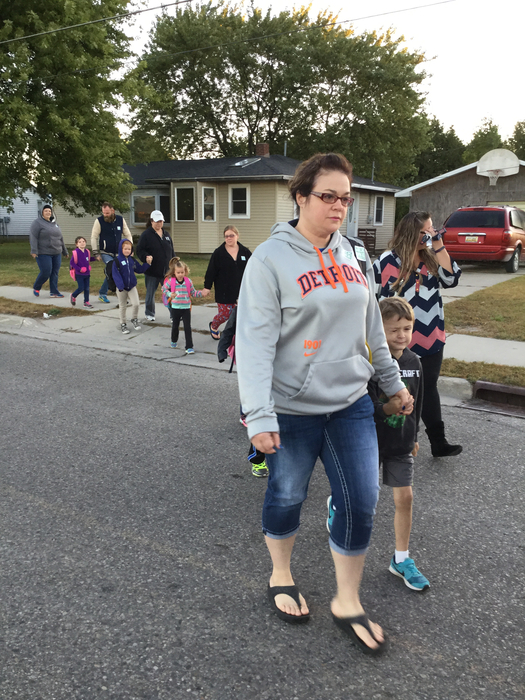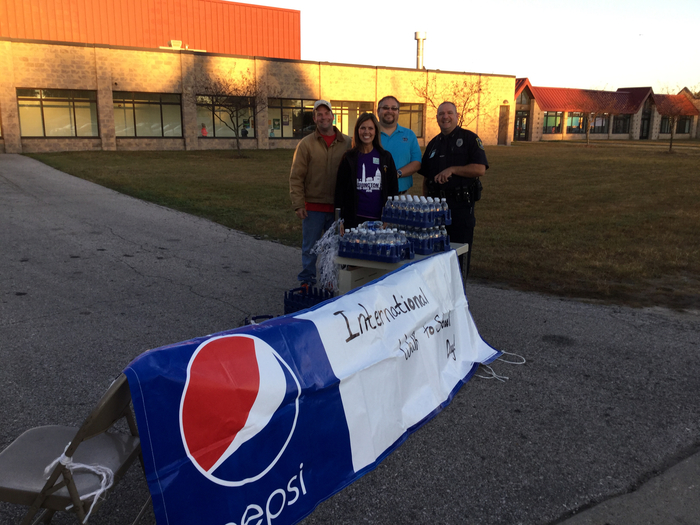 @AGSSchools @KellyLGough had a great @WalkToSchoolDay2017 Thank you for the help Sparky, MrSmock MrAnthony & all the families who attended!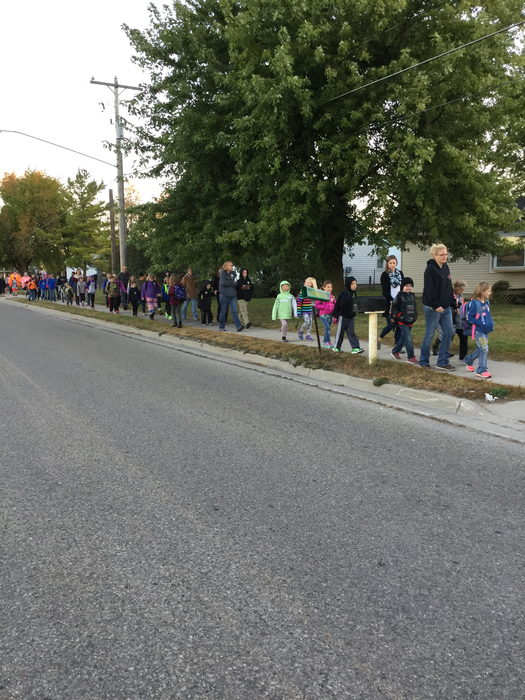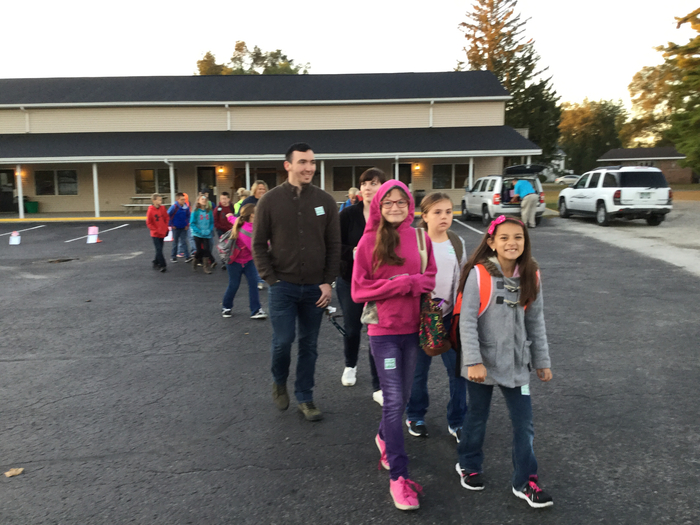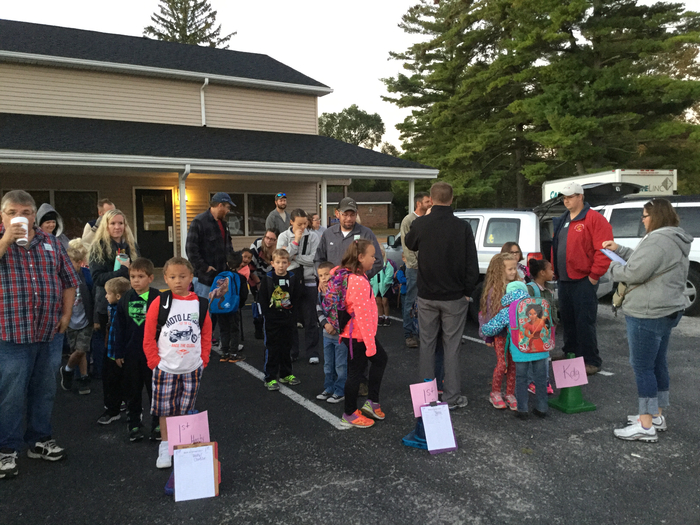 Another great day @AGSschools! Celebrating "Walk to School Day" through beautiful Au Gres. Thanks @KellyLGough.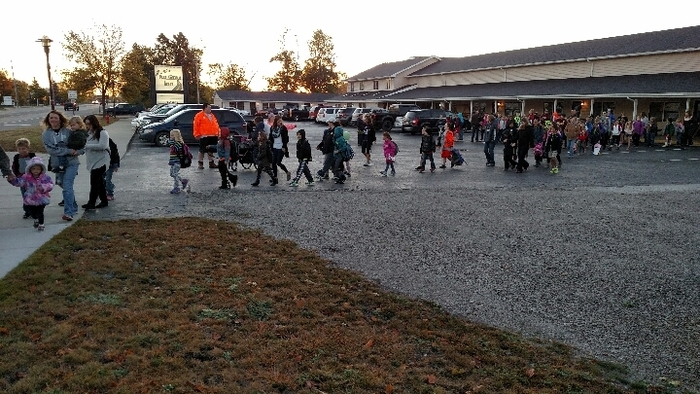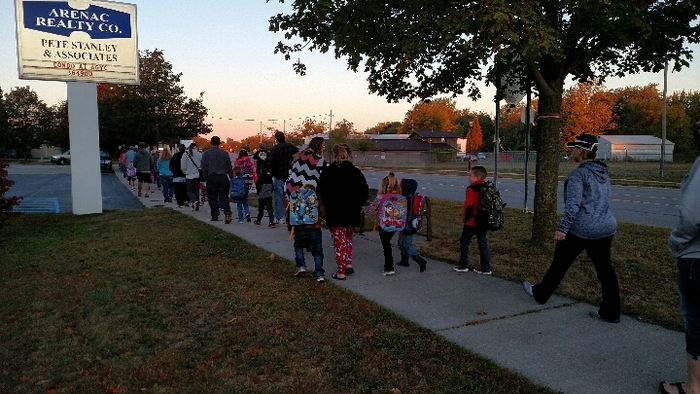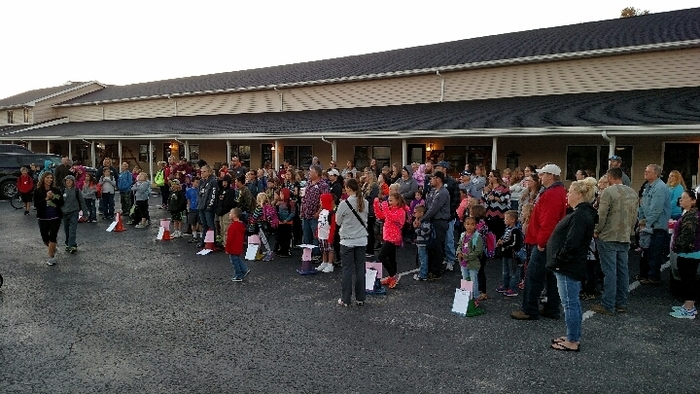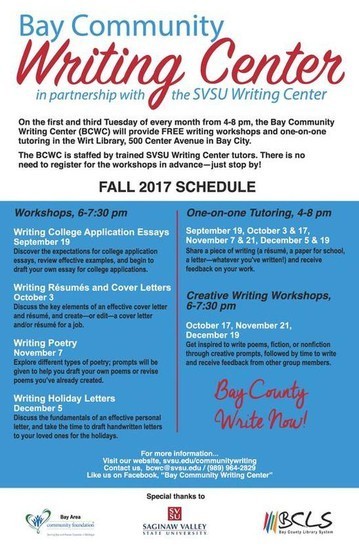 @AGSSchools #AGSdailyshare Can't wait to see you tmrw @WalkToSchoolDay2017 Meet at AuGresInn by 7:30am. 🌞⭐️🇺🇸
#KingofTweets @JeffreyJCollier bestowing a #AGSTravels mug to the #QueenofTweets @HardyJArules. Have fun ambassador!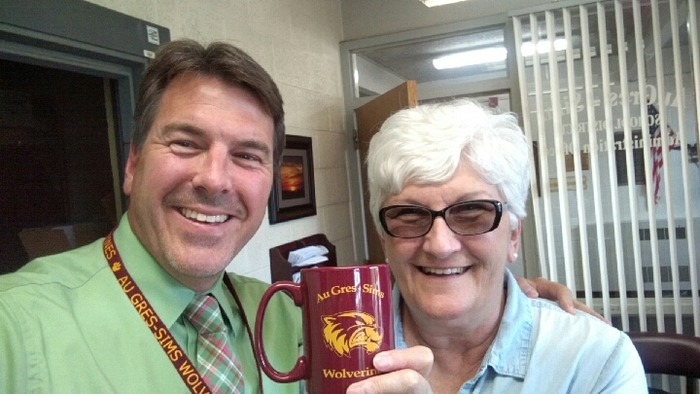 4th graders enjoy learning about our government from Representative Jason Wentworth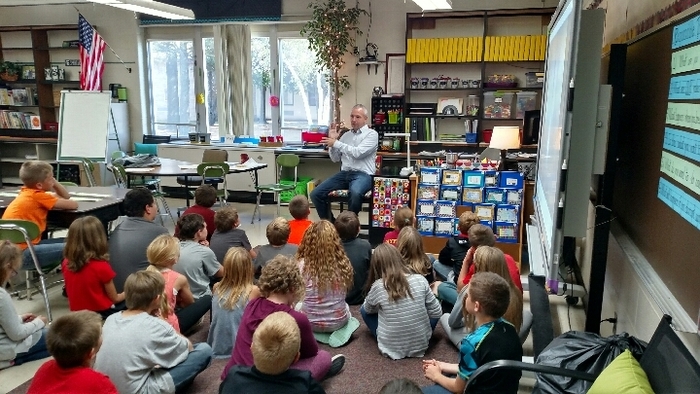 4th graders working with native and invasive plants on Charity Island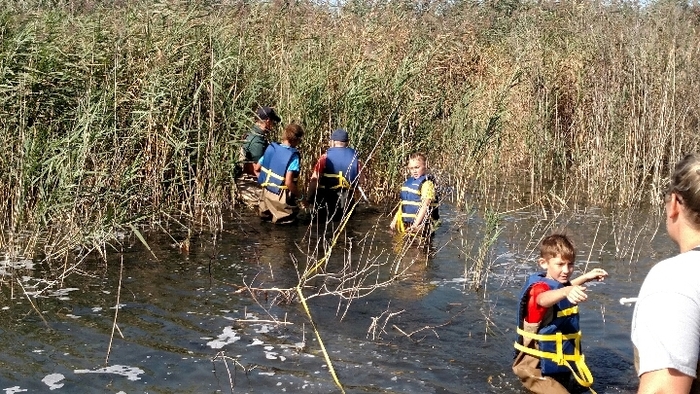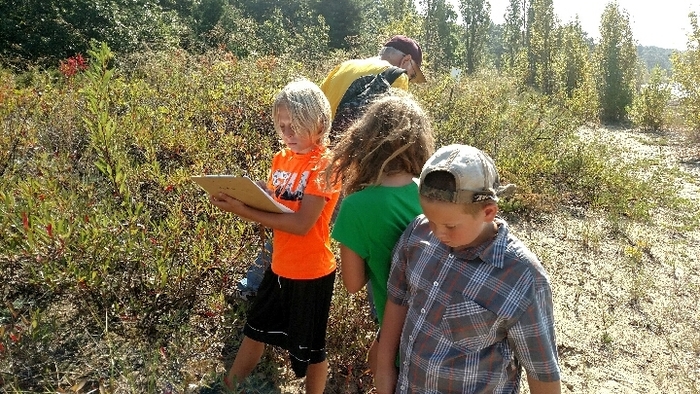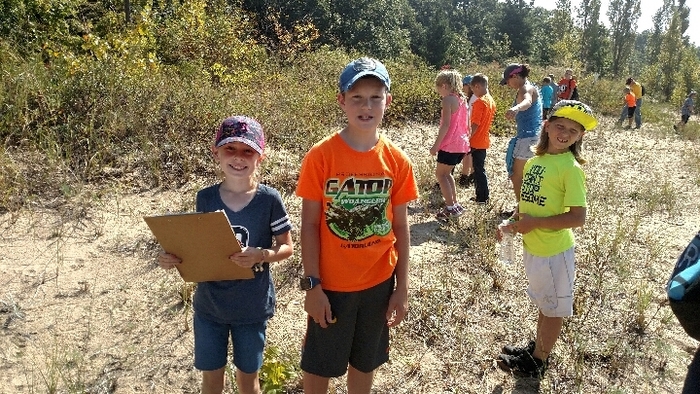 !! The date for the @AGSschools Walk to School Day has been changed. It is now Thursday, 10-5-17. See attached flyer.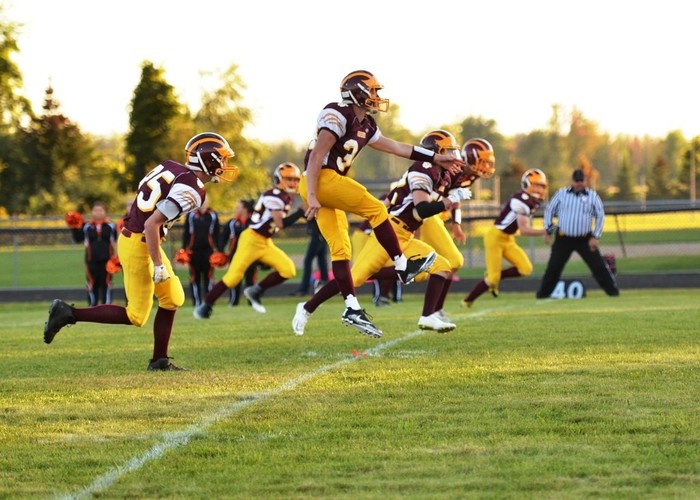 #STEM is alive @AGSschools! We're mapping out the dimensions to begin transferring our new 30'x48' Greenhouse. @NEMIGLSI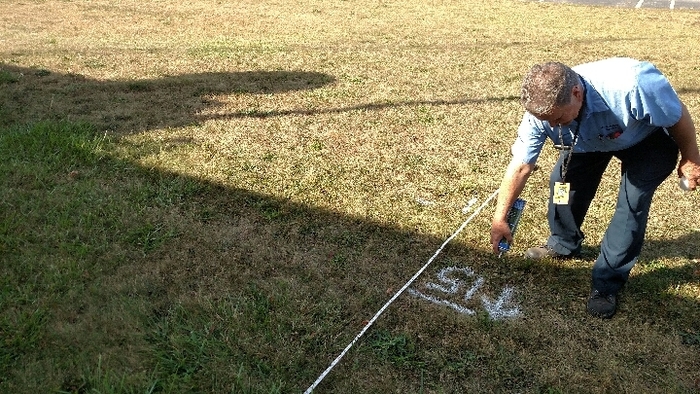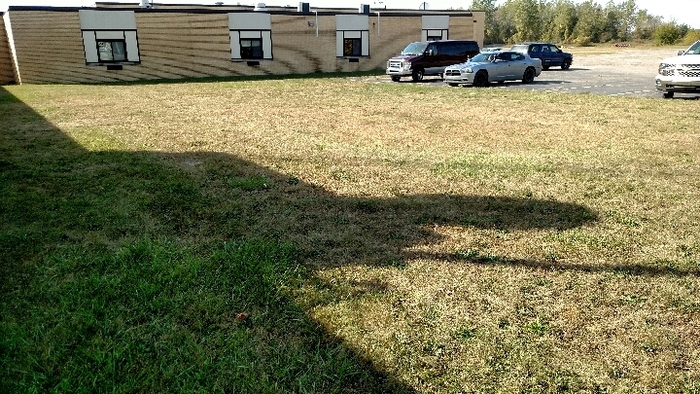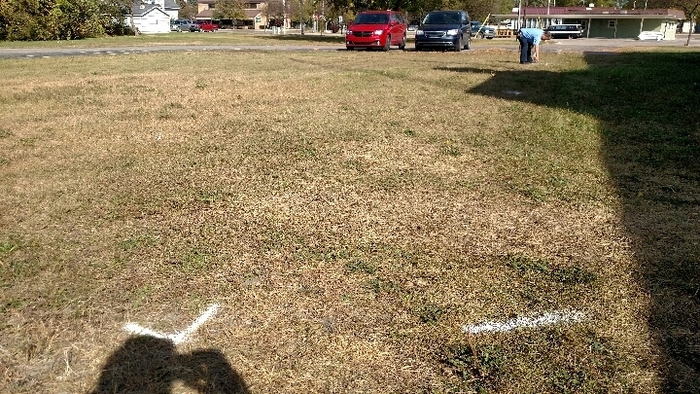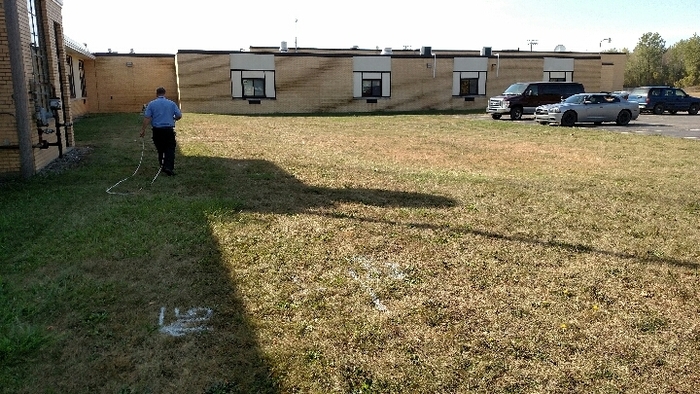 I'm happy to help host Rep. Jason Wentworth from our 97th District in the House of Representatives to @AGSschools today.

As ambassador for @AGSschools supt. @JeffreyJCollier presented at the @MASALeads & @SaginawBayWIN conferences this week.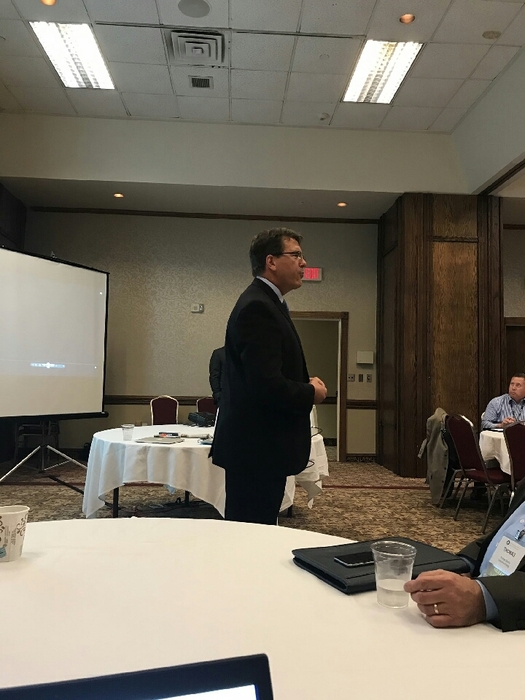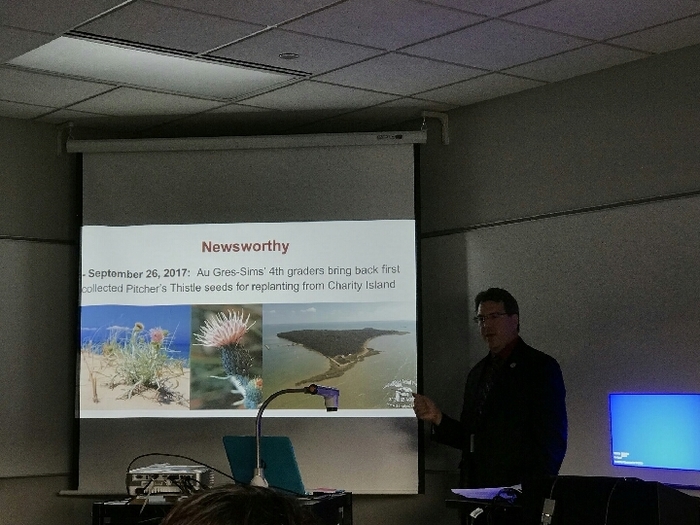 @AGSWolverines volleyball beats Hale in 5 sets tonight! #AGSdailysjare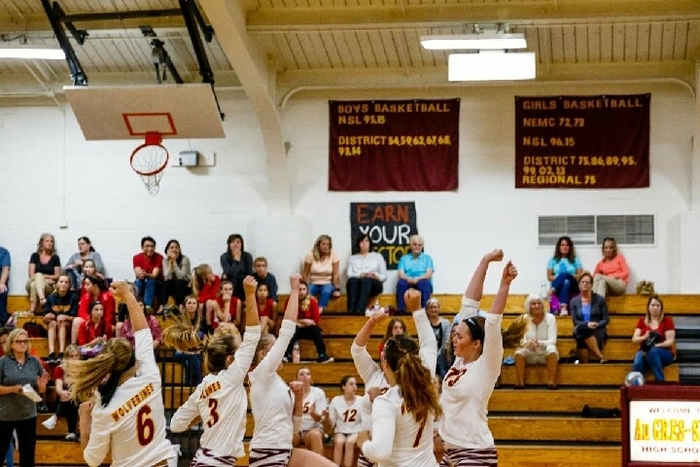 Congrats to Ryan Schwiderson, a week 5 Golden Helmet Award winner! @AGSWolverines #AGSdailyshare @zeienc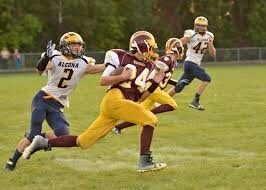 #LifeLong Outdoor Lawn Games. CornHole & Washers Thx for loaning them @hollygordon106 & McKeon Family @AGSSchools @KellyLGough. ☀️